My Health Report Today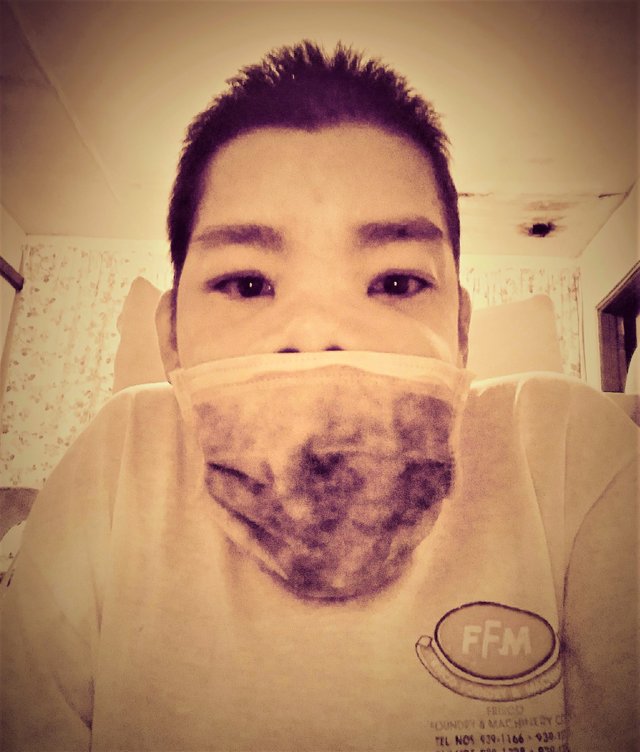 I haven't eaten much yesterday despite that there are so much food bought and cooked by my mother. I am suffering from some nausea and I couldn't eat until now I haven't taken any breakfast yet and I just attribute it from my Parathyroid medicine which is giving me a very hard time in eating.
I might today shortly because I needed to, my mother had prepared a spaghetti yesterday which I haven't touched until now. She doesn't cook that well, I always taste bitterness about the foods she prepares, it might be my taste perception but my mother really doesn't cook well in my own experience, I could tell her how to do it but in the next cooking she will just do the same as before.
Right now anyway I am a bit full with fluids but still not that breathless but my issue is my inability to have an urge to eat which was my problem for so many months now and I am just depressed by it. Everytime I would take my parathyroid medicine it is like I am taking a poison, a thing that would make me feel unwell but at the same time keeping my head up from the water with regards to my body's pain issues, it is a difficult situation to be into.
So I just wished that my dialysis was more frequent but even though I have an insurance to take care of most of my bills, it is still expensive to go for my dialysis because I have to pay for extra bills and the expedited use of my dialyzer would also cost me more money when it needs replacing. So I am just stuck about my regular session of twice a week which for me is not enough because of what I am experiencing with my appetite.