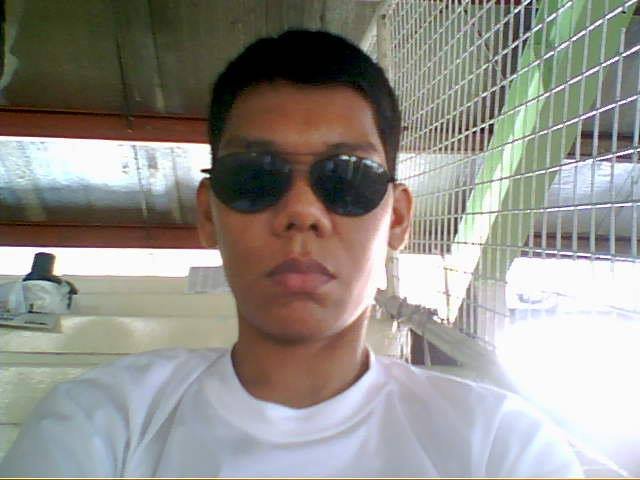 I just do not like the wet and rainy weather, my body only is skin and bones and I do not have much insulation about the cold temperatures so my feet and hands gets cold in the process. That creates an uncomfortable feeling for me.
Fortunately the typhoon didn't bring that much rain when we are going to and from my dialysis yesterday so I am thankful for that. What the future storms would bring me is another matter so again I just have to cope with that too.
Now that the weather is sunny and bright I am expecting another normal hoot and humid temperatures that I am used to enduring. Maybe it will be like in the past few days where I am drizzling over with perspiration, I do like that because again it allows me to enjoy my fluid consumption unlike with the cooler weather where I am just easily filled-up with fluids.
Now I feel that my blood is warming-up again, it gets uncomfortable in a hot sense and not in a cold sense. We are also in a modified enhanced community quarantine regarding the CoViD pandemic, there are still limitations but a bit relaxed now but I myself wanted a general ECQ or maybe the quarantine being lifted-up altogether so that we can live or lives normally again without any restrictions anymore.
I really wanted the CoViD scare to go away as soon as possible, it had affected my life with extra fear, worries, and inconveniences. I am praying that all these nightmares would be over soon because I simply do not want any worry that my family member would get sick with the CoVD-19.