Hi All, I seem to be finally relieved from looking at STEEM price or how much my account lost or gained. Having some money on top of the posts is super cool but I finally started looking at STEEMIT as a blockchain of freedom.
Freedom of speech, freedom of choice and a great source of alternative media.
There are all kinds of people here from house wives, doctors to prostitutes, forex traders and we have a lot to learn from each other.
I am going to spend my New Year's Eve at a house party with friends and I am already mentally prepared for a hangover.
I would like to wish Happy New Year 2017 to all of you.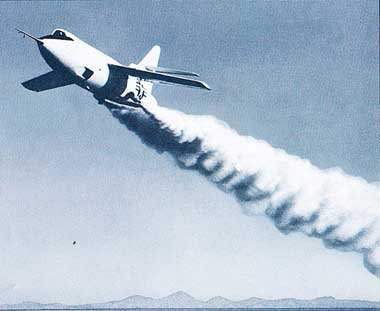 ---
CryptoMental.