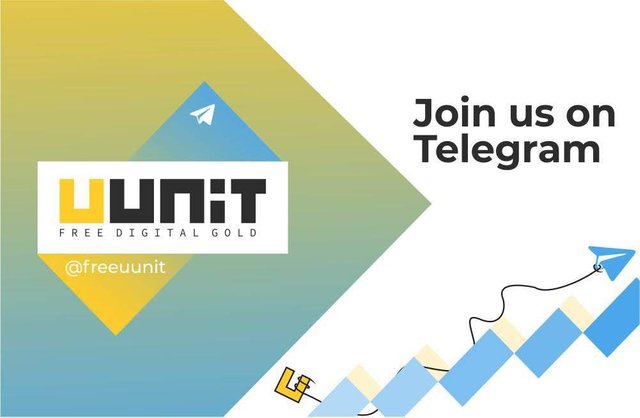 My journey began in August 2018 as I sat trying to rewrite the children's book that I had been working on for over two months. It was my second printing and after 6 rewrites it seemed as if it was an entirely different book than what the original that was published only 3 years before.
I can remember letting out a heavy sigh as I scratched out the same paragraph that I had already scratched out a dozen times. The noise of my sheer exasperation briefly jolted me from the surreal world of the 'tortured artist' that had slowly become my life since moving out of the room I had shared with my husband for the past 27 years. I remember looking up and staring out the guest bedroom window at the group of kids playing across the street. Instantly, images of my previous life as soccer mom extraordinaire came rushing back. An oppressive heavy feeling quickly settled in my chest as memories of my children when they were that age flooded my overworked brain.
The 'June Cleaver' version of me had been nothing more than an extravagant lie that I repeatedly told myself every day for 21 years. I was no more that person than a dog is a cat. It was at that moment that I realized that I had no idea who I was. To this day whenever I remember that moment, I can literally feel the warm tears running down my cheeks like a river as I lowered my head and wept. Completely and utterly alone in a room that was meant to shelter a stranger.
Wiping the streaked mascara from my face, I picked up my phone and tap on the first video on my Youtube 'Watch Later' list. Turning down the sound on the T.V., I began to watch yet another episode of Blockchain for Dummies. I was fascinated by the technology that was emerging from the development of the blockchain and desperately wanted to mine on the blockchain. I devoted every neuron in my brain trying to decipher the crypto jargon that I acted as if I understood. Looking back, I know now that the blockchain was man escape from the reality of a crappy marriage and a bad case of empty nest syndrome. That is how I found the road less taken through the gauntlet that is the cryptocurrency world.
The journey from soccer mom to crypto crazy forged a trail through my husband's affair with a woman our daughter's age, my son's heroin and a 3-month stint in prison, and the miscarriage of my first grandchild. Emerging from the overgrowth, I found Telegram and shortly thereafter faucets that paid little to nothing, if they paid out at all! Cloud and server miners, bots of all shapes and scams, one 3 day messaging ban in all of my groups and channels. I still haven't a clue what I did to earn that scarlet letter. I did meet one or two people that weren't trying to rip me off. Proof that the sun shines on a dog's a** every once in a while.
Eventually, I was introduced to Ethereum which was mindblowing since up to that point I hadn't grasped the fact that there was more than one blockchain! In retrospect, maybe I should have started with 'Tell it to me like I was five'! Six months later and I stumbled upon Initiative Q, which is where I almost waved the white flag having found it notoriously difficult to convince one person to accept an invitation! Fortunately, there was one constant in my life at that point and it was the fact that I could always count on marriage to be a bigger disappointment than anything I would ever encounter in the crypto underbelly that was my new home.
I had all but given up on writing. Mid-sentence, I had put the pen down for the first time since I was seven and found myself frequenting chat rooms, many of them must have been on the wrong side of the crypto tracks so to speak. Sketchy is putting it lightly. After being banned from four chat rooms in a row, I discovered the UUnit's Community Group. Feeling half-drunk from the overwhelming taste of dirty crypto on my tongue, I entered the channel looking for a fight. Priding myself with the fact that I learn quickly, I made it a point to look for the rules before posting anything. Seeing nothing pinned to the top of the page. No notes posted on a side menu or a bot to cast me out before I even hit the send button, I felt confident that I was absolutely going to be banned, yet again.
I began another pathetic attempt at socializing online. Driven by the fact that I hadn't had a real discussion with a real human in weeks, I immediately noticed a post from a member who had been waiting for a reply to their post for several minutes.
"My invitations will expire soon and I haven't unlocked all my UUnits," it stated in a passive almost whiney voice.
The soccer mom in me quickly lept into action. Feverishly I typed my response, explaining how I had managed to invite and verify enough people unlock all my UUnits in only four hours. Considering the defeat that I had already suffered at the hands of Initiative Q, I was extremely proud of the way that I had adapted to the task at hand. Cleverly, I had accomplished a great feat! Apparently, the UUnit admins were not nearly as impressed with my cleverness as I was! In what seemed like only seconds a post appeared like the great wall of China explaining that I had spammed the group page. Certain that I was going to be tossed out on my ear. I hastily responded in a tone that an infant would have recognized has hostile. The rude banter continued. Post after post I vented all my frustrations from the previous year on that admin until a post popped up that I had not been expecting. It was then that I realized I had not been kicked out of the chat. Instead, I had been invited to come back! Actually, it stated matter of factly,
"If you think you can do better you're welcomed to try!"
Eight months later and not only am I still a member of the UUnit's Community but I am the community's elected Global Ambassador, Admin of 2 UUnit Telegram channel, 3 Facebook pages, and 2 Facebook groups, I got my first tattoo for a UUnit contest, 400+ Twitter followers, 1000+ Facebook friends and for the first time in my life I have a handful of good friends whom I respect, admire and cherish tremendously.
I have spent many hours interacting with hundreds of community members and feel that this experience has enriched my life and made me a stronger person. Proud to say I am actually living life every day, not just existing. 'June Cleaver' abandoned her post months ago and I have gotten to know the crypto crazy queen that moved in. She's kind, smart, funny, gets a little clicky when she gets nervous and loves her life. #WONTHEDAY GO U!!!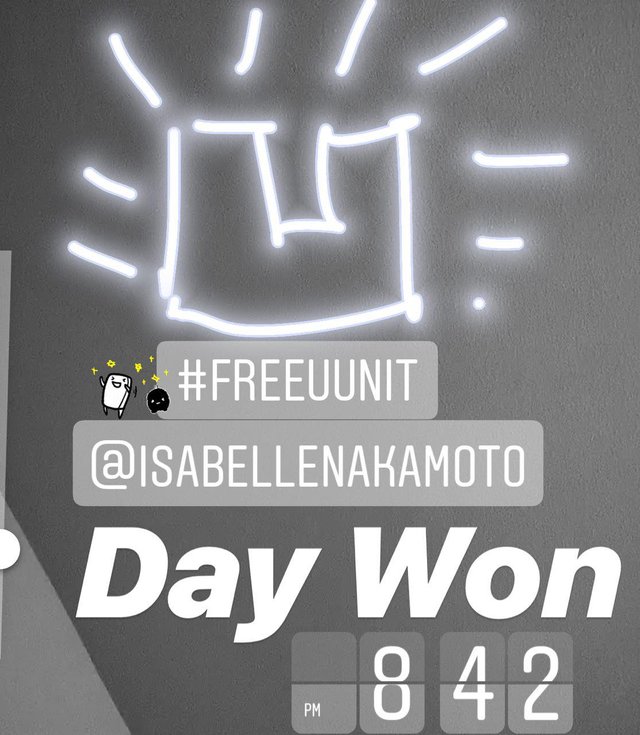 !