Short stories for the mind (No. 1)
In this segment titled "Short Stories for the mind" I will post stories to remind us how things are hardly as they appear. These are short stories that help us to remember that even the individual, just like me and you, can make the difference.
Among the short stories I'll write, I have chosen this one to be the first because it reminds us of how sometimes things are not as they seem. Sometimes the explanation is different, it's unexpectedly different.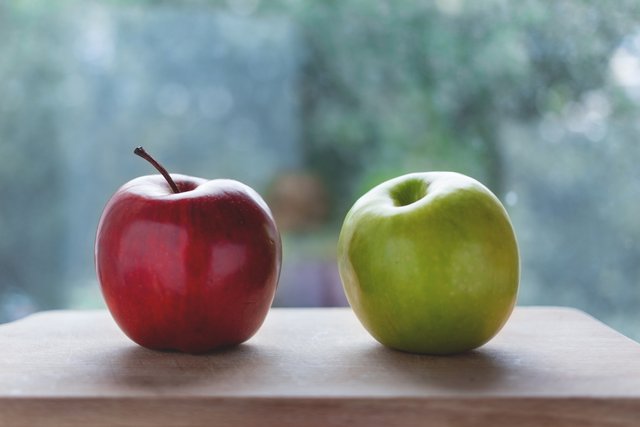 Sitting on her knees on the chair, she stretched out further on the table to grab the fruit inside the container.
Holding two shiny apples in her hands she sat back down.
While the child was already looking forward to the sweet taste of the fruit, the mother came into the kitchen and, turning a smile, asked her: "My love, could you give me one? So I sit next to you and have a snack together. "
The little girl looked at her mother for a few seconds and then unexpectedly bit an apple first and then quickly another.
The mother's sincere smile turned into disappointment.
The girl came down from the chair and handing one of the two bitten apples said to her: "Mom, this is for you. It is the sweetest one! ".
I wanted to start sharing these short stories with you because they are stories that with simplicity (not superficiality) touch topics that we face every day. Stories can excite and when this happens the message contained in them comes straight to the heart and mind.
Then as usual it is up to us to decide what to do with that message: we can let it go or make it ours.