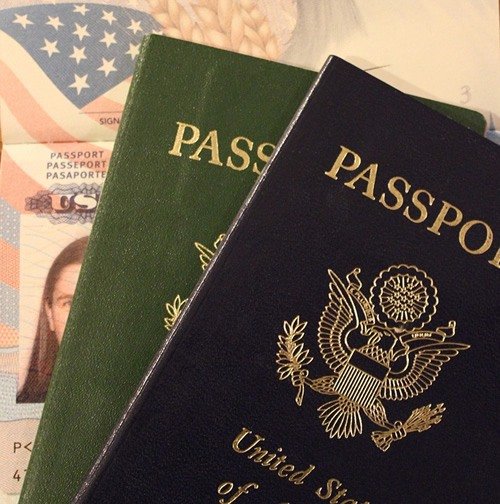 Having a back up plan for a situation that may have you needing to skip out of the country isn't such a bad idea. The easiest way to do this, that I've found, is by either buying your second citizenship in the country you're interested in by investing in property or a business, and filling out the proper paperwork in order for you to gain citizenship.
The next best way to obtain a 2nd passport, like in my case, is by being lucky enough to have parents or grandparents who were born in another country, LEGALLY immigrated over to America and became U.S. citizens.
Most people would be surprised to realize that as Americans we're allowed to hold dual citizenship, sometimes even 3 citizenships AT THE SAME TIME! Talk about being SMOKE! As long as your secondary countries allow it as well, then you can be as liquid as some of the richest and smartest people around.
I'm lucky! My family is originally from Chile, in South America. A few years ago, while surfing the web, I came across a website that talked about having dual citizenship in case of emergencies. One of the TOP countries on the list to have a 2nd citizenship in just happened to be CHILE! Go figure!!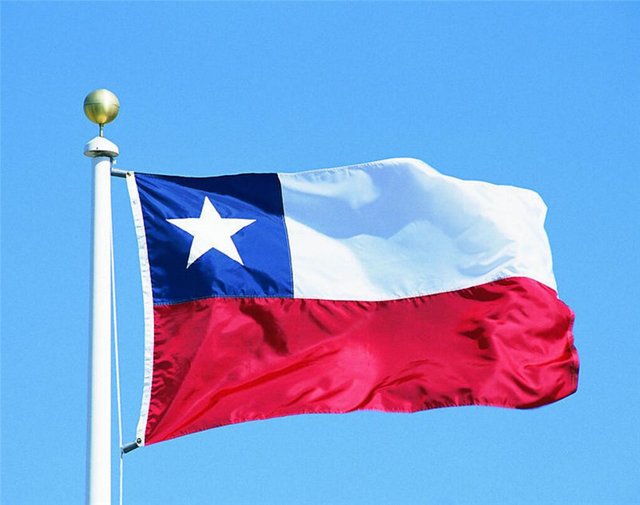 I then researched how I go about obtaining this. My mother and grandmother already had their citizenship established, obviously by being born there, as well as having their American citizenship by becoming naturalized here. Believe it or not, it was as easy as getting a copy of my mother's birth certificate, getting my original birth certificate, and going to the nearest Chilean Consulate in my town. Filled out a couple documents, a $5 fee to verify a couple things and an hour later, I was done!
A few weeks passed and I received an email from the consulate saying they were mailing documentation on my new RUT# (Chilean social security #) and to stop by the consulate again when I had the opportunity to fill out the paperwork for my Chilean passport. That was it!!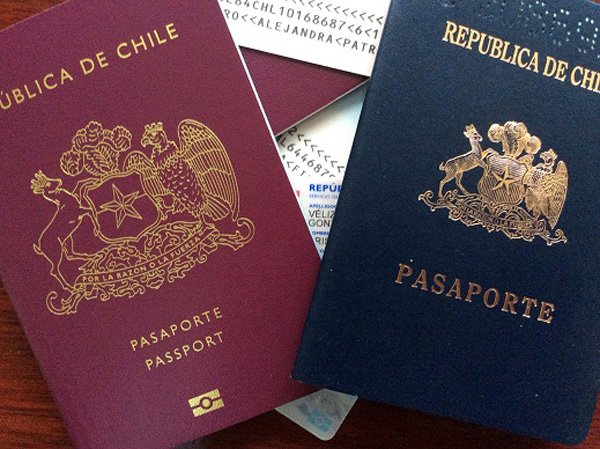 I now have dual citizenship even though I have only been to Chile 3 times in my ENTIRE life! My mother's side of the family all still live there. In the case that I ever needed to leave America (which I hope would never happen) I can now go start my life in another country, LEGALLY. Of course, if I didn't have family already living there, welcoming me with open arms, the chances of me ever doing that would be very slim, but I like having options either way.
The point of this whole story is...GET A 2nd Citizenship, IF POSSIBLE! With the way things have been going on in the world lately, is it really that bad of an idea to have an escape plan?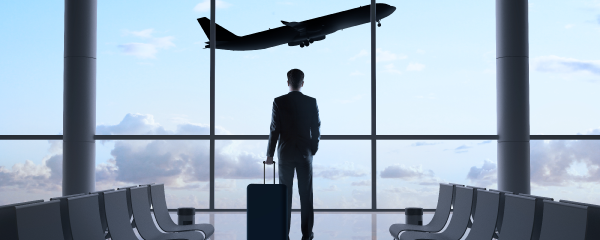 Check out the different laws in the country of origin that you're interested in. You never know when disappearing would come in handy.
A fairly good and recent example would be Venezuela. I'm sure there are a FEW people there who wish they had the opportunity to leave right about now.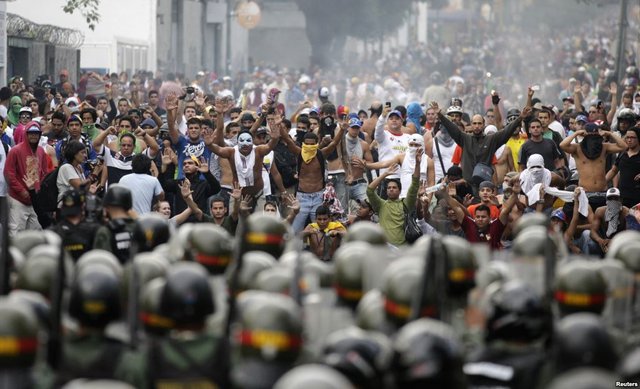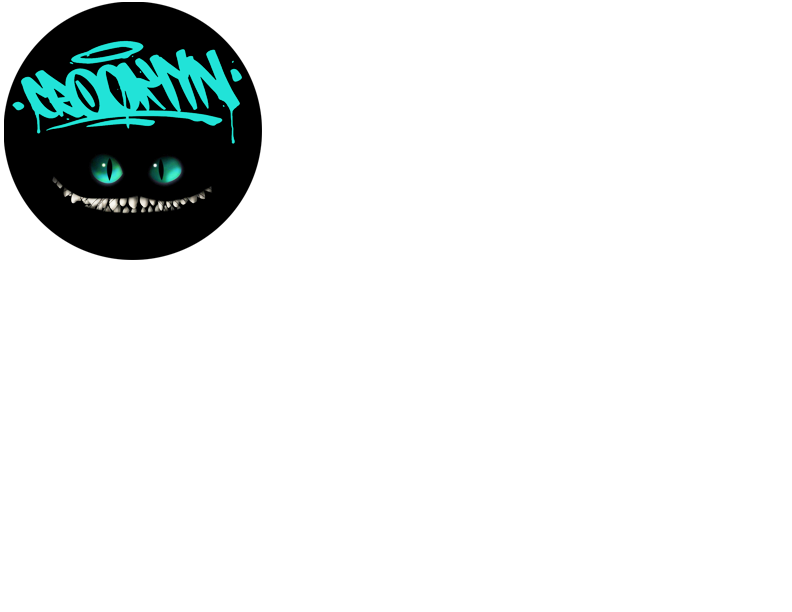 PLEASE upvote , comment and follow