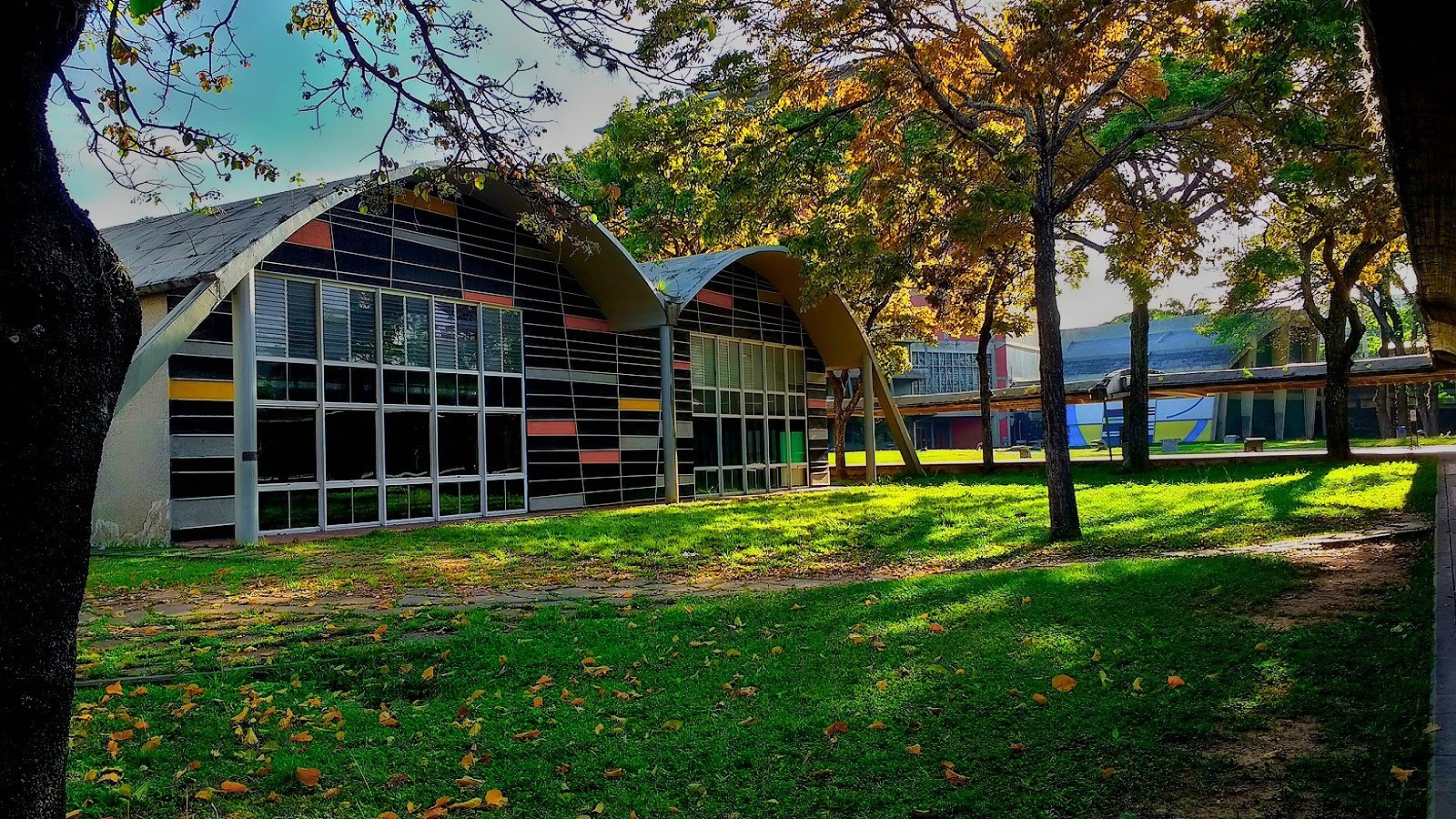 ★
Founded in 1721 under the motto of "The house that overcomes the shadows" the Central University of Venezuela is the leading university of his country. Its main campus is situated in the city of Caracas and it's called "Academic city of Caracas". This campus was declared World Heritage by the UNESCO in 2000.
This university is a must visit for those who decided to travel to the Venezuelan capital city, offering a variety of architecture, nature and art.
Today I'm showing you 5 activities that you can't miss if you visit the Academic City of Caracas:
1-Visiting the Aula Magna
Inaugurated in 1954, this beautiful structure was decorated by Alexander Calder with his famous "Calder's Clouds" which gives to this room its classic blast.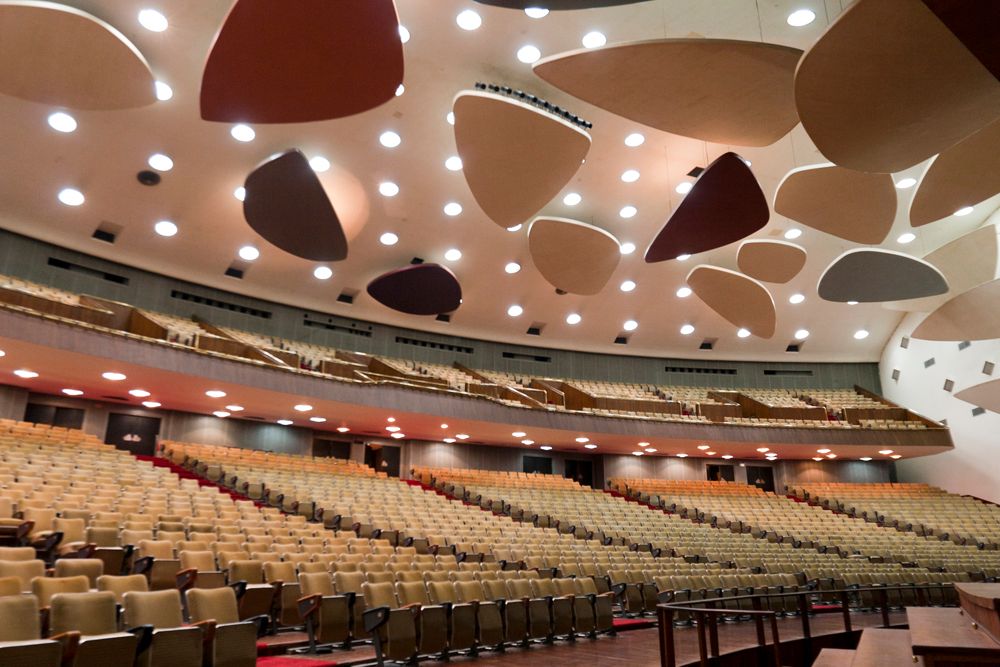 2-Visisting the "Nobody's Land" and the "Covered Plaza"
The Nobody's Land is the main green area in the university, in the past there were shows and concerts of known artist, but nowadays this area is just a beautiful garden in the middle of the university. You can still see some macaws and parrots flying in the area or laying in the palms.
The Covered Plaza is just next to the Nobody's Land. This area is adorned with murals made by Victor Vasarely, Wifredo Lam and Fernand Léger and with sculptures made by Jean Arp y Henri Laurens.
My personal recommendation is to pay attention to the "Clouds' shepherd", a sculpture that is able to mirror the clouds in its rounded shape.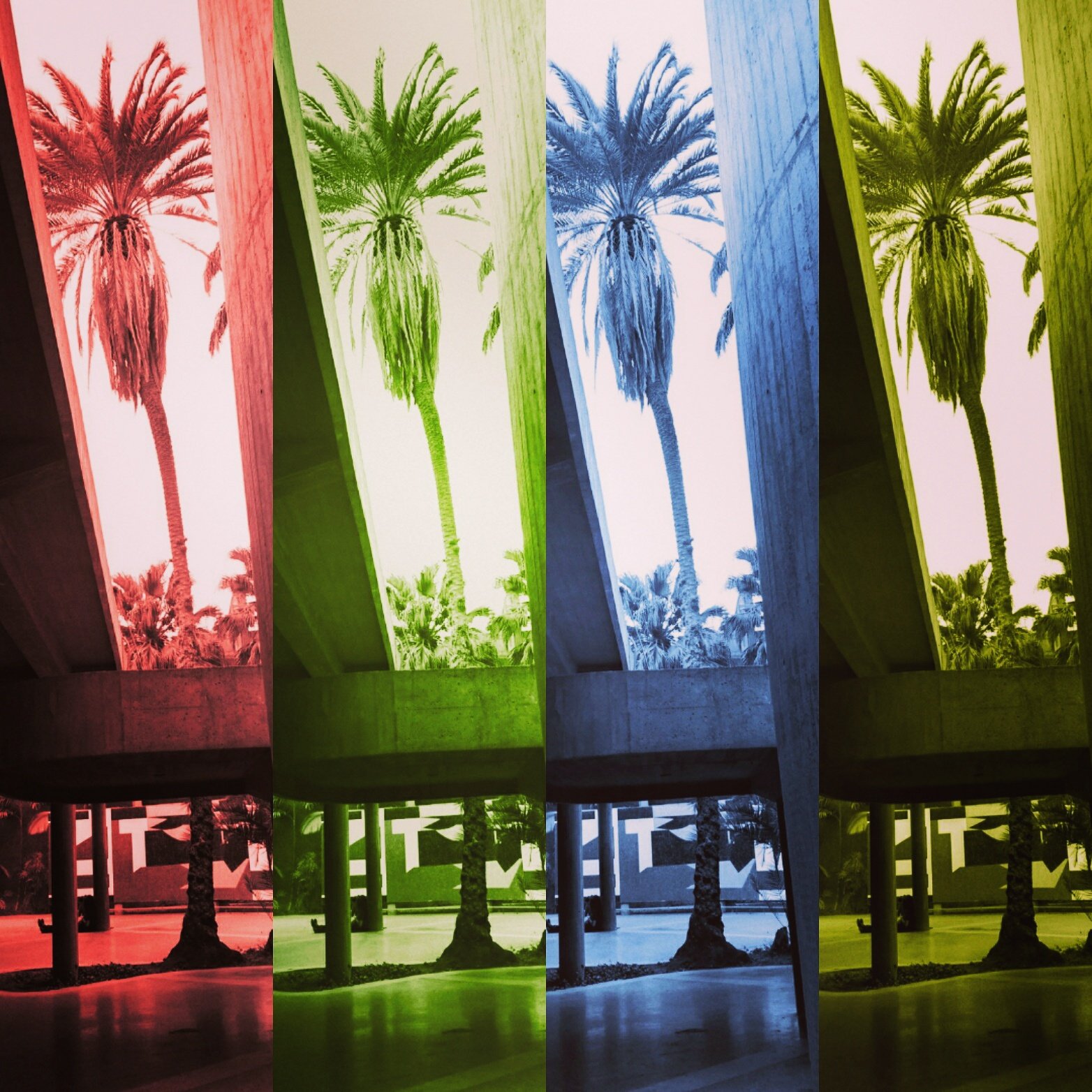 ★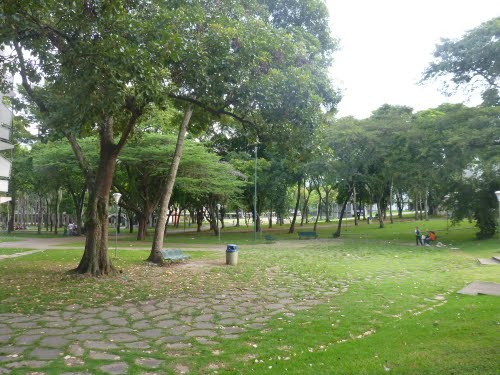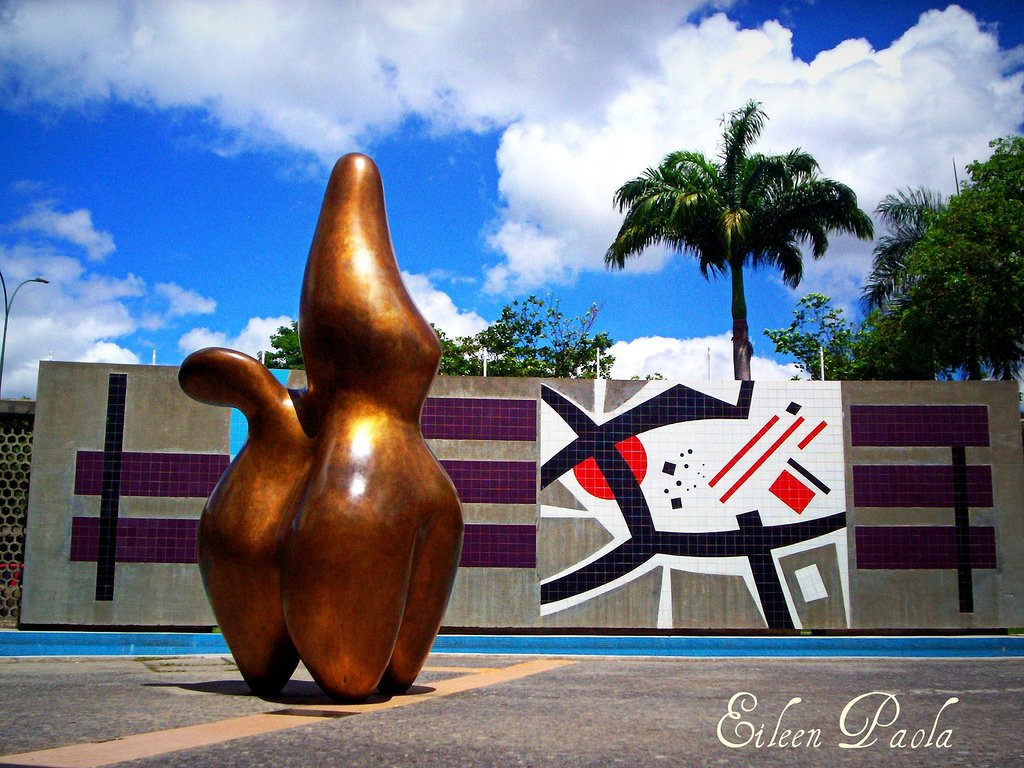 3-Eating the donuts of the faculty of pharmacy
These tasty donuts are sell nearly the pharmacy faculty. You can choose from a lot of shapes and varieties and you will enjoy a nice service with the permanent smile of the owners.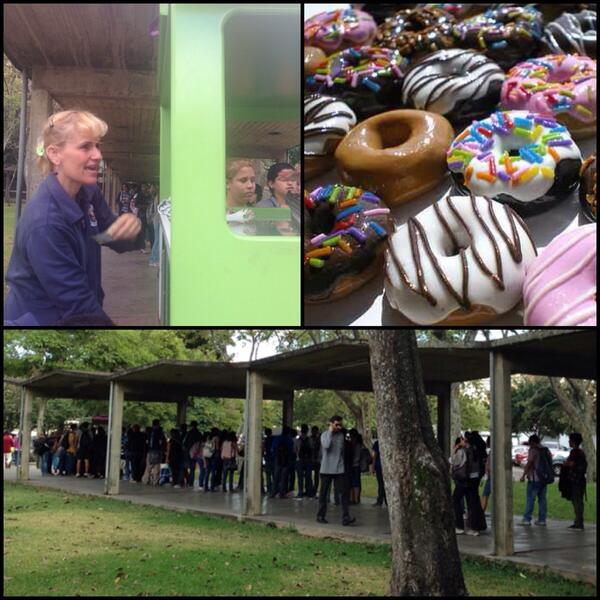 4- Drinking a chicha in the Rectory's Square
Just admiring this square is a spectacle itself, with his famous clock and his architecture, but you cant's miss the occasion to taste the famous chicha that is served here since years.
Disclaimer: The chicha is a venezuelan drink dense and sweet made from rice and milk, usually served with condensed milk and cinnamon.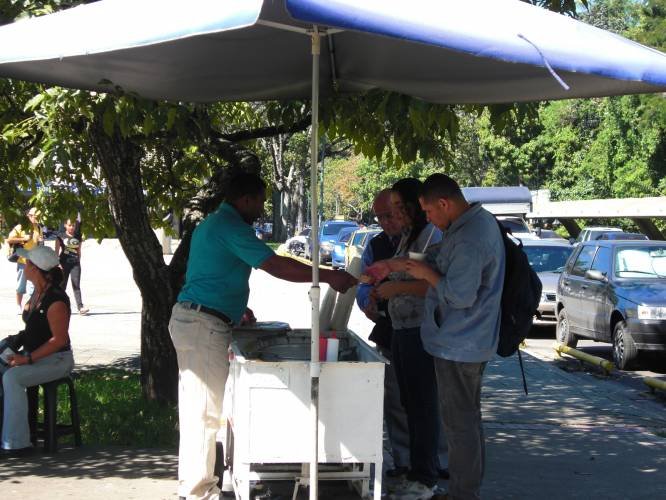 5- Visiting the Central Library
Next to the Nobody's Land, you can find one of my favorite places in the university: the Central Library. Here you will be able to enjoy art exhibitions as well as the best view of Nobody's Land and the famous oeuvre in stained glass called "Tongues of Fire".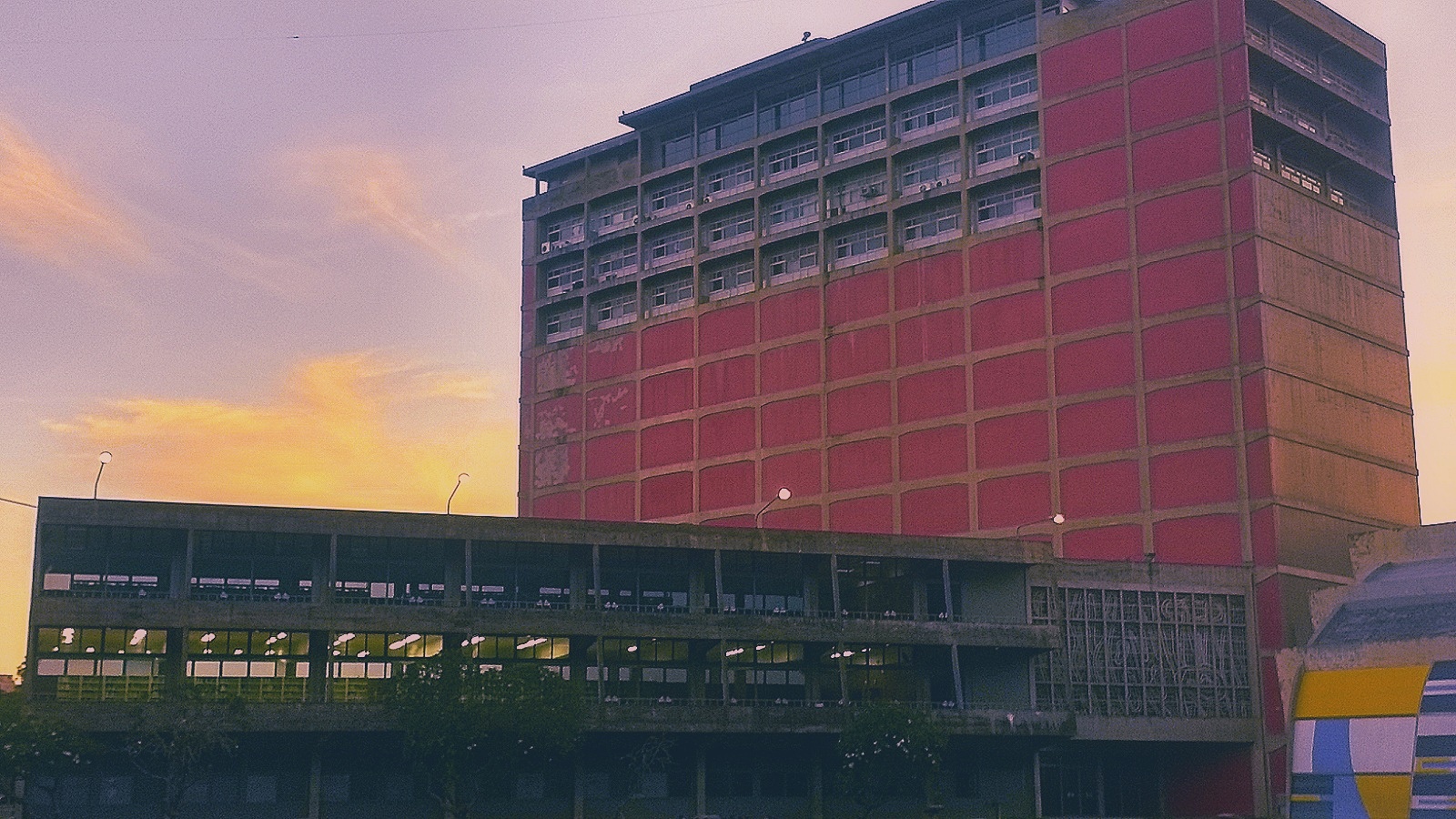 ★
★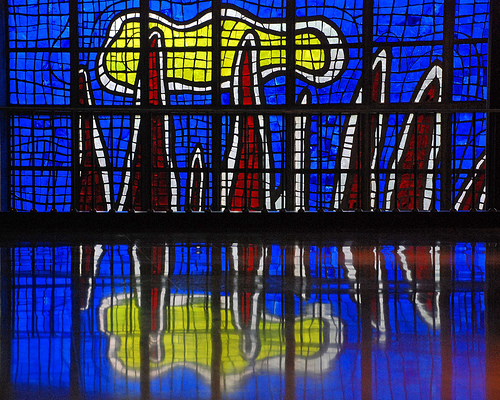 6-Visiting the Engineering Corridor
Are you a fan of lecture? This is the perfect place for you! Here you will not only be able to find every type of book, but will be able to submerge yourself in the campus life of Caracas.
In this university you will enjoy art, youth and tropical fauna. You will not regret visiting it!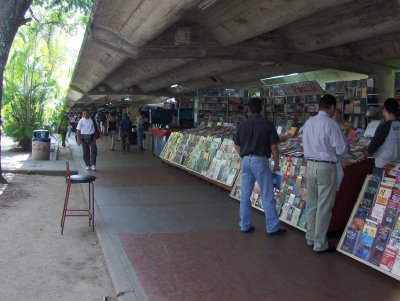 Thank you for reading this little guide, I hope you have enjoyed it. If you want more content like this, let me know in the comments and follow me.
Not all the photos that appear in the post are mine, the ones that are of my authorship are denoted by this star (★)
(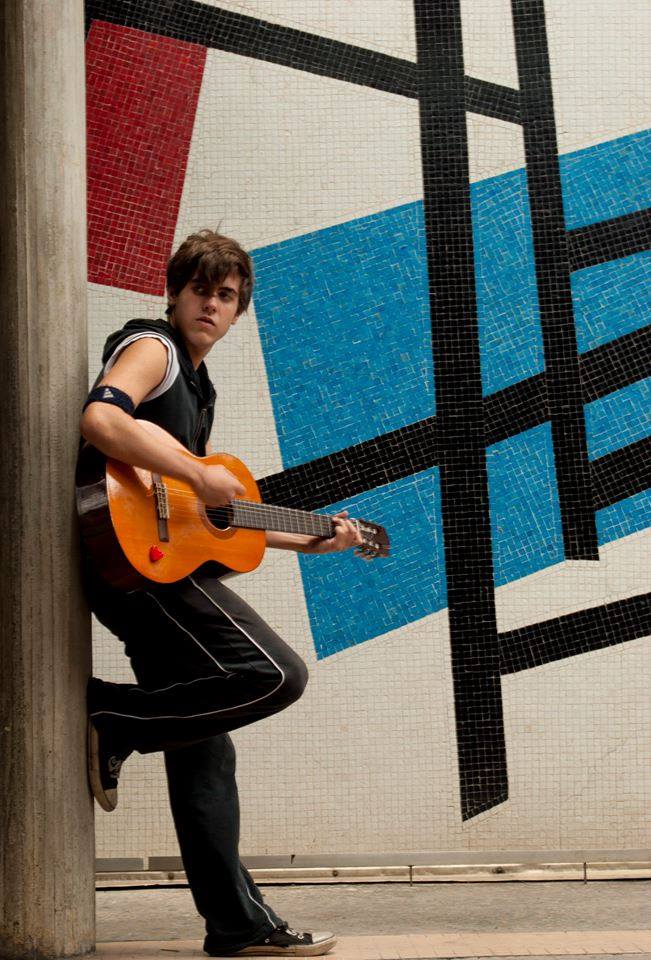 )
★