Tales of extraordinary dullness
I was walking into the city centre today, with my hearphones plugged to the cellphone playing a nice, happy music.
I took care to place it into a very deep pocket of my backpack and closed it the velcro.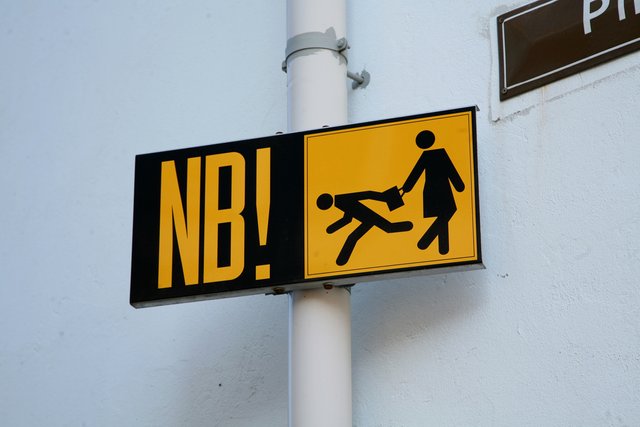 source
Suddendly I felt my bag being pulled and the melody stopped.
I immediately turned back and saw a super old, mummy-like man slowly trying to hide my cellphone in his pocket.
I easily took it back, while he said in a broken, wrong italian: "Oh! It fell down. This yours?"
Well, I don't usually take anything for granted as everything is possible.
So: It is possible that my phone indipendently managed to open the velcro and jump out of its pocket, creshing on the concrete without a sound and without even getting a scratch.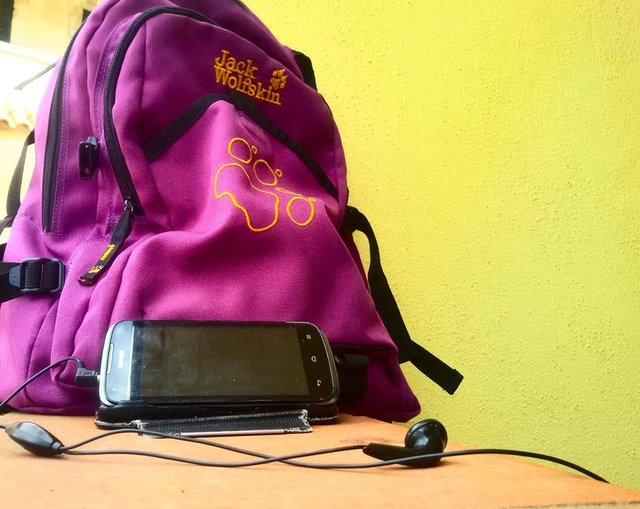 It is possible that the exaggravating slow-moving guy managed, in the span of a second, to: bend to the floor, pick the phone, stand up again, give a look around to make sure the owner was out of sight and honestly decided to take it with him planning to make a couple of phone calls to my contacts, hoping to trace me and give it back. - but later -.
It is even possible that Santa actually exists and that our parents always lied to us in order to take credit for the presents.
It is possible, but is it likely?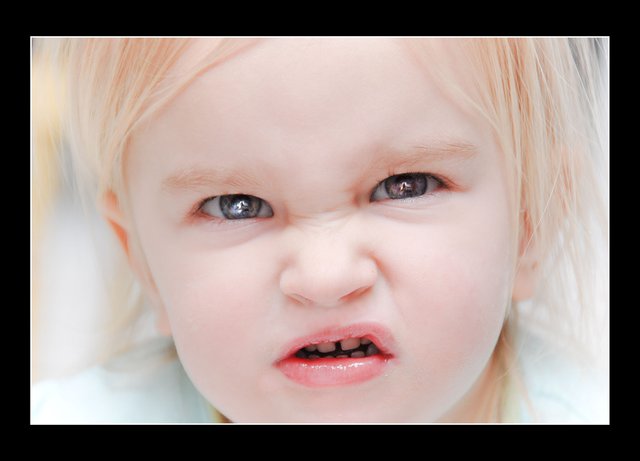 source
I decided it wasn't. I decided more likely he just pickpocketed my phone.
And, as he kept saying, stolidly like a cow badly hit on the head, and despite all the evidences:"it was on the floor! Oh! It was on the floor!" I blurted: "Stop it! You're a tief! And you're also stupid!".
Then I made a tongue to him and turned back with indignation.
The music resumed and a thought crossed my mind: People like him is entitled to vote and this, legally and socially, affects my life.
I quickly tried to calculate how many people like him I met in Naples and bursted out laughing.
But, let's look at the bright side: I swear, every time I bump into someone like him, out of my exactly on average Q.I., I do feel like a genius ;)


This work is licensed under a Creative Commons Attribution-ShareAlike 4.0 International License.