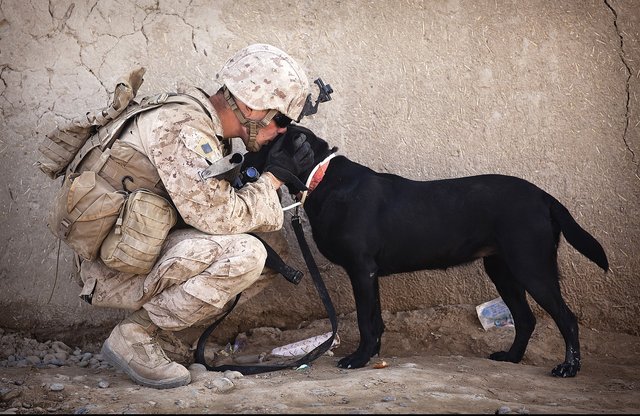 A lot of times people with PTSD start to feel worthless and that their life doesn't matter.  Every survivor has different reasons to feel this way and they're all valid in their own mind.  For some, it's because they can't figure out how to function in every day society.  Many survivors know they're smart, intelligent or whatever that list includes.  The fact is that PTSD changes your brain, not just the way you think but your actual brain function.  It can be very difficult to fathom how you got into this box, not living anymore and forgetting how to enjoy life or believing that you even can.  On top of that, many PTSD survivors have become "disabled" and are on fixed incomes so that doesn't help.  Most of us never pictured ourselves with this and this life or lack of that we've built for ourselves.  It's not what most of us ever thought or dreamed out life would turn out.  In fact in a lot of instances it's the exact opposite.  
I've struggled with this feeling of worthlessness on and off for years.  I get out of it by distracting myself with focusing on other things like work or family or friends.  Sometimes that makes it worse but eventually it gets better.  Being a PTSD survivor myself, I can tell you that I don't have all of the answers.  In fact, I am still seeking most of them for myself.  What I have been able to do is be there for others and that's what I've always been good at.... helping others.  There is a disconnect when it comes to personal issues though.  I also have a Traumatic Brain Injury and there is a severe disconnect with that issue and it's been perplexing to even the best experts in this field of expertise.  That's why I'm here on Steemit.  I want to raise awareness about invisible disabilities by sharing my story.  Hopefully it will impact those living with them, as well as, those family or friends who know someone or will know someone living with them.  
You DO MATTER and I hope you can find an avenue or support system to realize it.  There are many different kinds of therapies you can try.  EMDR was most successful for me along with  a PTSD service animal, which I don't have anymore but am looking forward to getting one soon.... hopefully.  Remember that everyone's triggers are different.  Remember that forcing yourself and pushing yourself to get out of your home and doing things that you used to enjoy is very important.  It won't be successful every time at first.  It won't feel good every time or even a lot of the time at first.  It might be momentary but remember those baby steps to moving forward are crucial.  It takes time along with proper support.  After a while you will see that your efforts are being rewarded and your brain is slowly being rewired to acknowledge those positive steps.  The "feels" you get from those start to grow stronger and begin to normalize.  That's a good thing.  It's hard... it's a struggle every day.  It's ok.  Some days you won't be able to.  Some days you'll do it and still feel let down.  Keep going and accept each day as the blessing it is and eventually you'll start to see it and feel it again.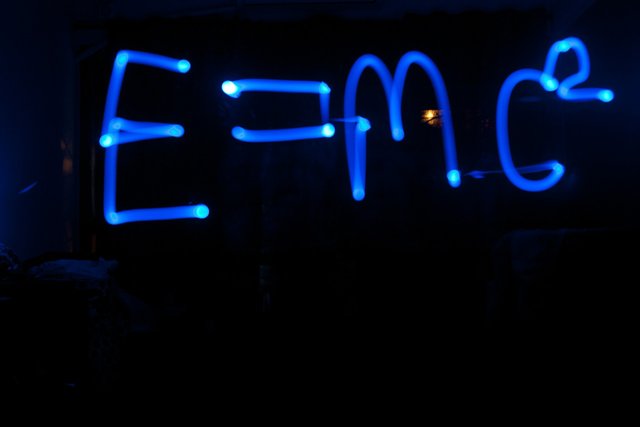 When I started pushing I had gotten to a low that I'd never been before.  I never thought I'd be THAT person.  Once I noticed that I'd stopped living and got comfortable in my own misery... my safe place (which honestly wasn't all that safe) I started setting goals.  My goal was to get out at least once a week to do something like go to a movie, out to dinner or out for a drink.  Honestly, I didn't go out every week.  I always made excuses for not doing it and some days my trigger flag was warning too high.  I gave myself permission to feel the way I felt and forced myself to at least go out every other week.  Eventually every other week was the norm.  Then I pushed myself further to once a week.  I can do once a week most of the time.  I even went as far as getting a part time job.  Now I'm out of my tiny apartment 3-5 times a week.  Even though I don't really like my job, it gives me a purpose.  It gives me a reason to get out and it also allows me a tiny bit of spending money to do something for myself occasionally.  So it's a win/win even though it always doesn't feel like it.  It took some time ... much longer than I ever thought it would but once I gave myself permission, set goals and stopped talking myself out of it every single time... I started to get a little better.  Then I started blogging on steemit and I got a little better.... then it got too intense because I was forcing myself to relive everything daily.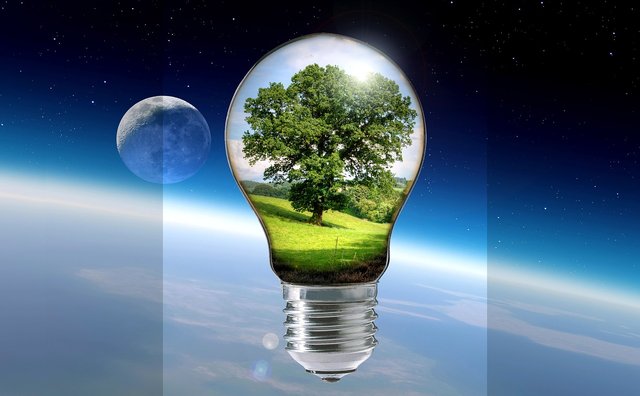 I believe I'm finally starting to find the balance and what I should focus on in these posts.  I don't have to relive and retell my stories every day.  I can simply reach out to whoever is interested and let them ... I need to let you know that you matter because, I do too.  We need to be there for each other.  Not just as PTSD survivors but as human beings.  Even people who don't have PTSD.  We as a people are stronger together.  That's what matters and YOU are a big part of that.  Thank you so much for reading and sharing this post.  Thank you so much for helping me raise awareness for invisible disabilities and thank you for sharing your stories.