Changing Weather Causing Havoc Globally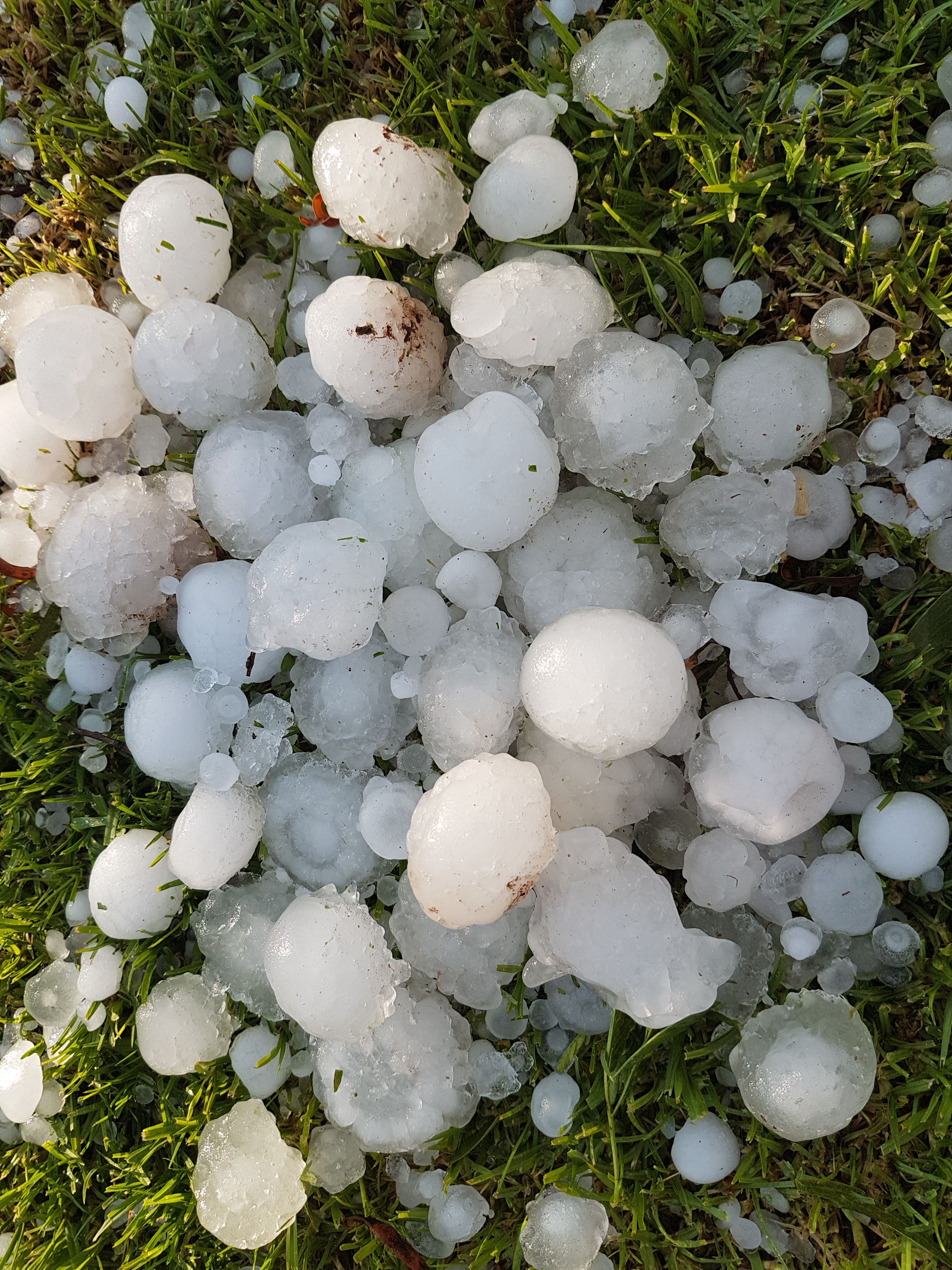 The increase of natural disasters globally, over the past two years, is quite alarming. Since January 2017 until September 2017 the following 10 deadly disasters took place:
In Zimbabwe, a cyclone killed 117 and left thousands homeless;
China, severe floods took the lives of at least 144 people;
Peru, the flooding caused by the warm Pacific took 150 lives and affected over a million people;
Afghanistan, 156 people killed by avalanches caused by heavy snowfall;
Democratic Republic of the Congo, 174 killed by a landslide;
Sri Lanka, 213 killed in the monsoon;
Mexico, 225 killed by an earthquake with a magnitude of 7.1;
Columbia, 300 deaths caused by a massive landslide;
Sierra Leone, 600 killed in a huge mudslide;
South Asia, 1 200 deaths due to flooding and landslides caused by monsoon rains.
Source: https://www.usnews.com/news/best-countries/slideshows/10-of-the-deadliest-natural-disasters-of-2017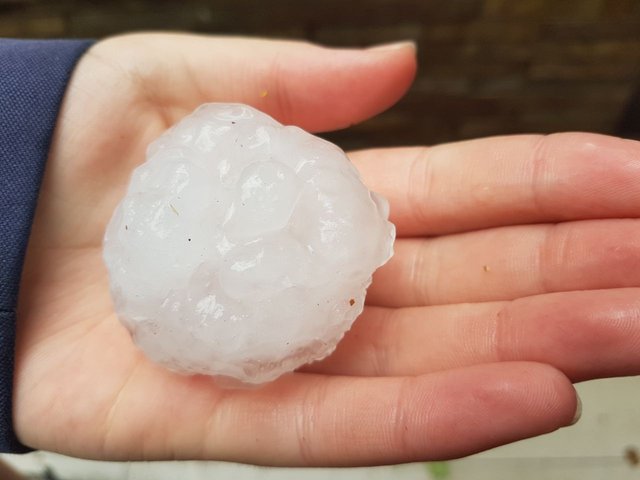 In South Africa, tornados are a rare occurrence, but in the last two years, we had two in the same region, bringing the total amount of tornados in South Africa to 27, since 1948.
This past week, we experienced crazy weather: A tornado in my hometown, flooding in Durban and snow on the peaks in the Drakensburg. The first time Krugersdorp was hit by a tornado was on the 26th of November 1948, causing 4 fatalities, 100 injuries, 700 wrecked homes and damages of R150 million. On Monday(the 9th of October 2017) the town experienced its second tornado which caused only 2 fatalities, some injuries and a few million rands worth of damages to schools, hospitals, a shopping mall and hundreds of houses.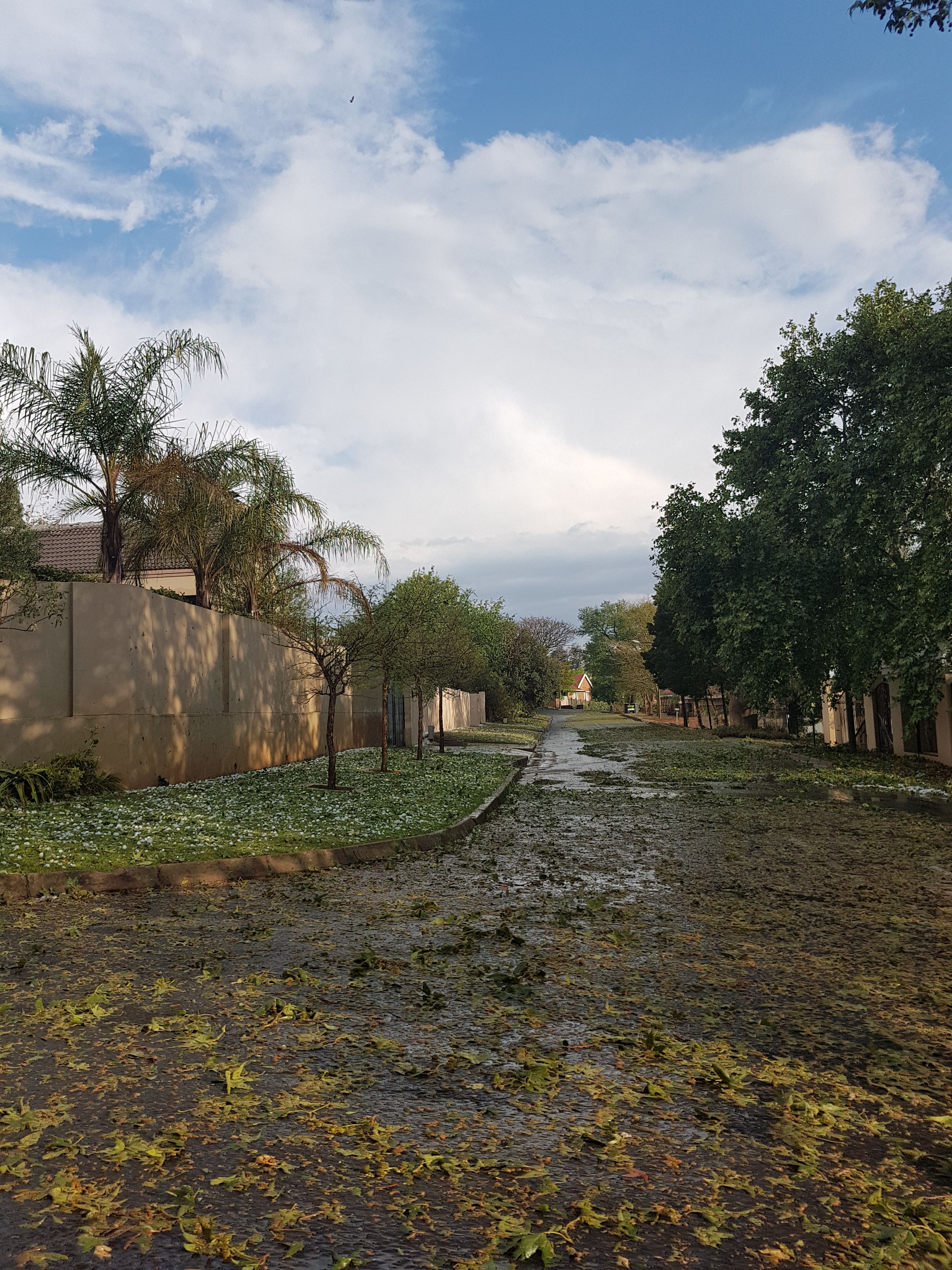 Monday afternoon while on my way to drop my son off at extra math, I got a single blow to my car, having no clue where it came from. My son looked at the darkening sky and told me to go and seek shelter immediately as it is the start of a huge hailstorm. While driving off, looking up at the sky, I could see the formation of a tornado. I hit the pedal hard, speeding away, breaking all traffic regulations to get to the shopping mall as fast as possible. It took me 2 minutes instead of the usual 4 to get to the mall. As I reached the entrance of the undercover parking, the clouds started pouring golf and tennis balls, leaving a path of destruction. Cars that come in a few seconds after me had broken windscreens and their bodies were dented.
Hundreds of houses got damaged: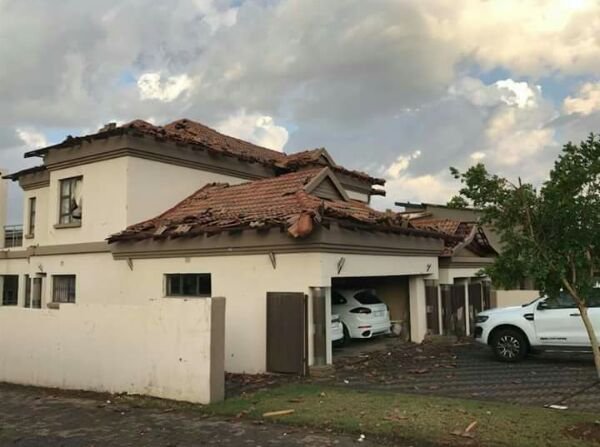 Schools and a shopping malls roofs were ripped off: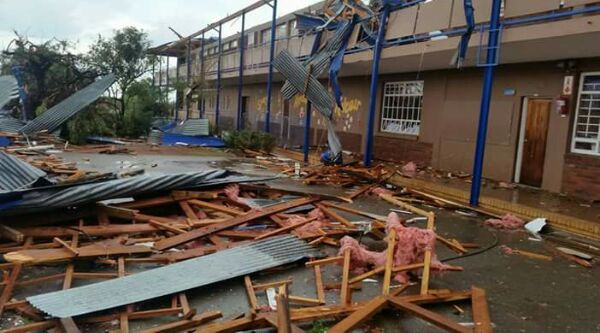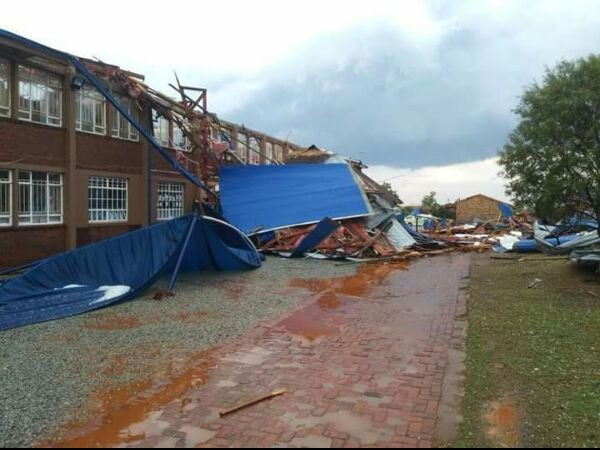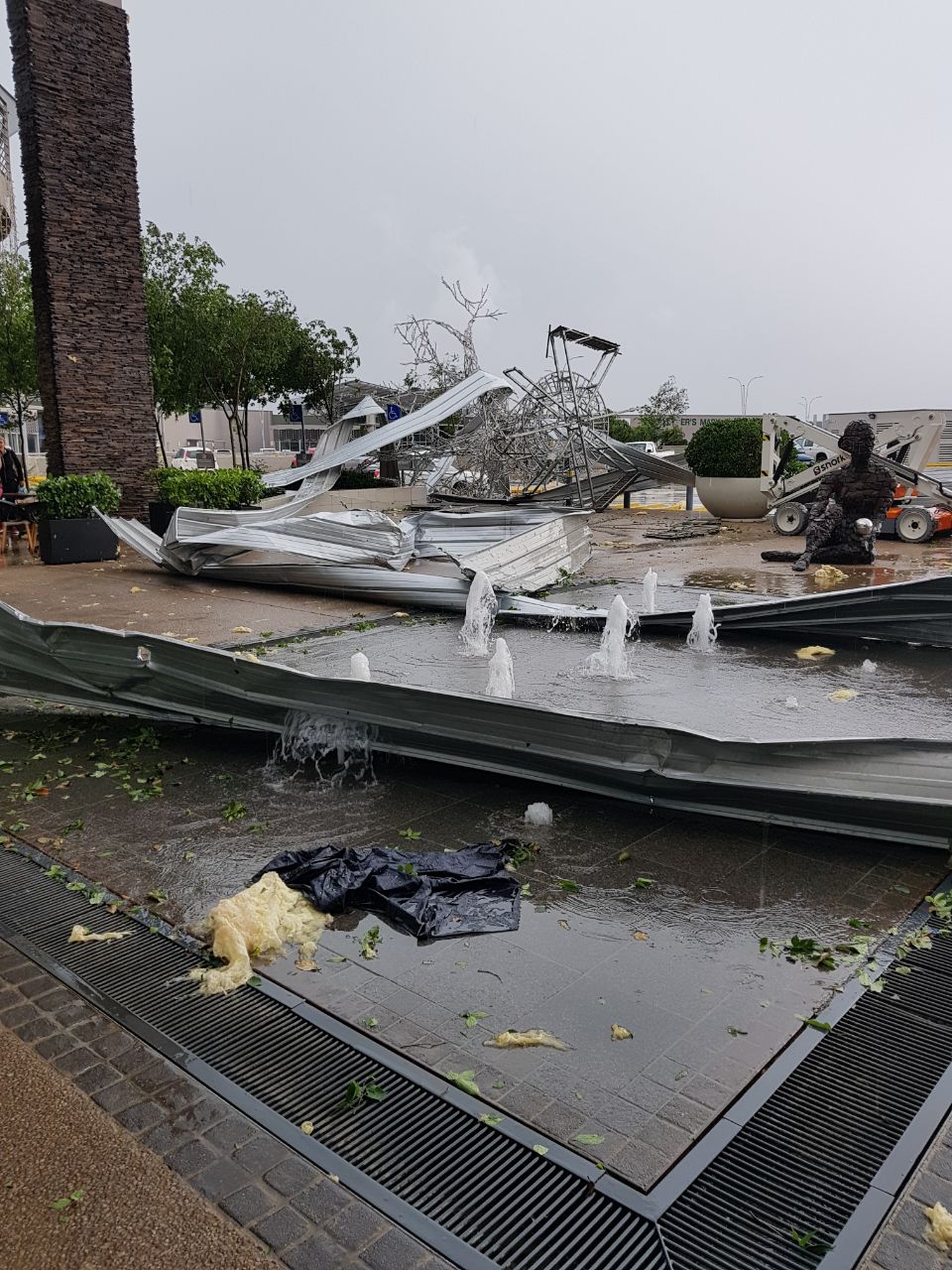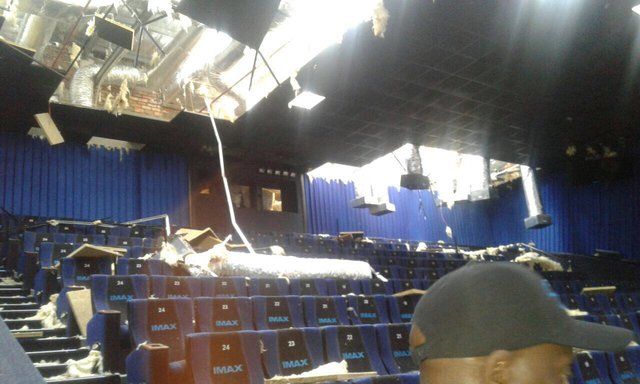 There were shattered windows everywhere you looked: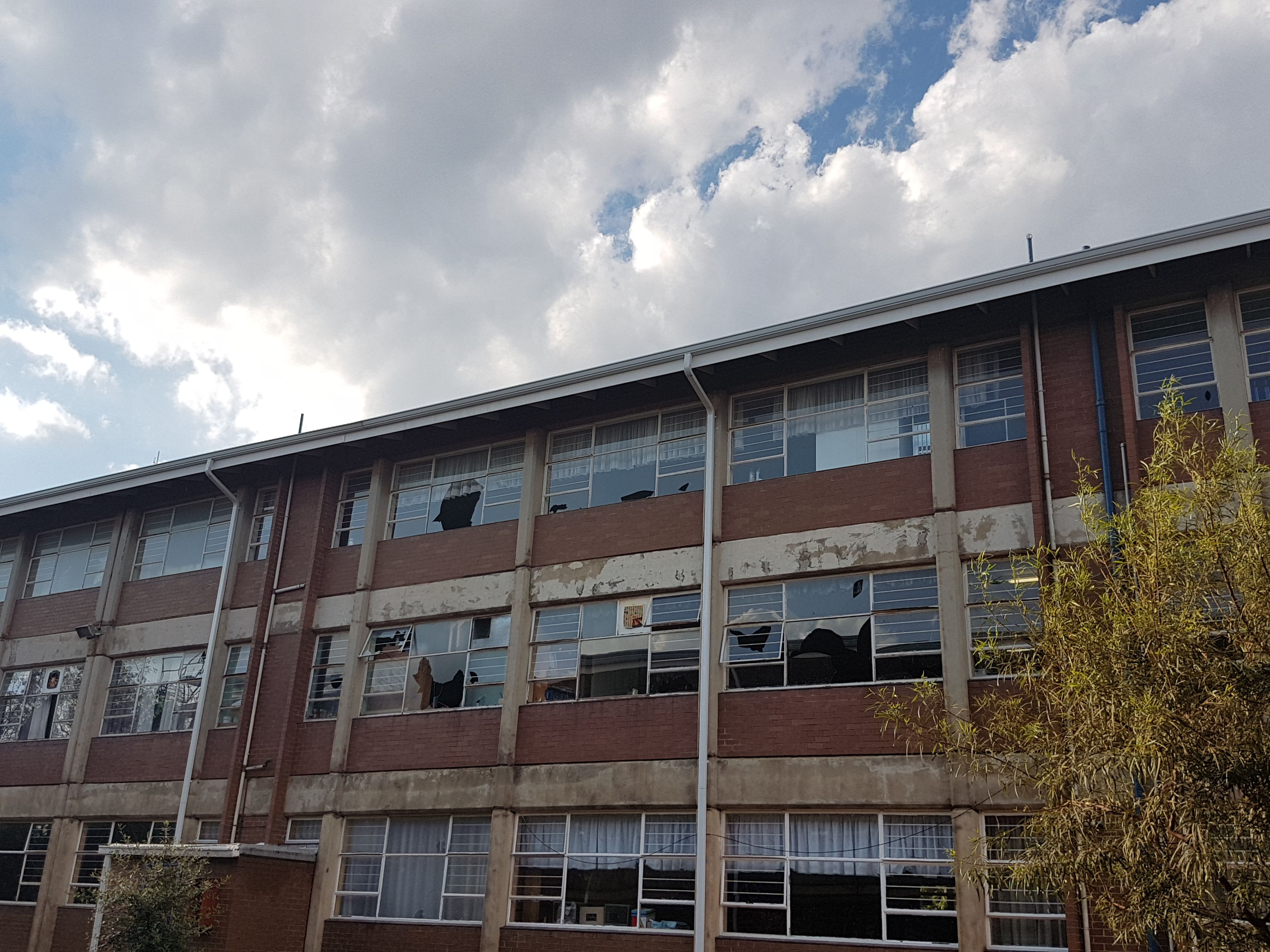 Even the carports weren't spared at the hospital, office parks, houses and flats.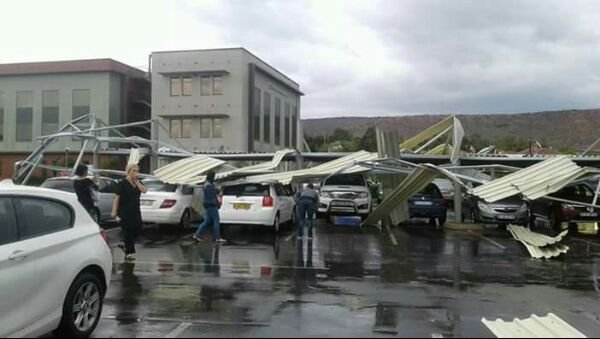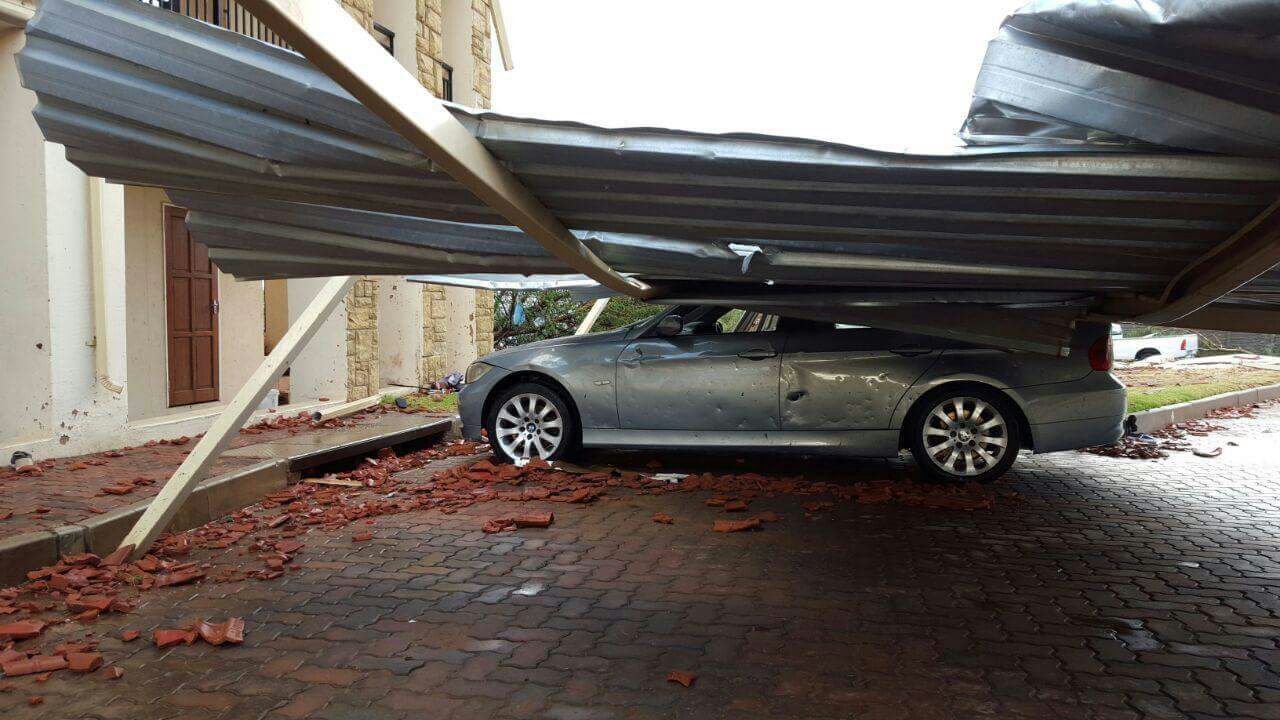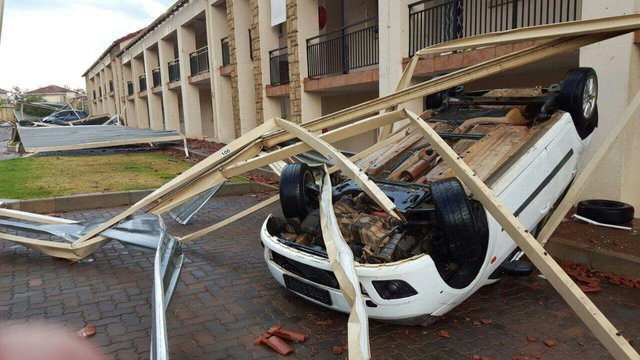 Some of our roads were flooded too: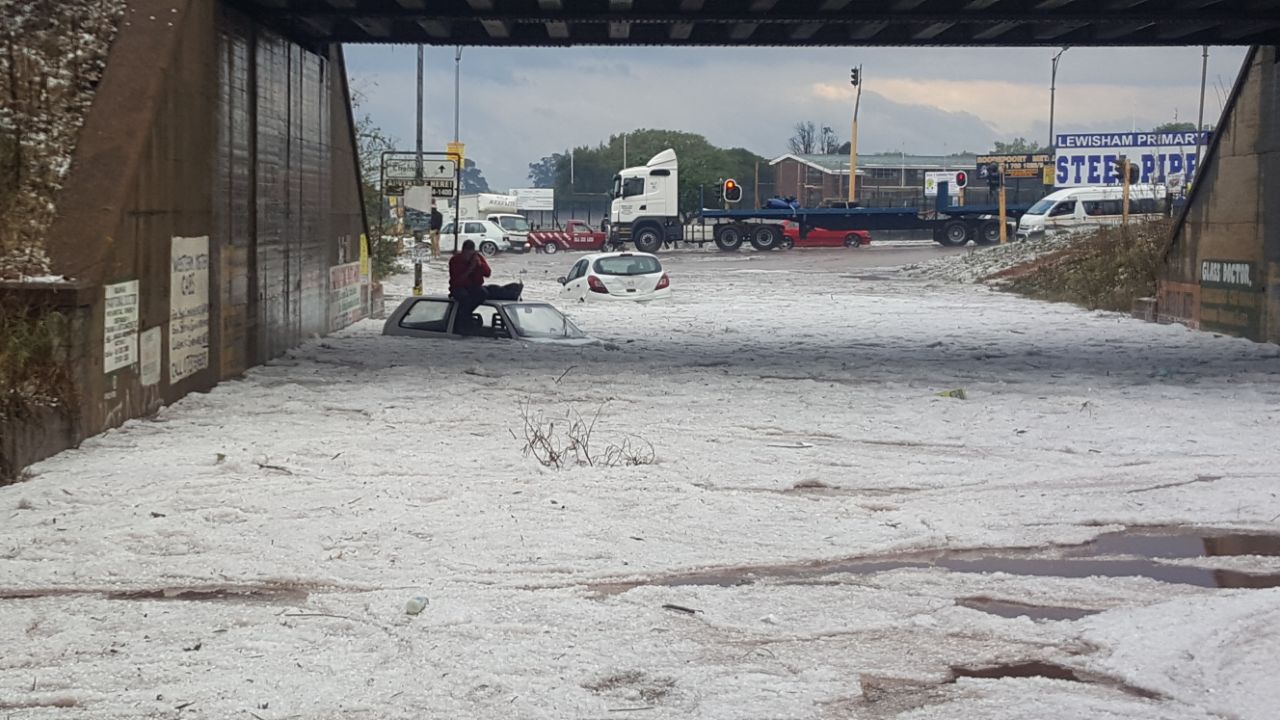 In the past three months, our coastal regions especially Durban, has suffered great destruction. First, they were hit by abnormally high waves of 4 - 13.68m high, in August; followed by gale forced winds with speeds of up to 140km per hour, in September. Since Tuesday, they are experiencing heavy downpours and floods.
This is what the main road leading from a small coastal town(Amanzimtoti) to the city (Durban) looked like on Tuesday.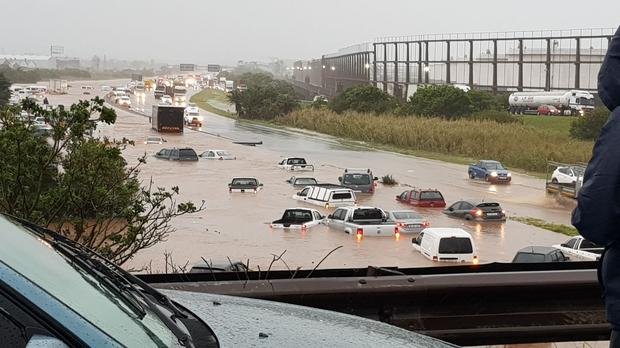 Image Credit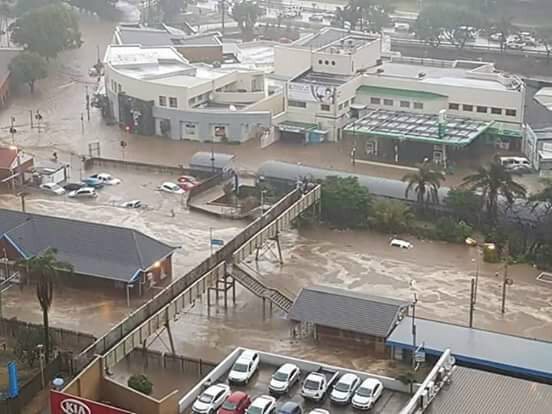 Image Credit
When I look at all these natural disasters that took place this year, I wonder how much more this world of ours can still take and for how much longer.
Keep smiling, reading writing and voting!!