I bought a Mansion with Steem.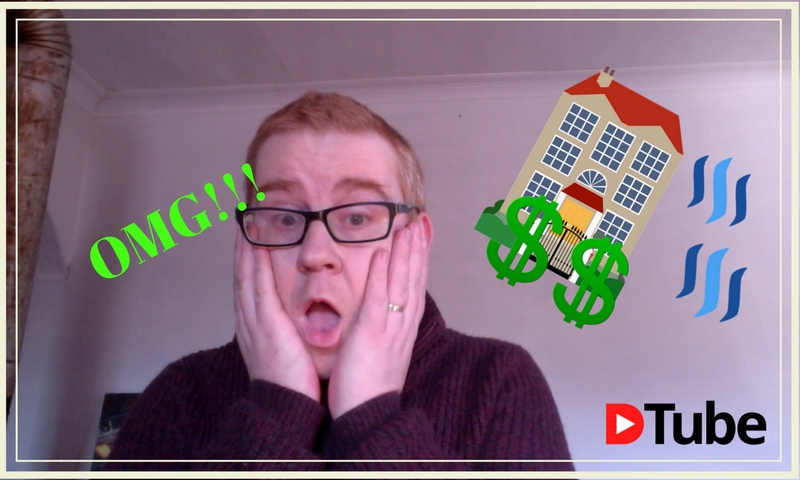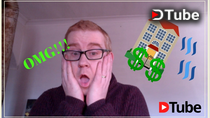 ---
Hi Guys Happy Saturday I am ridiculously happy today.
First off I have decided that from now on in every video I do I am going to reward someone who leaves a comment in the previous video with some SBD.
I want to give the credit to @joshpeterson who I have been watching his new video series on steemit tips for Newbies and Minnows. He actually is doing this now and I want to reward people who support me its only right so well done to @digitokash who made best commenter for the previous video that you can see here.
I also want to give a shoutout to @Flauwy who did some cool videos this week on steemit going up, and it did happen and what he sees with the price of steem happening in the future.
Which made me think about what I would do if 1 steem were worth $15000 dollars and I let my mind get away from me a little bit. I hope you find the video fun and enjoyable, don't forget that with every comment I will randomly select a winner in the next video which will be tomorrow.
I hope you all have a wonderful Saturday folks.
Keep on steemin.
Peace
xx
Music by Kevin MacLeod. Available under the Creative Commons Attribution 3.0 Unported license: http://creativecommons.org/licenses/b.... Download link: https://incompetech.com/music/royalty...
---
▶️ DTube
▶️ IPFS