this is @mateonav53 and @brandonk and another friend JD who will soon be posting on Steemit after mateo Brandon and myself showed him how positive and cool the steemit environment is. I have always loved the feeling of camp fires. the smell and the warmth, the calming crackle and flitter flutter of the liquid light emitting the magical orange glow dancing in the darkness...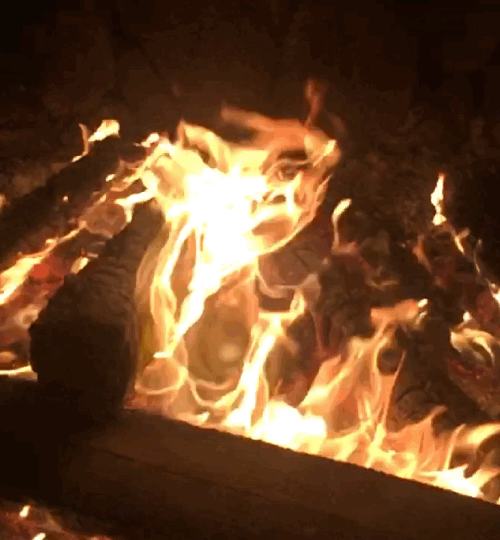 fire is the one primitive tool that separated us from mammals back in the day ( cave man days ) and enabled humans to predigest food before chewing allowing us to spend less energy digesting and more time absorbing nutrients. fire is a huge stepping stone for man kind and to this day it will bring people together regardless of social status and race and gender. sitting next to a fire is exactly what the dawn of human kind would do to survive and build and forge. here is a video link of me building my fire pit for me and my friends to have great meaningful gatherings
the stones that i used to build my pit were all from the hills that surround my home in Burbank. the big stone at the start of the video actually weighs 324lb... I have a scale that i placed it on after pushing it up my hill hahaha. then placed the stone due South in the pit!! wanted to make the pit mighty, chunky and beast for friends to enjoy and for awesome cooked feasts!!!
sometimes the gym doesn't cut it and prepping for a epic fire pit session is not only a mighty work out but your work will benefit all the friends with chunks of wood for the fire later!!!
around 2012 i would have gatherings called Fire pit Fridays!! the fire would be set aflame at 9:00 pm sharp and friends would come to relax and escape the digital hustle and bustle of the modern urban life style and gaze into the warm fire with friends and good people. if you have a fire pit... use it. if u dont have a fire pit...GET ONE... be safe of course. but its a must for any backyard and or social gatherings