What Success Is All About?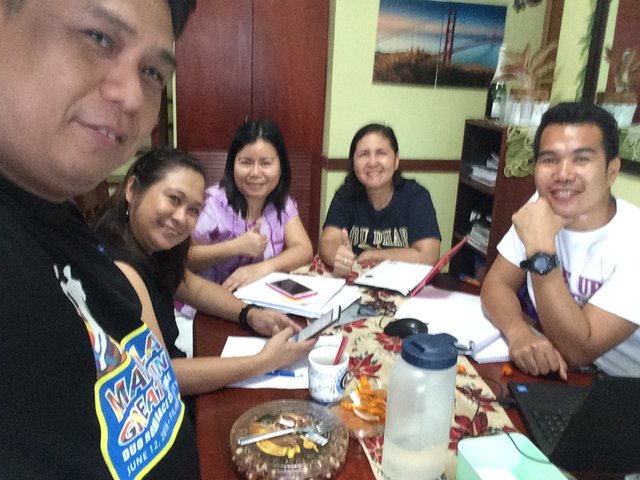 "SUCCESS is not about how much you accomplished and gained, but how much you had given."
SUCCESS is most commonly measured by how much wealth you gain, how far your career goes and what class or status you occupy in our society.
People tends to try harder to accumulate money and valuable assets to expand their fortune or wealth. Figures in their bank accounts ballooned, position in public office rise, career climb so fast and receiving plenty of awards make them proud and feel they are successful.
Wealth and popularity won't make a person happy. It might even be the cause of threat to safety and security.
"Love of Money is the root of all evil."
To protect his belongings, most rich people become greedy. They will do whatever it takes just to get hold of it. Without satisfaction, the more a person possess the more they greed for more.
What they don't realize, material wealth will stay in this world but they will pass. They won't be able to bring those material things when they die.
Find real happiness in giving. True successful people are happy and satisfied with what they have, and more glad when they give. The joy in giving makes a man fulfilled. It is more satisfying to help people who can't return back what they owe. Chose to give people who are less capable of paying you back.
Material wealth will be perished but spiritual wealth will be your ticket to heaven. Every time you see opportunity to give and do good deeds to others, grab it because all good intentions came from God. You may not see success fully in this world but you have a chance to experience success in eternity.
To God Be All The Glory!
Your Steemit Owl,
@coolarth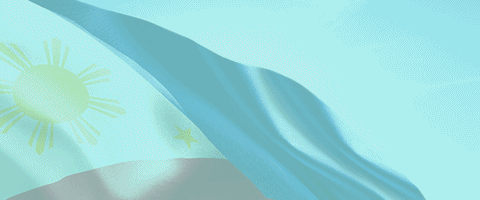 Join our team #unlisteemersph and follow our team @unlisteemersph
We greatly appreciate the help and support of #steemitpowerupph, #steemitachievers and #steemitfamilyph
Please support @surpassinggoogle vote him as witness, type "steemgigs". We also support his other brainchild projects such as #untalented, #steemgigs, #teardrop, #steemsecrets, and #ulogs.
Please visit my personal blog COOLARTH
======= ======= ======= ======= ======
Do you want more upvotes?
You can avail of our UPVOTE SERVICE.
We are glad to provide you with our services. Thank you.