Positive Thought, Feeling and Action!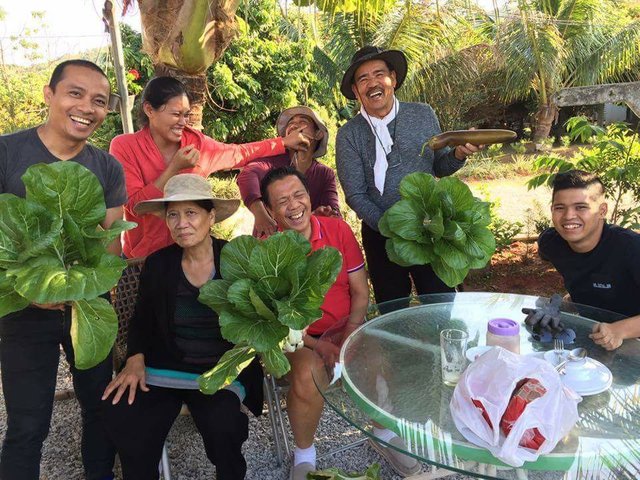 Happy People of God.
Hi Steemians!
"Shy away from people who thinks negatively, it's contagious, you might end up infected."
Each and every day we encounter negative people. Starting in the morning until we go home. We can find them in so many places like our home, workplace, streets etc.
Most commonly they are the chronic complainer. There are no time in their life that they don't complain, even simple things. When they tell their stories, ohw no, your heart melts.
We need to stay away from people who always think negatively. They won't do you good, and most probably you'll end up negative also.
Live your life in a very positive way. Start your day in a positive note. Don't let your thoughts relay negative feelings and emotions. There are times that your patients are being tested but don't let negative situations pull you to think negatively, instead create a thought that would release ill feelings. Once you have negative thoughts, shift it by trying to think of your happy moments, a baby, or your first kiss. Anything that will bring back happy thoughts will help you throw away negative one. Positive thought will make you live happier.
Positive feeling roots from a positive thought. It can make your burden lighter. It gives you strength to pursue your goals. Positive emotion will radiate a feeling of importance to others, thus creating an environment of real care, love and affection. Positive emotion brings peace and calmness. It creates abundance and prosperity.
Positive action is the result of positive thought and feeling. It makes people more productive and effective. Positive action yields a favourable result. Works become easier and creativity unfolds. It brings encouragement to others and produce teamwork. It will produce great performance and outstanding result.
Create a positive life every day. Live your life according to God's plan and you'll experience a positive and prosperous life.
Your Steemit Owl,
@coolarth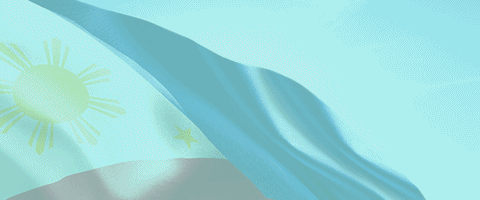 Join our team #unlisteemersph and follow our team @unlisteemersph
We greatly appreciate the help and support of #steemitpowerupph, #steemitachievers and #steemitfamilyph
Please support @surpassinggoogle vote him as witness, type "steemgigs". We also support his other brainchild projects such as #untalented, #steemgigs, #teardrop, #steemsecrets, and #ulogs.
Please visit my personal blog COOLARTH
======= ======= ======= ======= ======
Do you want more upvotes?
You can avail of our UPVOTE SERVICE.
We are glad to provide you with our services. Thank you.