I got into yoga when I immigrated in US 6 years ago. At that time I forced myself to go to yoga classes, for some time I thought yoga is a waste of time. I couldn't understand how people can stay in one pose for so long, it's probably so boring! But I created a schedule for myself and started taking classes 3 times a week, with no excuses. There was another reason why I started taking the classes - it's my mom illness, she has Charcot-Marie-Tooth Disease, it's a inherited neurological disorder that cause nerve damage which characterized by weakness of the foot and lower leg muscles, difficulty walking. As Charcot-Marie-Tooth disease progresses, symptoms may spread from the feet and legs to the hands and even arms. There is no cure for CMT, but physical therapy, and some exercises can prevent complications caused by this disease. My mom, her brother, my grandmother were suffering from CMT, and I know that one day I might have it too. Also to be sick in America is ridiculously expensive compare to Russia (we have free health care there), so I have to be ready... Yoga can help to improve or maintain the range of motion of the joints. It can improve balance, flexibility, and coordination.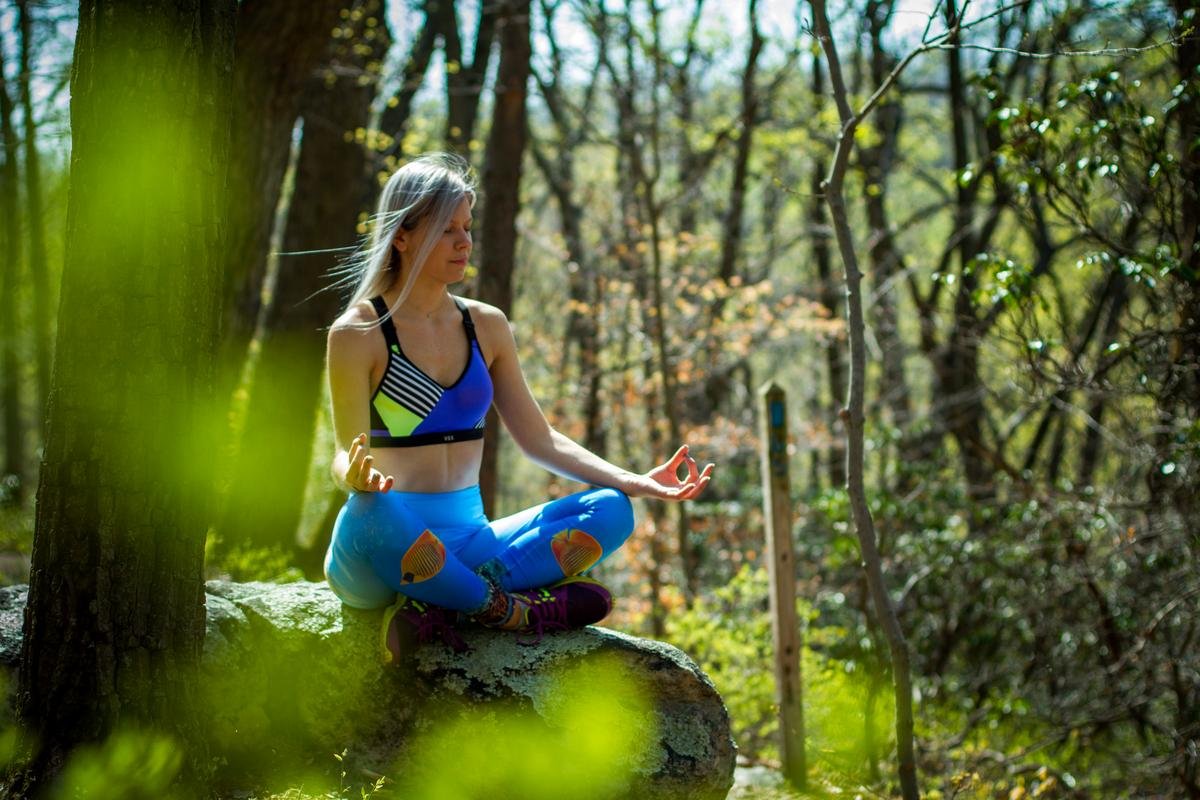 Yoga changed my life tremendously. Besides that I became very flexible (first results I could see after 2 months of practice), I found peace in me. It probably sounds weird but I was looking for a peace for a quite awhile, and it's just amazing to finally find it and feel it. To develop and find peace and harmony with yourself takes a lot of time. Some people suffer from negative thoughts, worries , nervousness their whole life. Those feelings don't help, they ruin real You, and those feelings are stopping you from achieving your dreams. You may not think about it this way, but every time you worry about something, it destroys peace and light inside you. Yoga can teach you to love yourself, to love people around you and train your brain and body to be in harmony with one another. Sometimes when I practice yoga, my brain is just shutting off and I don't think about anything, just feeling light inside me. Can you imagine just not to think about anything? It's like your brain is finally empty of thoughts, worries, to do lists, and constant plannings. That feeling you get is absolutely amazing, you can't compare it with anything else, you just have to feel it and you may start smiling...
A lot of people when they start practicing yoga, quit after one or 2 months, because they focus on things they don't need to pay attention on, for instance they look at the advanced students and feel that they can't yet achieve the same results as proficient yogis. And that is the biggest mistake. Don't look at other students, each body is different and you need to treat your body right, don't force it, we are all different and that's the beauty to be a human. Be mindful! The one lesson you need learn when you start practicing yoga is how to breathe right. When you learn how to inhale and exhale and how to use it in yoga, you will achieve incredible results, I promise!
That's me on the video, practicing yoga on the top of the Old Rag mountain in Virginia couple years ago.
You might heard that yoga can heal such diseases as asthma, arthritis, hypertension, migraine, back pain, liver and stomach problems, depression. Besides that it will make you feel stronger, look physically fit and flexible. There are so many yoga classes you can take nowadays, but I recommend to start with Ashtanga classic yoga. Also it's better to try couple yoga studios before you get a membership, it's important to find a teacher you feel comfortable with. Many yoga studios in DC and Virginia have free trial week which is awesome! And be ready there is just intense yoga, and no other classes. But since I don't have enough money to pay for the membership at the yoga studio (it can reach up to $150 a month in our area), I go to a regular gym where I found 3 strongest yoga teachers and take just their classes and it cost me only $35-$40 a month (plus we have sauna, around 40 fitness classes and huge pool). During the summer I usually freeze my membership at the gym and take free classes at the parks organized by local communities, I love those classes! To practice yoga outside is just amazing!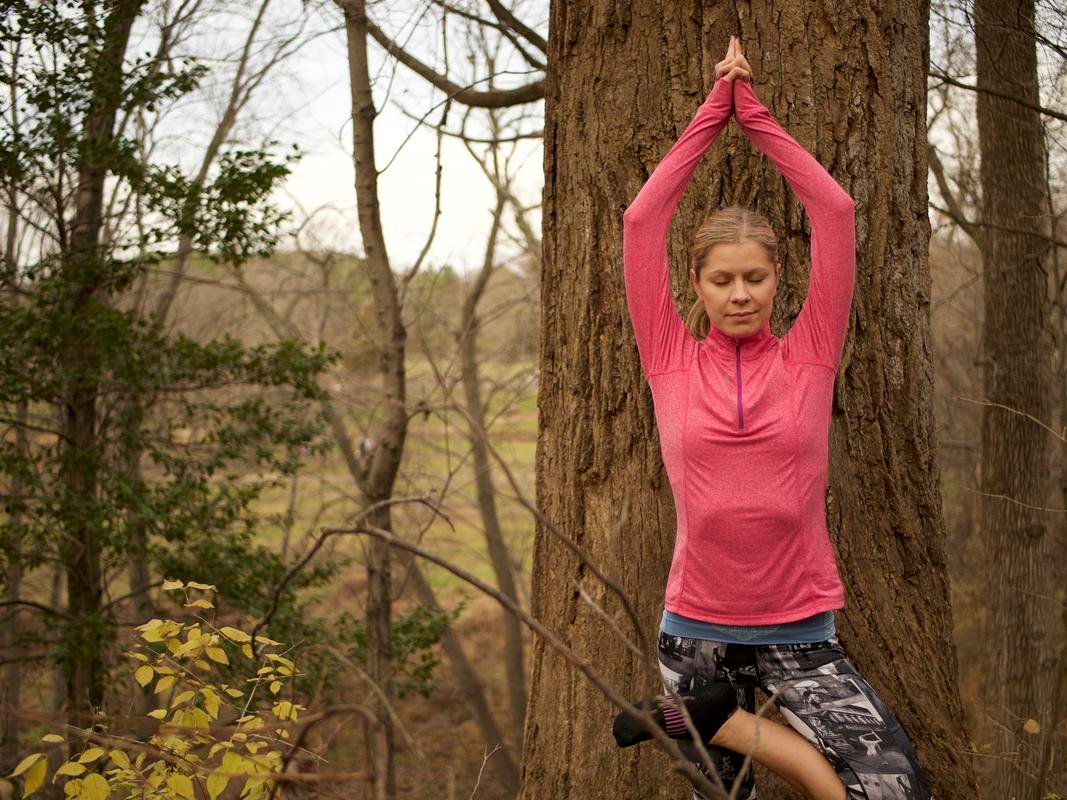 Yearly yoga festivals are very popular in DC and VA and bring a lot of people from other states. I usually check the schedule at the beginning of the summer and make "the must visit yoga festivals list". All those festivals are free as well :) It's just a shame not to visit. The most popular one is "Yoga on the mall" which take place in front of the Washington Monument and it gets bigger and bigger every year.
It's never too late to start practicing yoga. The oldest yoga instructor is 99 years old and she lives in New York City. Her name is Tao Porchon-Lynch and she is still practicing and teaching yoga. Most of the yogis know her name, she started officially teaching yoga when she turned 50. She is strong, flexible, cheerful and just incredible woman.
Here is the video of Tao Porchon-Lynch in Athlete commercial. Please never say too late, everything is possible. Be ambitious! Namaste...