Stan Lee, Marvel Comics' Real-Life Superhero, Dies at 95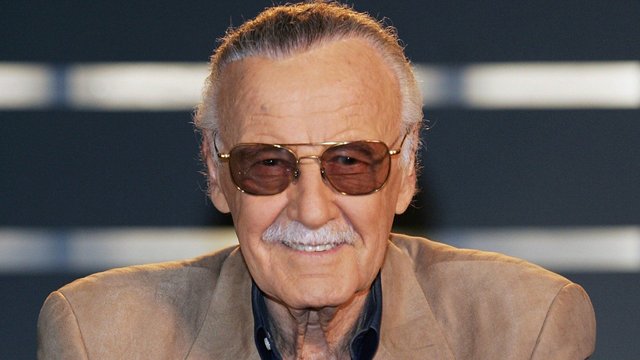 From The Hollywood Reporter
---
The feisty writer, editor and publisher was responsible for such iconic characters as Spider-Man, the X-Men, Thor, Iron Man, Black Panther and the Fantastic Four — 'nuff said. Stan Lee, the legendary writer, editor and publisher of Marvel Comics whose fantabulous but flawed creations made him a real-life superhero to comic book lovers everywhere, has died. He was 95.

Lee, who began in the business in 1939 and created or co-created Black Panther, Spider-Man, the X-Men, the Mighty Thor, Iron Man, the Fantastic Four, the Incredible Hulk, Daredevil and Ant-Man, among countless other characters, died early Monday morning at Cedars-Sinai Medical Center in Los Angeles, a family representative told The Hollywood Reporter.

Kirk Schenck, an attorney for Lee's daughter, J.C. Lee, also confirmed his death to the Associated Press.

Lee's final few years were tumultuous. After Joan, his wife of 69 years, died in July 2017, he sued executives at POW! Entertainment — a company he founded in 2001 to develop film, TV and video game properties — for $1 billion alleging fraud, then abruptly dropped the suit weeks later. He also sued his ex-business manager and filed for a restraining order against a man who had been handling his affairs. (Lee's estate is estimated to be worth as much as $70 million.) And in June 2018, it was revealed that the Los Angeles Police Department had been investigating reports of elder abuse against him.
Read more:
https://www.hollywoodreporter.com/news/stan-lee-marvel-comics-legend-721450
---
This man touched so many lives and leaves behind an astonishing legacy. Stan, you will truly be missed. Excelsior!
Leave your thoughts in the comments below.
---
Follow @contentjunkie to stay up to date on more great posts like this one.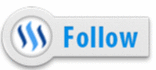 ---
Click one of the links below to signup for a free crypto trading account