We all have been there before- aspects of life slowly creep in, take over, and disrupt your normal, everyday routine. Life is not something that is guaranteed and I think we have all been victim of taking this crazy phenomenon - we call life - for granted at least one time or another.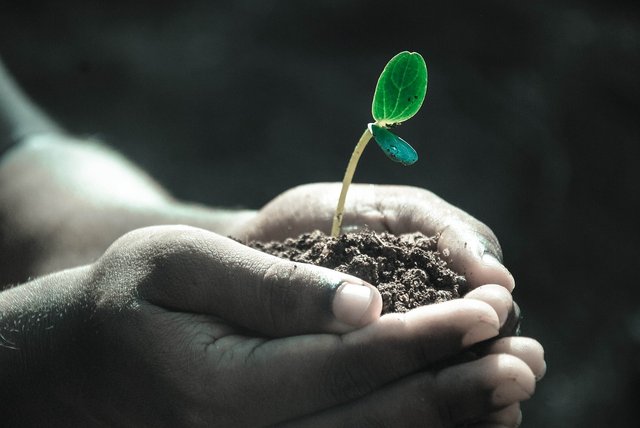 Image derived from Pixabay
With everything taking a massive 180 degree turn from moving cities, to starting a graduate program and looking for a new job, I have been inactive on steemit for quite some time. I have not forgotten about steemit; however, and plan to get back into the groove I was in about a month ago.
I normally try to post about once a day, but with everything going on, I have been unable to do so. The job search has been an immense process and graduate school is no joke, but I think I can still manage to post on here regularly, especially if I attempt to use steemit as leverage for my career interests.
I may attempt to start posting more STEM related articles or completely shift my focus to a health-related niche. This would enable me to still remain active, but would also allow for me to blog about topics of concern relating to my area of study.
I wanted to do a quick post stating that @conradsuperb is alive and well and plans to be back on here more regularly very, very soon. I hope everyone is doing well and is enjoying their life to the fullest. I know the crypto markets are down, but that doesn't mean that we have to be! Enjoy every moment and keep utilizing time to your full advantage!
BE SEEING YOU ALL AROUND SOON!