Happy Birthday To Me.
I am extremely happy and grateful to GOD for adding one more year to my years. I thank God for making me a lady,being with me through the hard times.
I've been a child of destiny and never shared regrets for once.
Though the journey has never been easy but i give thanks to God almighty.
I've been disappointed, deceived, duped, threatened, loved, cared for, celebrated and in all negativity/positivity I still got my friends and family for support.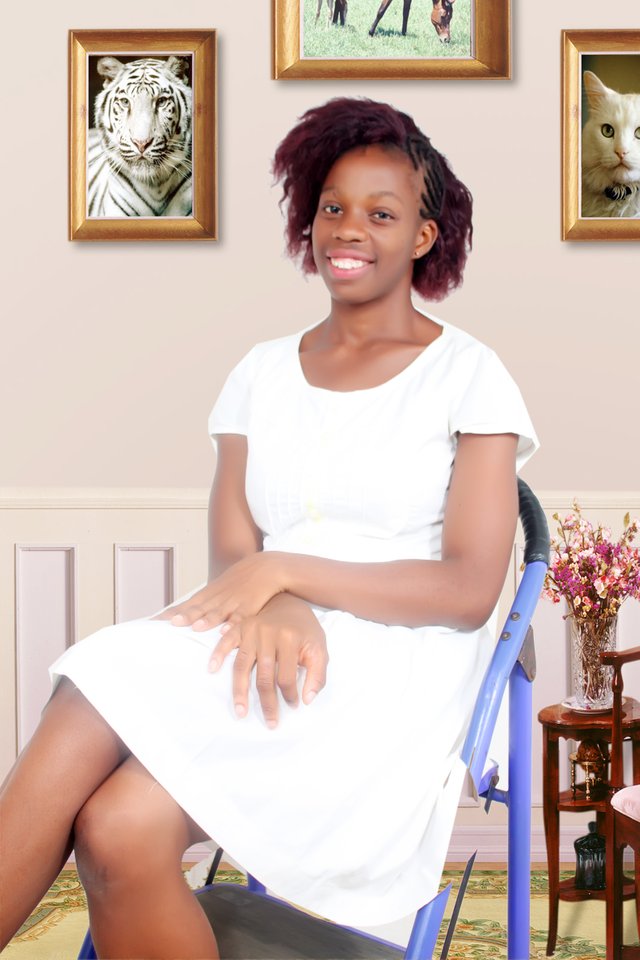 I appreciate my friends alot for their financial/sbd gifts. I celebrated it on a low key but it was awesome. We danced and had fun. I never knew chidera is an excellent dancer...she nailed the music