IF I KNEW THEN WHAT I KNOW NOW...
I would have never watched porn. I mean at age 14 or 15, what naked woman is not going to be exciting and stimulating. Back then, porn was mostly in print magazine form. With technology, porn grew up right along with people who looked at it. Porn became available for vhs rental, then dvd rental and purchase. Now it's available on any tv, computer, laptop, iPad, tablet or phone. There is no screen that porn can't reach these days.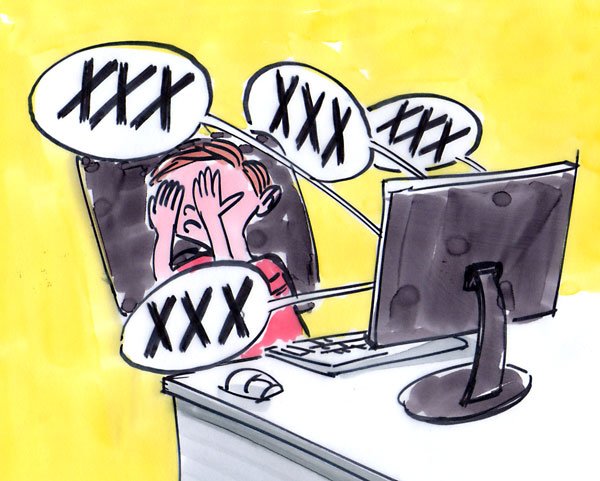 Here's what people, including me, didn't know about porn. The more you watch it, the more it distorts your view or normal sex life. The vast majority of women don't have perfect proportions of a porn star. They don't say or do the things that porn stars say and do. Most women would be offended if a guy tried to have sex with them like they were in a porn. Don't get me wrong, every woman is different and some like sex as freaky or detached or "pornish" as in porn movies. Most women, however, don't. Watching it can distort a person's view of what sex is supposed to be. I had to detox myself from it so that I could have a normal expectation from sexual activity.
So, HEY 14 YEAR OLD SELF... PUT THAT DAMN MAGAZINE, REMOTE CONTROL AND KEYBOARD DOWN!