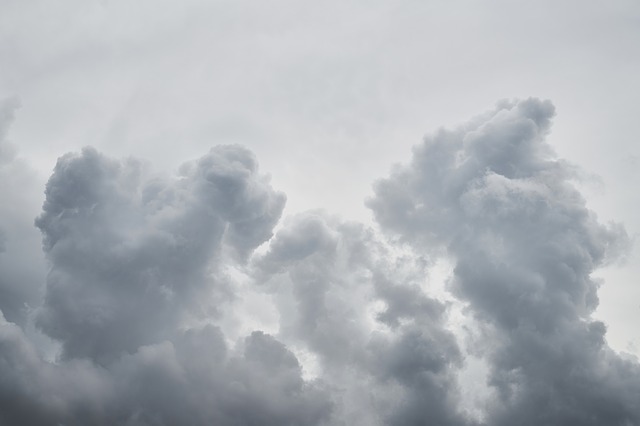 I'm sorry for my absence here over the past few days.
I haven't hidden the fact that I suffer from depression, and I'm not going to start hiding it now.
I haven't been here because I've been struggling a little lately.
People say "what's wrong?", but how can I answer that?
Because if I'm honest, and I say "everything is, and nothing is" it will make me sound crazy.
Photo credit:
https://pixabay.com/en/cloud-dark-storm-background-2725456/