My love hobby : Collecting other things.
Such as stone / shell / bottle cap / stamp / phone card / cool wind card /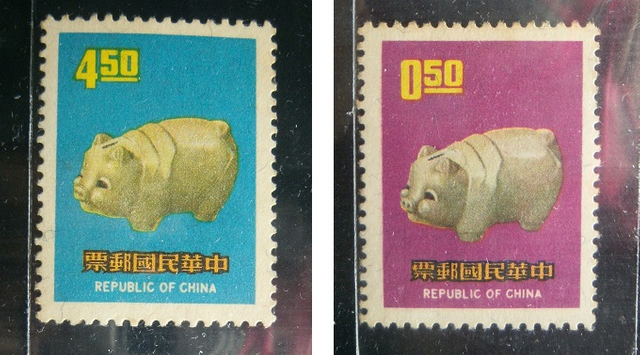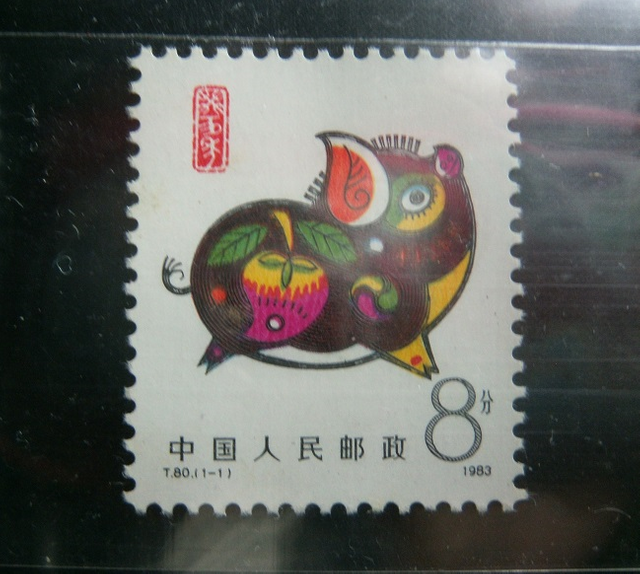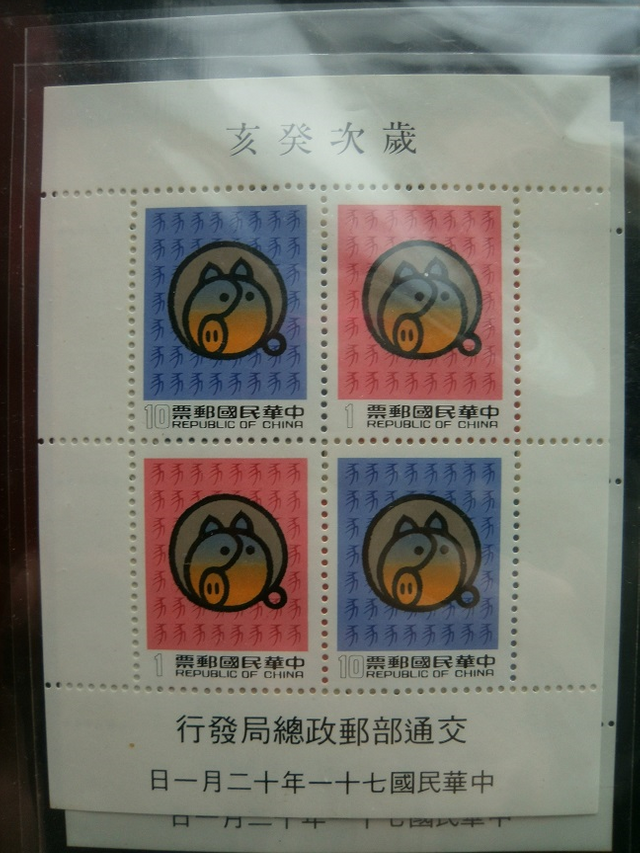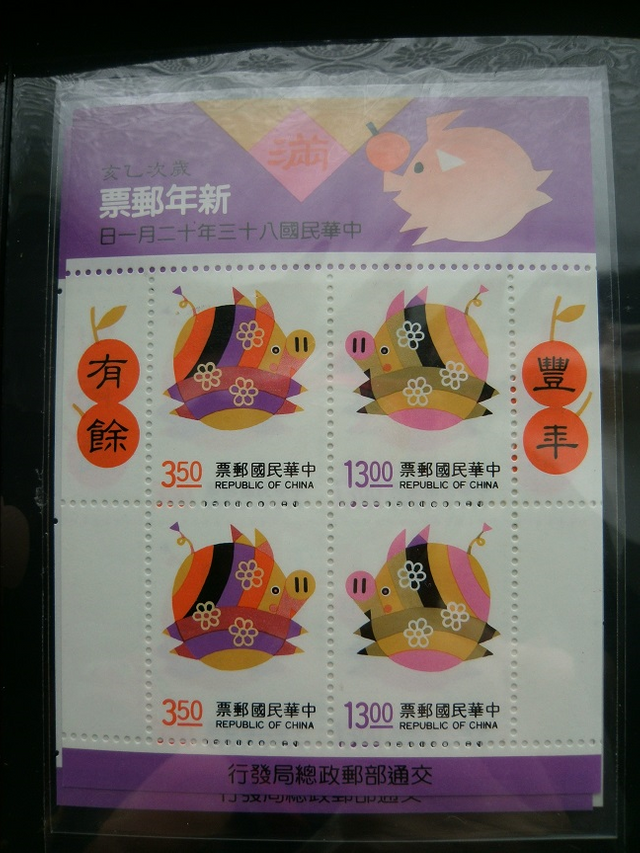 My dream is
Collect all that I lack
For example, China's annual festival stamp 12 animals, I have no collection with all them.
I am like exchanged with friends, not like to buy them, like the feeling for exchange them with friends.