The longest day and a amazing sunset in Burgundy France
Today, June 21, is the longest day. When I left the kitchen at 10 o'clock in the evening and went outside, it was still so light that I could read outside without the help of artificial light.
I took some pictures from our terrace of our house in the Morvan (Burgundy France) where we arrived from the Netherlands just a week ago.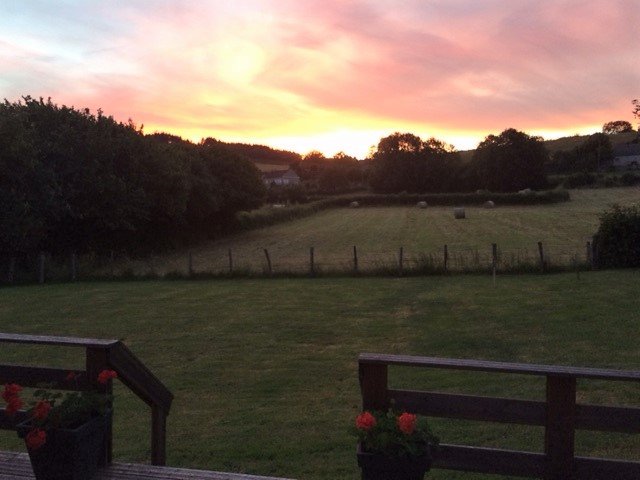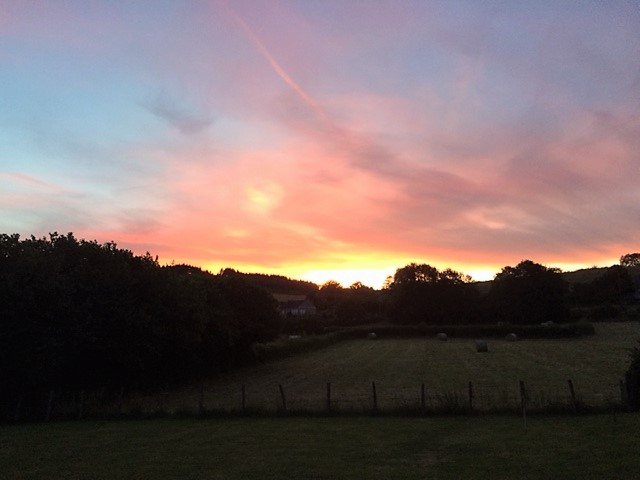 Those pictures were so amazing, I thought it was time to return to Steemit after fourteen days of silence on my part.
Remember it is late in the evening, after 10 o'clock!
You can clearly see it is still light outside.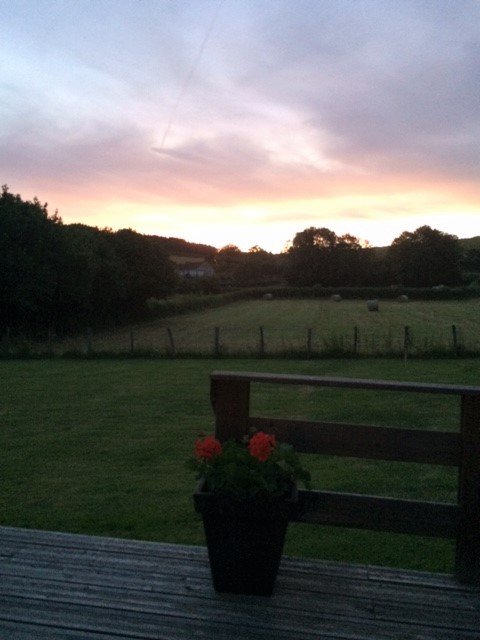 I have not posted for two weeks. When we were in the Netherlands, I was very busy with Sam, my grandson, and when we arrived here our garden was in such a desperate condition that my husband Sjoerd and I worked and worked in our garden until it looked like the garden we love.
If you look closely, you can see hay rolls on our neighbor's meadow. I followed the process the past few days and took pictures. I will write a post about it later this week.
Have a nice (long) day,
Clio