Can we really help the next generation or is it to late?
For 21 years now I've been reaching out to people trapped in the lifestyle of drugs and addiction. We at Extreme have focused on the next generation for the last 15 years. Before that I spent 6 years helping addicts out of that lifestyle. Thats when I saw a big need of people living in low income neighborhoods and unprivileged kids being taken advantage of. So thats when it was time to start Superkids, a program to build these kids up so they would choose the right path and say no to the life of drugs and crime. Well it's been amazing to see this program evolve each year.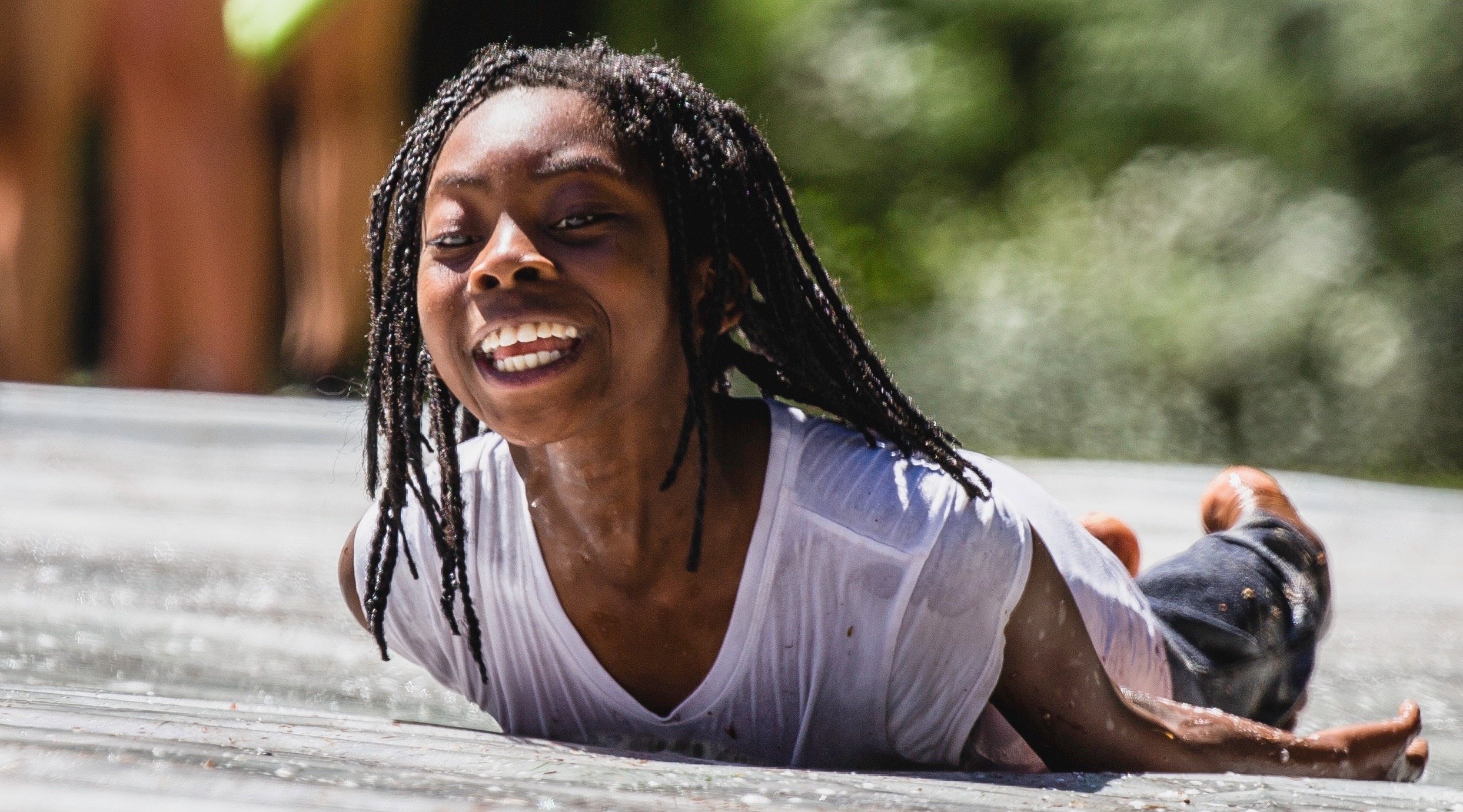 A fun slip & slide pic :)
Camp is coming fast and I'm reminded of the very large need to make a difference in these kids lives.
Can we make a difference? YES WE CAN! Most of the kids from the first year of Superkids have graduated and are in college now. It's truly amazing to see that we can help people make better choices and live a really productive life.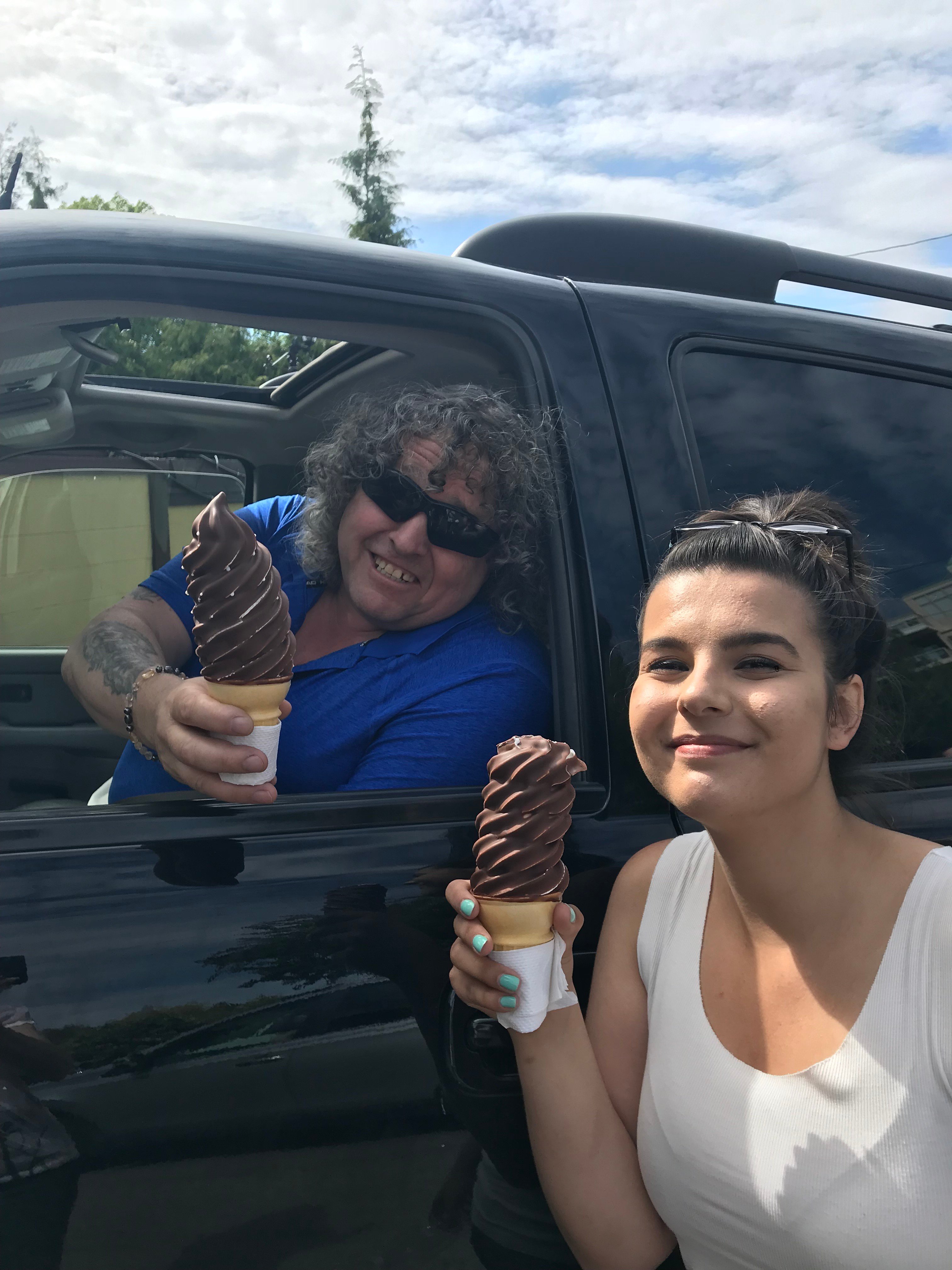 Meet Chelsea who has given me permission to share a bit of her story. I met her at 5 years old at my BBQ outreach and she started coming to superkids every Saturday. Her family was a mess, she was living in a terrible situation with little hope. We worked with the family the best we could and no matter what Chelsea was there at the BBQ's every Wednesday and at superkids every Saturday. As she grew up she became one of our junior leaders and then became one of our main leaders. She is the first to graduate in her family in the last 3 generations and is now on her 3rd year in college. Working with kids :) I'm so proud of her and the many other Superkids that are doing so well. Chelsea knows I love icecream so she brought me that bad boy yummmm so good.


At this time we are raising $25,000 so all these kids can come to camp. 95% of these families can't afford camp so we do what we can so know kid is left behind. Thank you steemier's for making a difference in the lives around you :)