The Drive-in Theater - An American Tradition
How culture was changed forever, by this forgotten icon.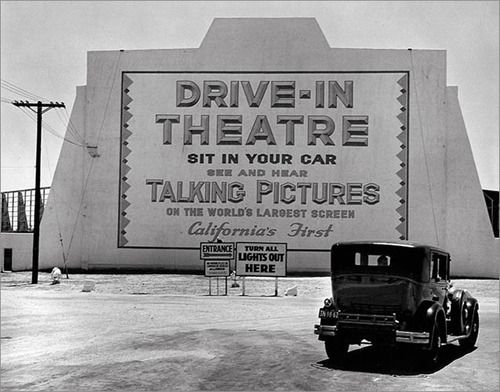 Early Drive-in
Photo Credit: Pinterest
The advent of the automobile was the impetus behind the founding of the first Drive-In Movie theater.
The Drive-in had a profound effect on American Culture that still echoes to this day; food, sex and family life were all impacted in major ways.
Besides movies, the theaters would eventually feature, playgrounds, barbecue/fire pits, petting zoos and of course the ubiquitous Snack Bar.
Drive-ins reached their peak in the 1950's, with over 4,000 in the United States, Canada and even as far away as Australia. Some could accommodate as few as 36 vehicles, with the largest Drive-in, located in Michigan able to hold 3,000 cars!!!
Today there are less than 300 Drive-in theaters left and many of those are open only in the Summertime, selected weekends or for special showings.
The First was Not
Although often cited in history, the first drive-in, theater did not open in Camden, New Jersey in 1933. The fact is that many attempts were made before hand, as early as 1910.
Even though drive-in theaters would later number in the thousands, the Camden New Jersey theater, was a money losing enterprise and went broke almost immediately!!!
Food and Dining Habits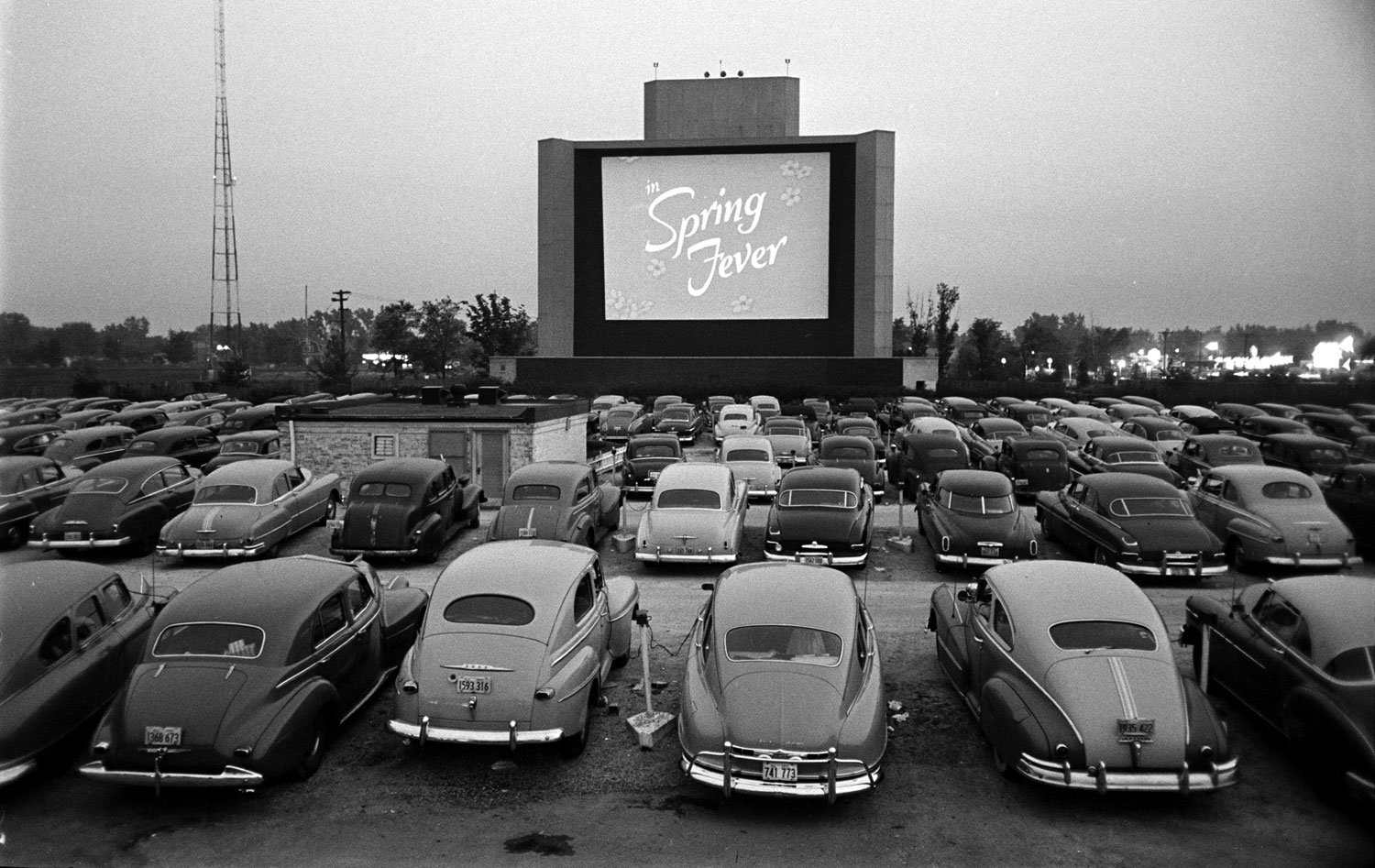 1950's Drive-in
Photo Credit: vintage everyday
Just like casual dining would be popularized by the California Coffee Shop, the Drive-in movie industry had lasting effects on the way and what Americans ate.
While burger stands and other fast food existed before the drive-in theater, the popularity of "Fast Food" was definitely helped by the convenience of dining at the Snack Bar.
An exotic food, almost unknown to the American pallet was popularized, after first being served at the Drive-In Snack Bar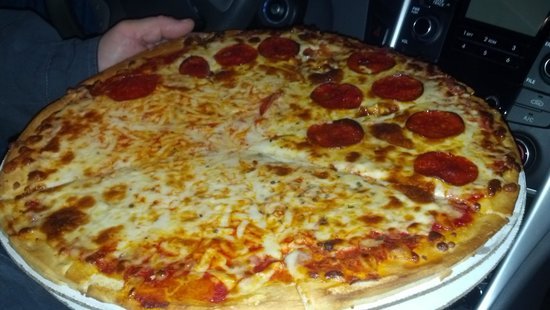 Photo Credit: Silvermoon Drive-in
Pizza wasn't even sold in the majority of Italian restaurants, but its popularity as a drive-in food, forever cemented it in American culture.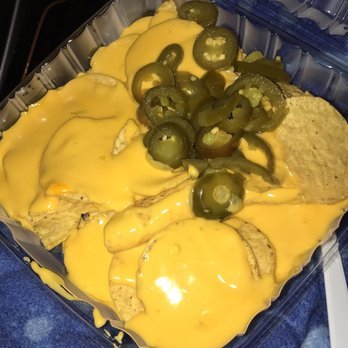 Photo Credit: Yelp
Nachos with Cheese was (unfortunately) the first introduction for many to "Mexican Food". Despite this less than elegant introduction, today Mexican Food is increasingly popular throughout the world.
Sex and More Sex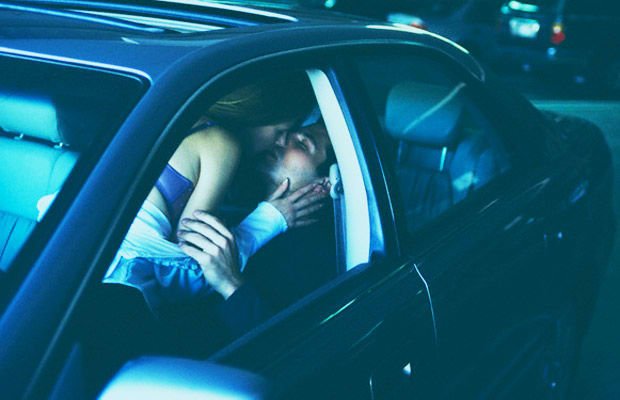 Photo Credit: complex
We will probably never know the actual number of "Drive-In Babies" that were conceived in the back seat of Mom & Dad's car.
In contrast to parking in remote spots to "Make-Out", the drive-in offered a safe and secure semi-private place to explore your teenage sexuality. A sure sign of teenage activity was fogging of the windows, which had the side benefit of increasing your privacy.
Video Killed the Drive-In Stars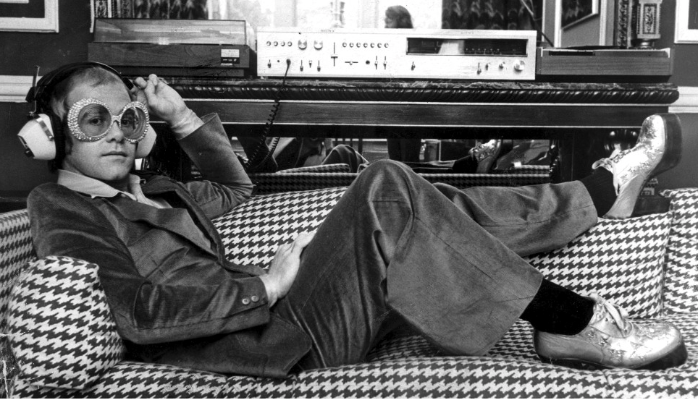 Photo credit: linkedin.com
The advent of better indoor movie theater sound/video and the introduction of Color TV heralded the beginning of the end for the Drive-in industry.
Gone, but not Forgotten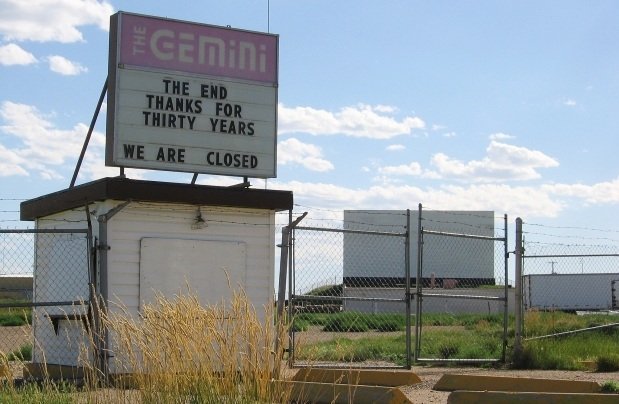 Photo Credit: Cinema Treasures
As of today, there as less than 330 (probably less) operating Drive-in theaters in the U.S. Their legacy is still felt by people today, even though for most they are more akin to a Greek Myth, than reality.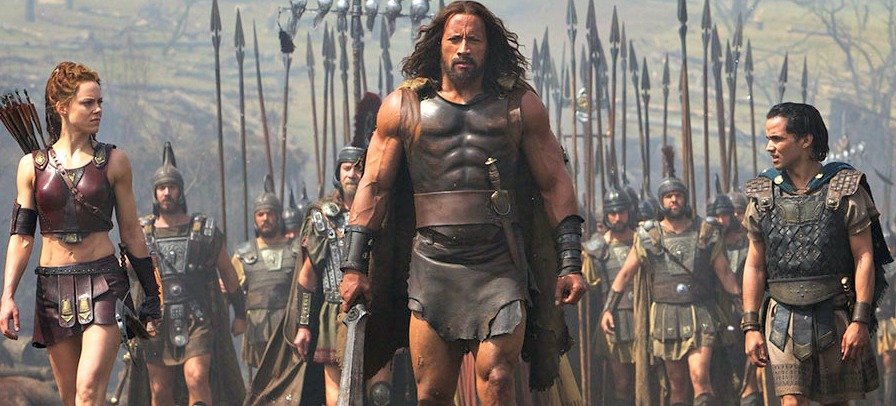 Photo Credit: Fandango
If you have any questions, don't hesitate to ask. And if you liked this post please VOTE UP, RESTEEM, COMMENT and FOLLOW @clearshado for more Insightful Commentary in Support of Liberty and Freedom, Natural Rights, Alt Currency, Preparedness, Survival & Guns.