Blacklisted Concert is Blacklisted by China
Shinning Light on the Crimes of The Communist Party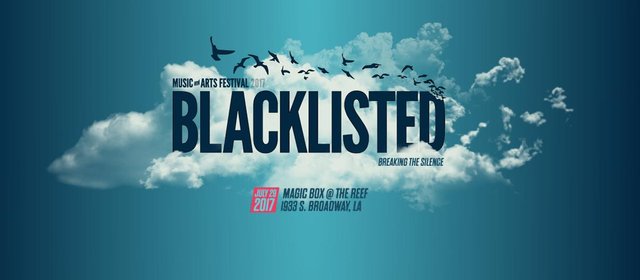 Photo Credit: Blacklisted Music Festival
Despite efforts to silence the voices calling for Human Rights in China, the show will go on. A new venue has been secured after the original permit was pulled by the Park Service as a result of Chinese pressure.
On Saturday, July 29th Artists, Musicians and up to 2,000 supporters will gather in
Los Angeles to shed light on injustice.
http://www.blacklistedfestival.com/
Please encourage everyone you know to spread the word on Social Media; inviting all to celebrate freedom and highlight how the Chinese Communist Party continues to commit crimes against humanity.
The event will be hosted by two of the most dangerous people in the World; Chris Chappell of the China Uncensored YouTube Channel and the lovely Miss World Canada 2015,
Anastasia Lin.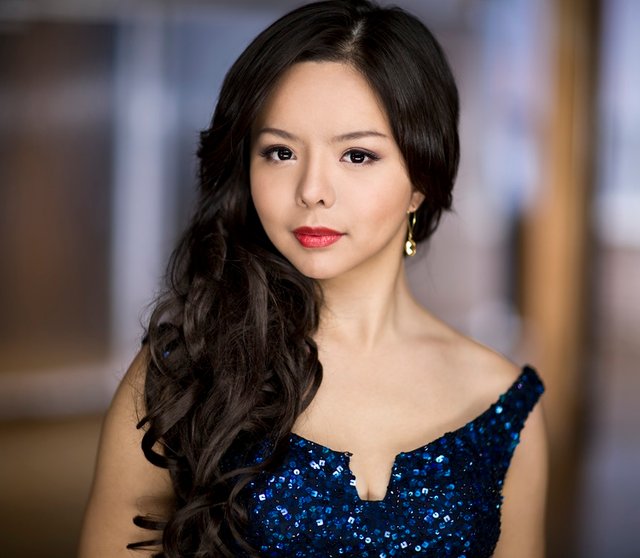 Photo Credit: anastasialin.com
Chris hosts one of my favorite YouTube shows; China Uncensored
Video Credit: YouTube - China Uncensored.