IQ is Intelligence.
EQ is Wisdom.
People with high IQ are the brightest in the class. Geniuses or geeks roaming the earth with thick lenses, book in hand, and a permed hair.  Well, probably an exaggeration, I know.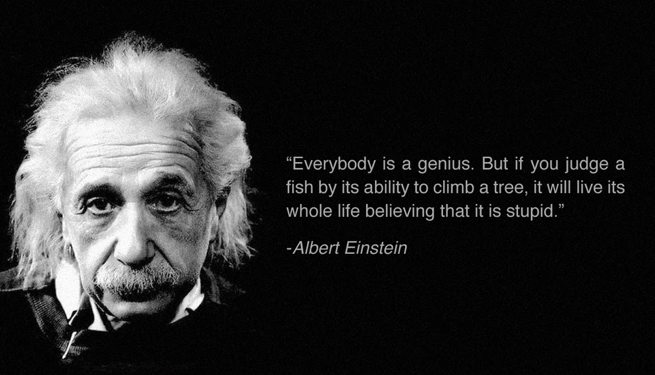 PHOTO CREDIT: DAILYGENIUS.COM
These are your not-so-ordinary-guys that seem to know all the answers to all of your questions. They are the ones who get hired for a job just because they painted their transcript with A's and probably A+'s.
But why dropouts like Bill Gates or Mark Zuckerberg are so successful even without college degrees?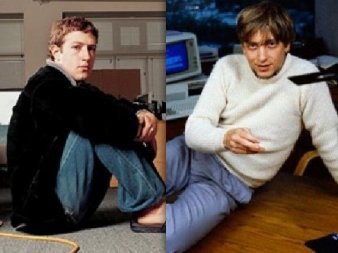 PHOTO CREDIT: BUSINESSINSIDER.COM
Emotional Quotient (EQ) or Emotional Intelligence (EI)
Intelligence nowadays is not only measured by how smart or "intelligent" you are, it is also measured by how well you do with other people.
Emotional intelligence is recognizing your emotions and other people's emotions.  It is how you manage yourself whenever you are around people. EI is the ability to recognize other people's feelings and tune in to their emotions forging an environment that is beneficial to all.
Daniel Goleman, an American psychologist, developed a framework of five elements that define emotional intelligence:
Self-Awareness
People with high EI are usually very self-aware. When a person knows and understands her emotions, she is confident and she is willing to see herself  as to who she is. She knows her strengths and weaknesses and because of this, she can adapt to every situation she is in.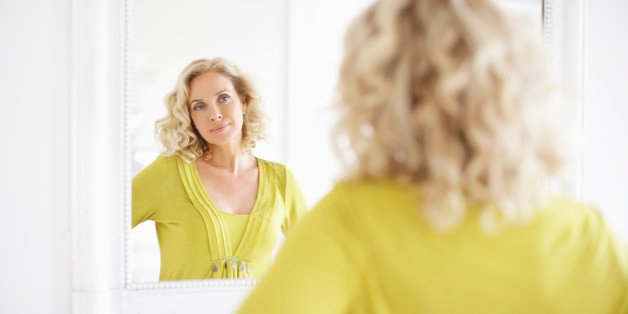 PHOTO CREDIT: HUFFPOST.COM
Self-Regulation
People who can control themselves can overcome any situation in life. They control their emotions like anger or any impulse to make hasty decisions. They are not afraid of change because they trust themselves that they can come out as winners.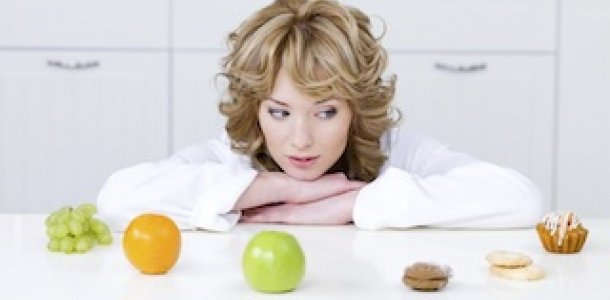 PHOTO CREDIT: CREATIVITYPOST.COM
Motivation
People who are motivated are people who love challenges. Their success is based in long-term goals and they're willing to defer immediate results for long-term success.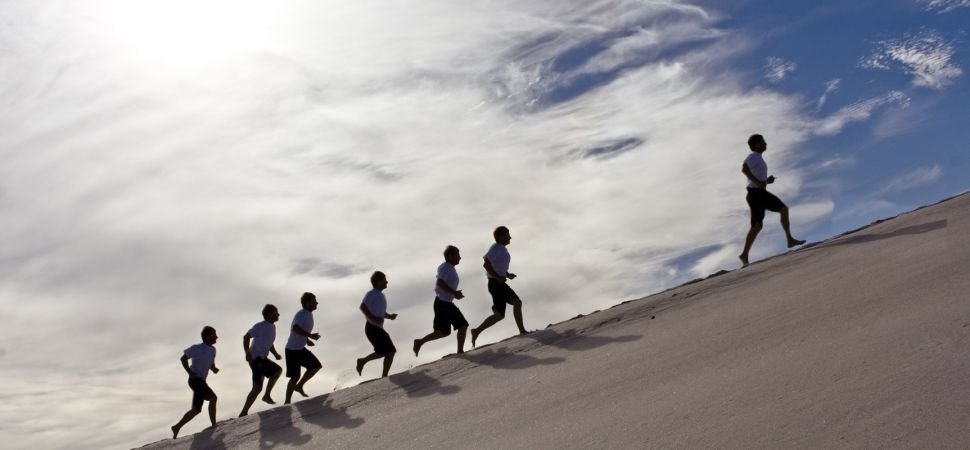 PHOTO CREDIT: INCIMAGES.COM
Empathy
Understanding the people around you, sensitive to their needs and feelings, and their opinions.  They are good at maintaining relationships and they are honest in their ways and not judgemental. They are the most considerate person in the world.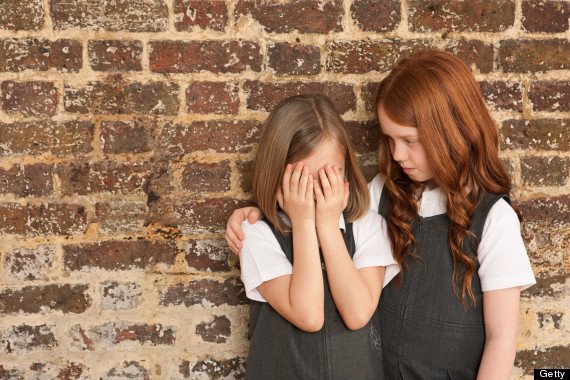 PHOTO CREDIT: SCOOPEMPIRE.COM
Social Skills
They are the epitome of a great leader. Subordinates are not afraid to approach them to present new ideas. They don't own credits for themselves but honor those who have contributed to the task regardless of the degree of involvement. Managing conflicts are their specialty. Excellent communicators, and are masters at building and maintaining relationships.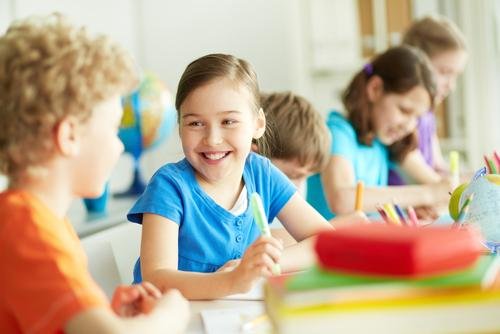 PHOTO CREDIT: MEDICALDAILY.COM
To be Emotionally Intelligent, you need to hone yourself to be more observant and sensitive to the feelings of others. Celebrate the success of your department or company by giving credit to those who are involved. Develop your people first instead of taking credits for your own benefit.
Do not allow yourself to "pass the buck" to your employees. Take responsibility as a leader. Be willing to admit that you are wrong and always be honest with it.
Source: https://www.mindtools.com/pages/article/newCDV_59.htm