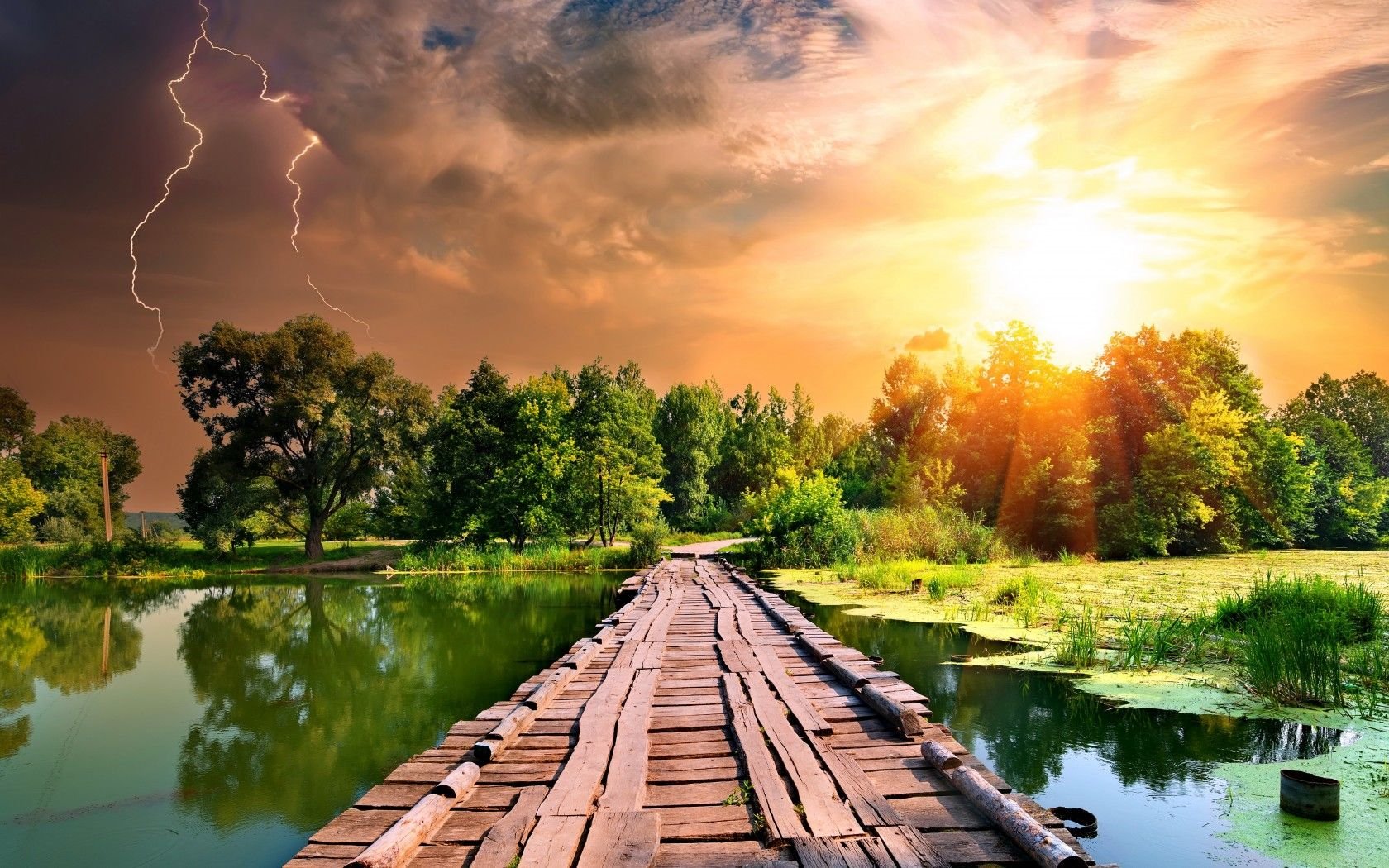 In The Journey Of Life,
We Pass 'Pleasur' & 'Pain' ;
There Will Be 'Loss' & 'Gain ;
There Will Be 'Sunshine' & 'Rain' .
But We Must Learn To Smile
AGAIN & AGAIN & AGAIN ......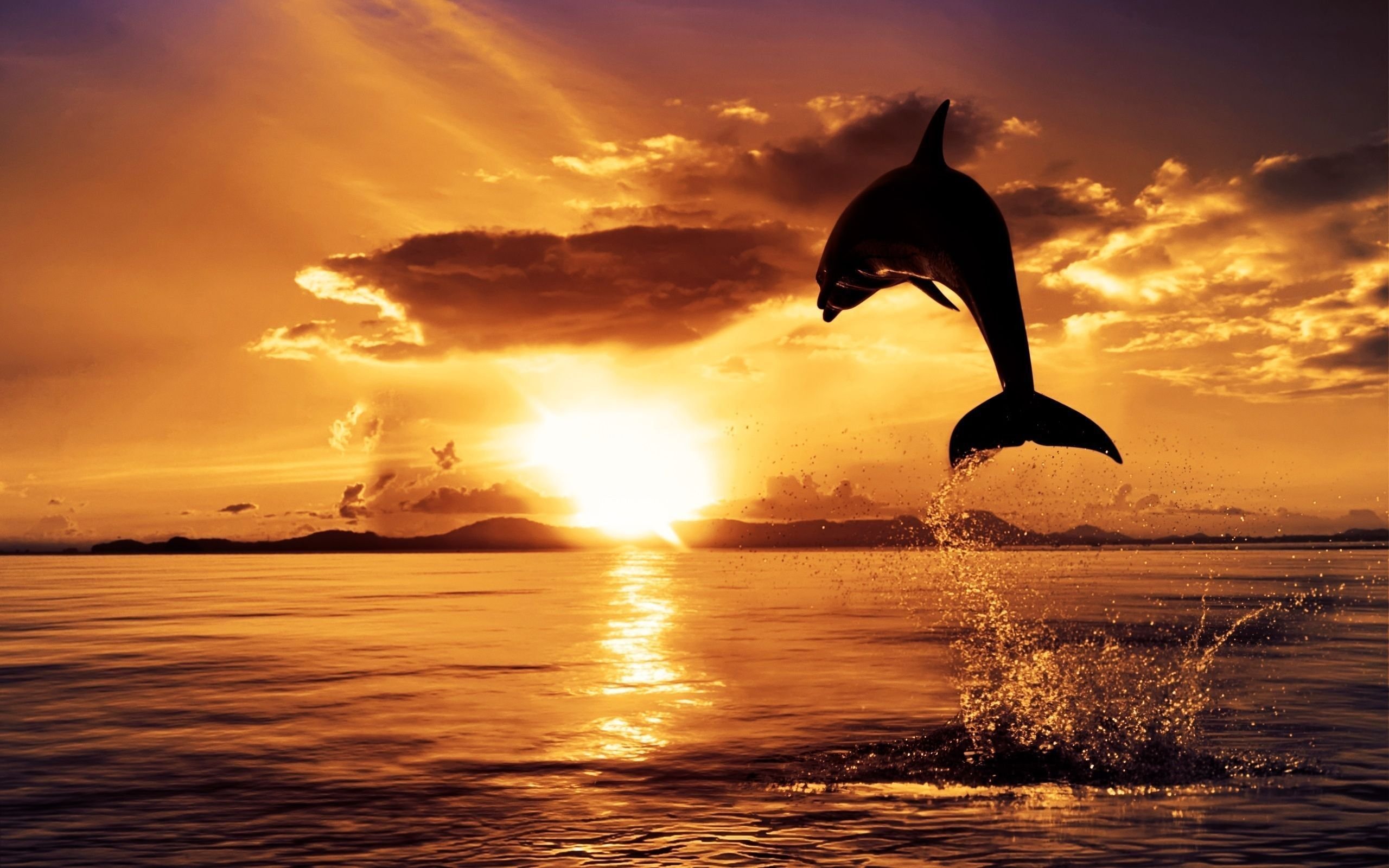 Life Is Not Qualified By
Fluent English, Branded Clothes Or A Rich Lifestyle.
It Is Measured By A Number Of Persons
Who Smiles When They See You Or Hear Your Name.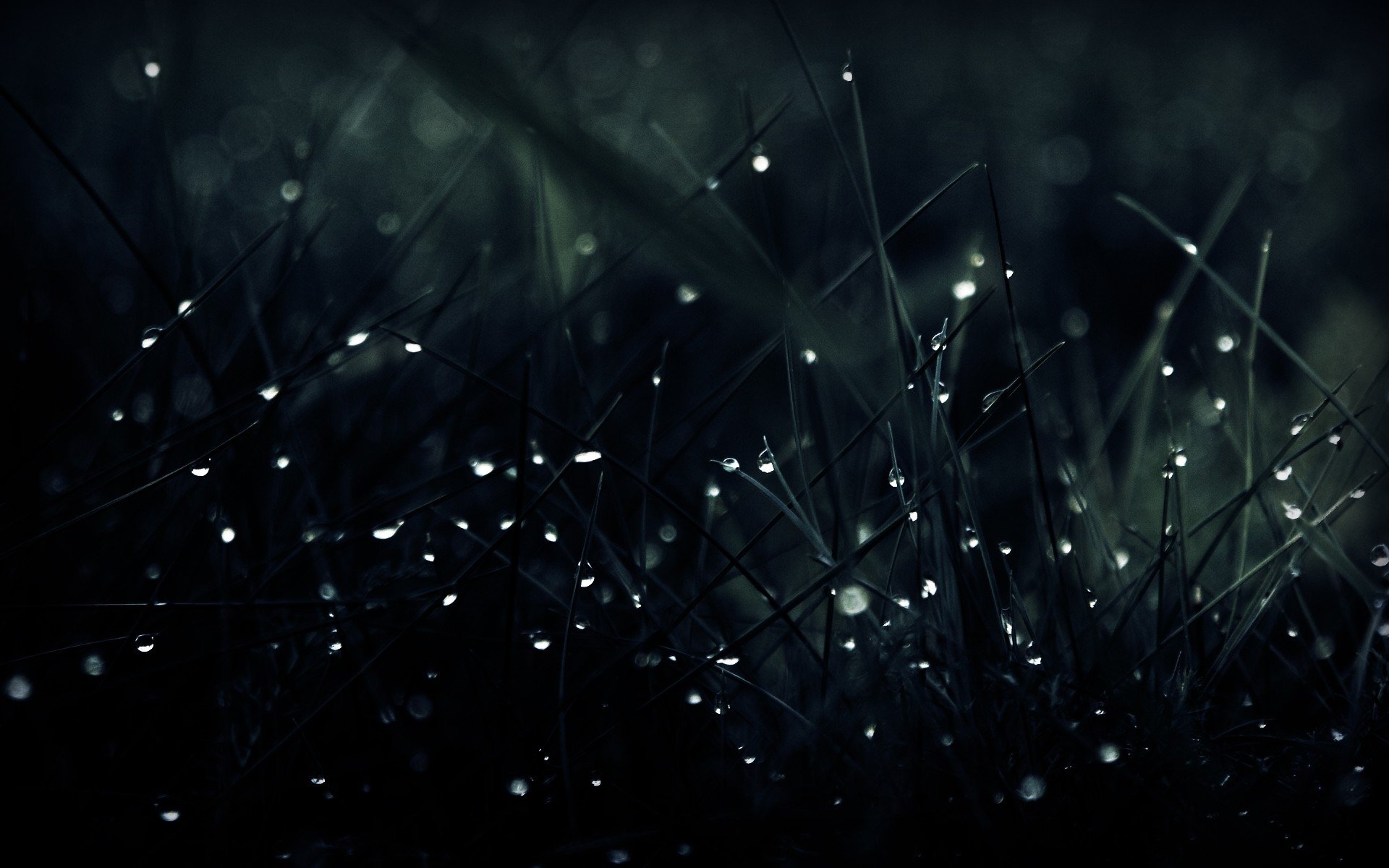 A Very Very Very Good Morning.....
Keep Smiling.......