Foods and sickness..! 🍩🍨
"Let food be thy medicine and medicine be thy food."
~ Hippokrates of Kos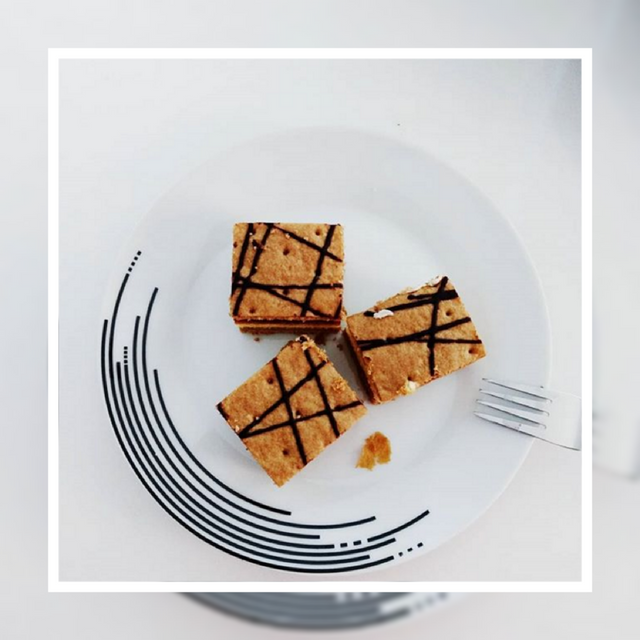 Foods were like a blessing for me in recovering from fever... My last week was all about sleeping idle in the bed and eating something in every few hours....!!!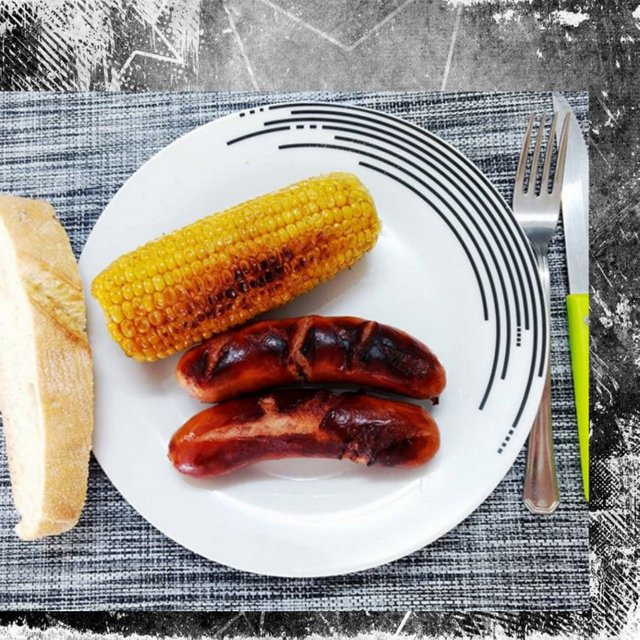 As Hippokrates said, food was like the medicine for me..! And what can be better than having a real Italian ice cream..? :p Though I couldnt eat more than a few spoon, still its the best..!!! :3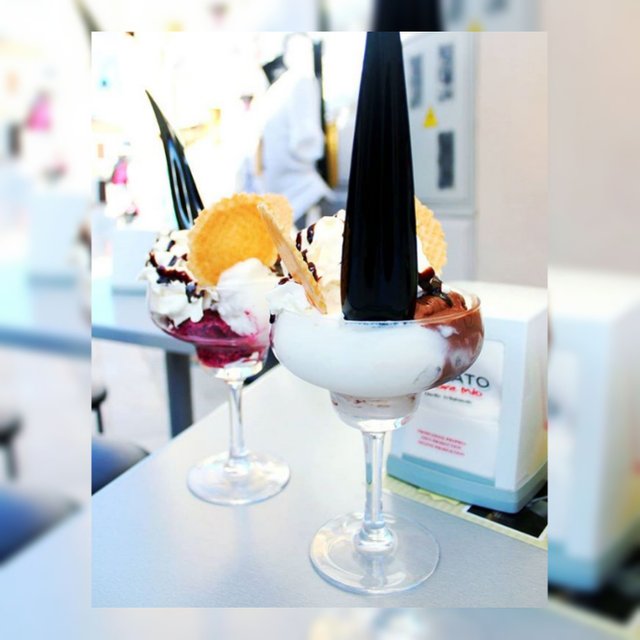 Have a good day everyone..
Stay blessed...!
~ Christina