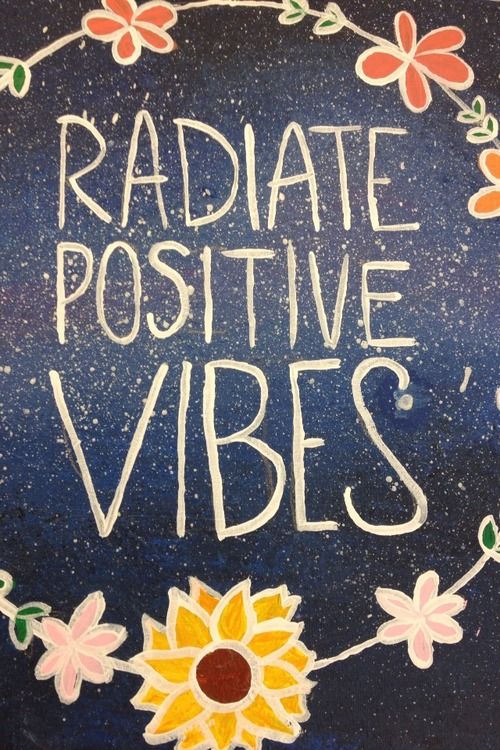 It is a brand new day from my side of the world.
A new day promises new opportunities, adventures and experiences.
How do you mentally begin your day?
Do you know that you are like a transmitter and the vibes you emit can be transmitted?
Well, if you do not believe it. I do.
I came across information from a book titled "The Secret" written by Rhonda Byrne. To cut the whole story short, she says that there is need to control the way we think because of the law of attraction which states that "like attracts like".
There is need for us to channel our minds towards the positives of any situation we find ourselves in.
My friends, when you read the book, it might seem like an easy feat but it is not. I am still struggling and to be honest some days I totally forget that I should control my thoughts and I just flow with what comes for that day.
It is said that the average thoughts of a human being is over seventy thousand (70,000). That is a lot of thoughts. As a 30 year old, you can randomly bring up an experience that happened to you when you were 20 and maybe relive the feelings that came with that experience.
So the question is how do we channel our thoughts towards the positive?
We need to learn how to control our thoughts the same way we learn how to pass a very serious exam. We can achieve this through meditation.
Personally, I have too much on my mind. I think deep and so most times I have to quieten the thoughts in my head. I do this by being conscious of the thoughts in my head and my breathing. I consciously think of all the blessings and I become grateful for them. Then finally, I say my mantra ten times "Everything is working for my good".
Thank you for reading. I hope this post affects your life positively.
Spread love wherever you are.