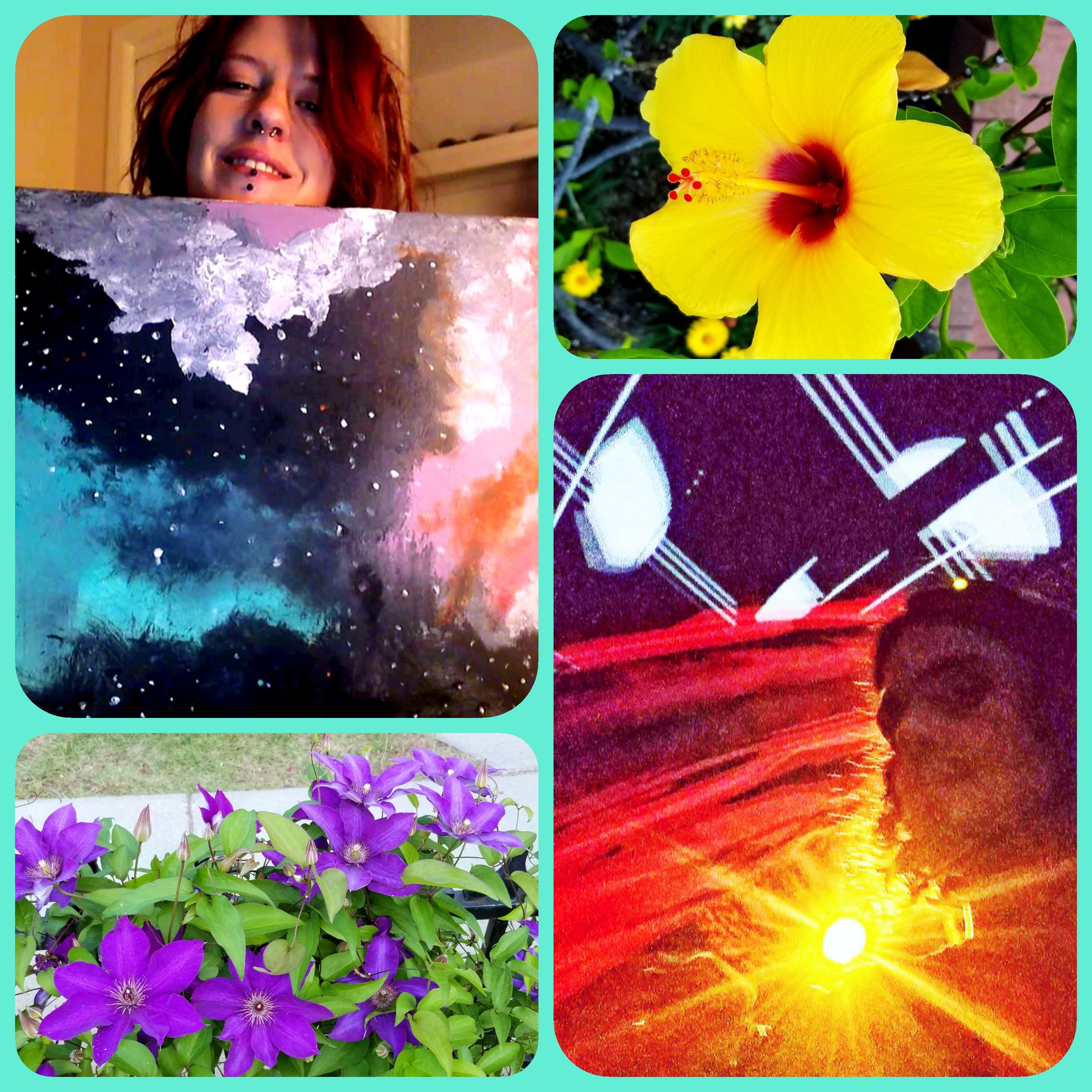 As someone who is rather introverted, works a lot, and has had tragedy strike down more than one friend (online & "IRL"); I've always appreciated & valued my online friendships. I am putting quotation marks around IRL because when you are interacting with an online friend, are you suddenly not "in real life"?
I've had a couple insensitive people make comments to the effect, "well, why should you care they're "just" online friends"? Right, because it's obviously not possible to become invested emotionally with someone who's there for me day in and day out, whereas the people I know in "real life", I never hear from?
It is no different than the emotional investment one experiences as they invest time into a pen pal relationship or time into a friend you actually see on a regular basis - AKA an "IRL" one.
In my time on the internet, almost two decades now....I've had many online pals. Some of the friendships ended, some remain ongoing for years but we don't talk regularly, and some fizzled out.
It is almost a year since @lauralemons suicide. She is in my photo collage above with flowers added for my respects to her. Those flowers came from her favorite gardens here in St Cloud at Munsinger gardens. They're my photos but she had visited them before me.
I never got to meet Laura "in real life." But we talked for about two years. We were very close friends at one point. As with IRL friendships people don't always see eye to eye so my relationship with Laura was not always hunky dory. Regardlesd, I still held & hold her in high esteem & I know she still cared about me because she kept the crystals and a stone bracelet I gave her. What hurts is that during the last couple months of her life is when we were having a "tiff." SUCKS.
The other person in my photo collage above is my dear friend @edouard who is a creative, fun, unique, emotionally in tune, and artistic person. (Go visit his blog already. Lol) He's more than a friend and we have discussed maybe meeting in person one of these days. We are also business partners in the running of the somewhat undefined Steemit Dreamit. I also chose those flowers not only because of paying respects to Laura but because I thought Edouard would like them.
In summary, if you have online friends, they are FRIENDS don't take them for granted just because you've never met them, "IRL." Chances are they could just be some of the best friends you'll ever have.
I'm also not saying you should only work on cultivating online friendships. It can be hard if you're introverted and have social anxiety like I do but a man (or woman) who shows himself as friendly will attract friends. That is a loosely paraphrased verse from the Bible, which is a book I have read, though am not religious.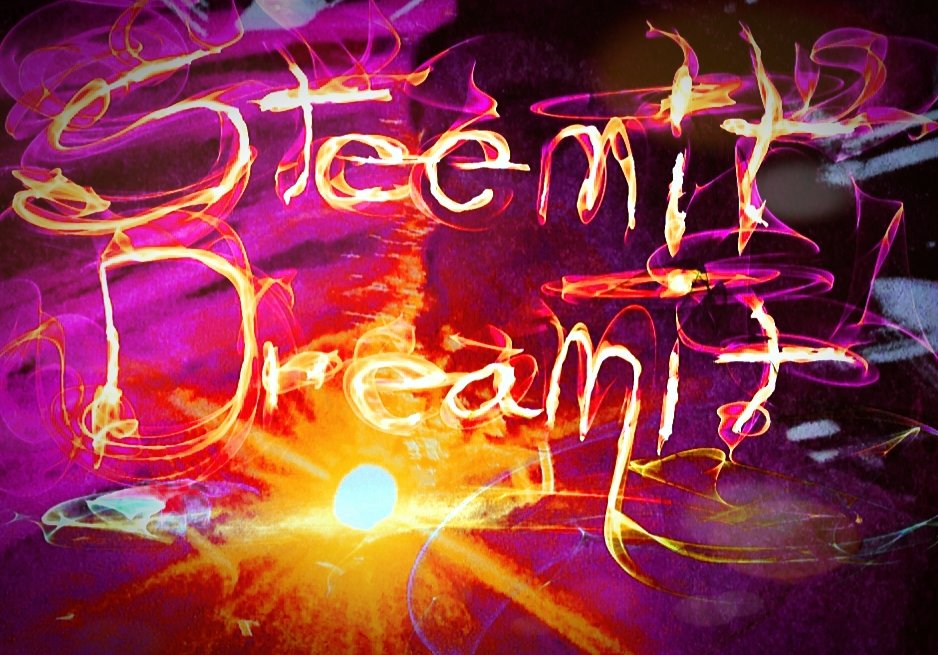 Join the Dreamians: https://discord.gg/q3PXbG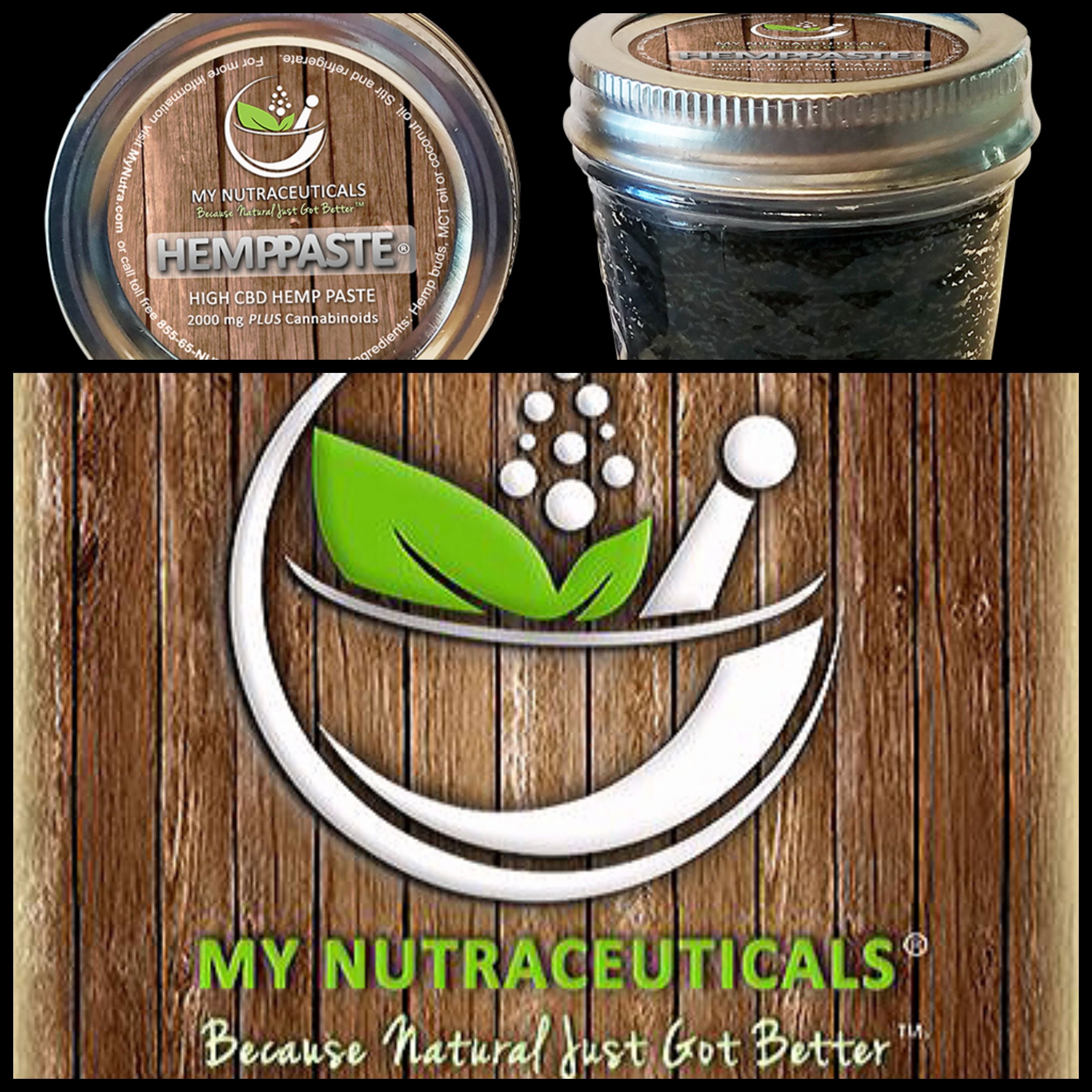 Want high quality supplements and vitamins? Want to try the world's best antidepressant? Visit: https://www.mynutra.com/join-dist-cart.php
Referral Code: 474795