The unique Barbershop, The solution discovered from the Apprentice; HOW IT WORKS.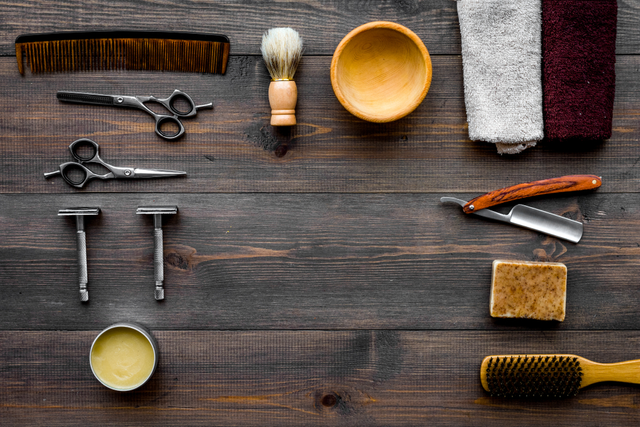 Hey, I need help.
I walked into the barbershop,
The wisdom from 'the apprentice Barber' is the solution? Who can receive and believe that.
Hey, all I sought for was accurate knowledge and exact wisdom.
I just have to bring it for everyone to help me consider this great issue that gives heaviness of heart.
How do I handle this and scale through this season? I have sought solutions, I have tried different methods like trying to do what a lot of persons suggested,
But, friends, none of the options provided worked.
This is the question of the heart under the torture but training training that comes through the production process called REJECTION.
The more I tried to be accepted, the more I was being rejected;
What should I do.
How did this come.
Why must I pass through this.
I found it at 'The apprentice Barber'....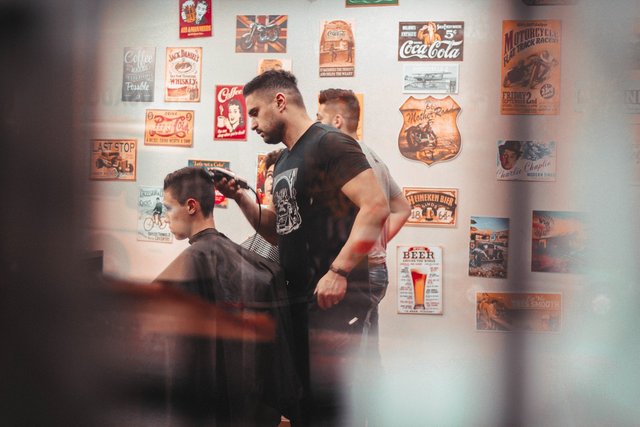 In the barbershop, sitting on the chair was a man with the barber working on his hair. There walked in another man to have his hair cut, and the second barber who was standing all the while offered to render the service, but the man said loudly to him, "you can't, I won't allow you, I will wait for your master". To my amusement, the apprentice Barber had a smile on his face.
Then I realized, oh, he is LEARNING, he is TRAINING but he had the joy of training. I immediately started reasoning within myself thus; the master was once an apprentice and must have faced such rejection. But with practice over time, mastery is attained and one is preferred above others.
The help I needed was understand why things like rejection happen people at times.I will no longer feel bad for not being needed at times, but challenged!
Now I got strength from the wisdom of 'the apprentice Barber'.
Because I won't allow a learner to cut my hair, so I stopped thinking one will let me cut his hair as a learner.
Friends, don't feel frustrated when people reject you, work harder, keep practicing- actively engaged in your profession, be consistent, mastery awaits you.
I stopped feeling bad when rejected, it is an indication to improve.
I work, even on STEEMIT, I am consistent.
Follow me @chegbe, for posts on the beauty of nature.