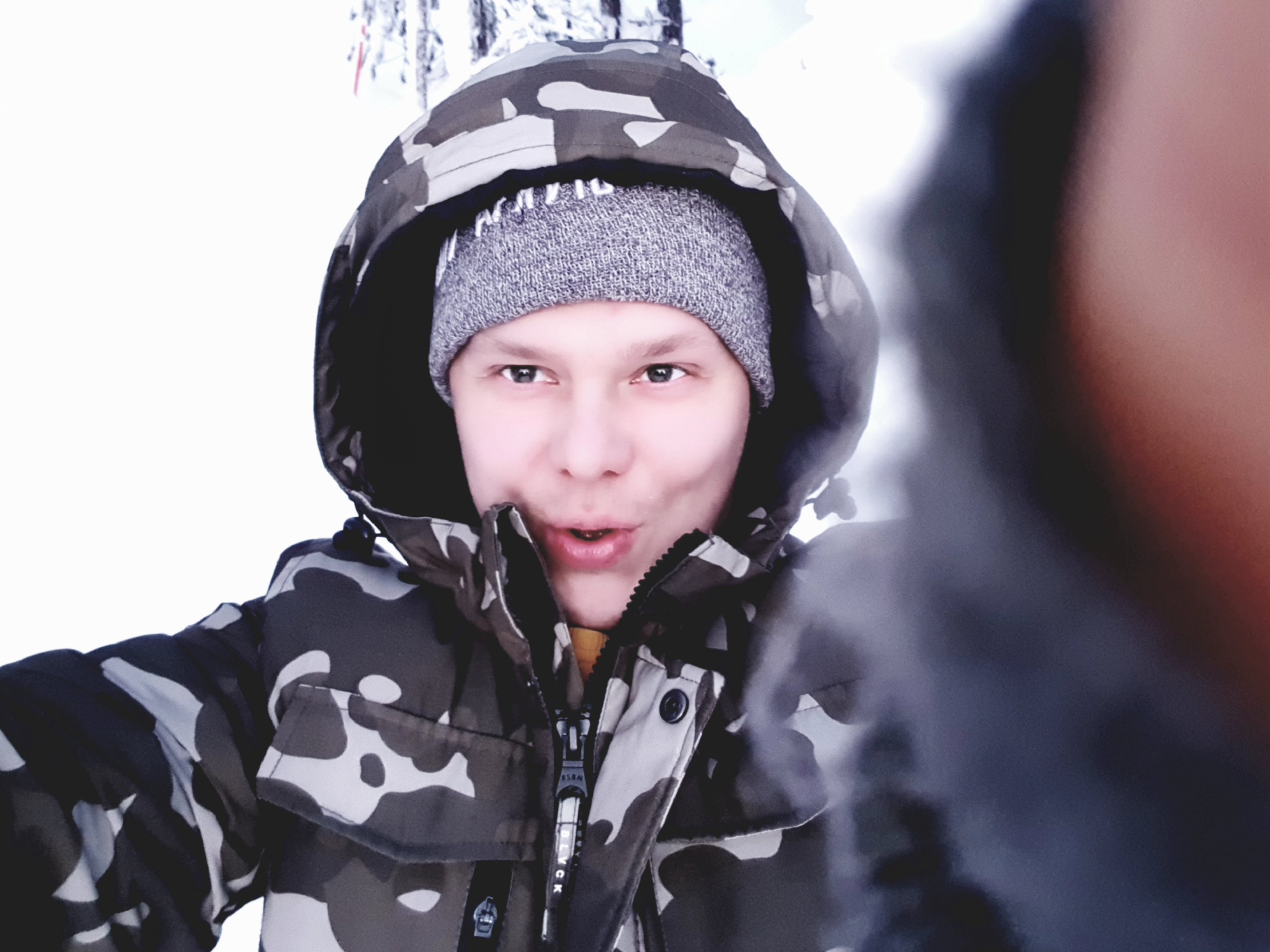 Hi steemians! Today I have a day off so I want to share my mood and some pictures with you)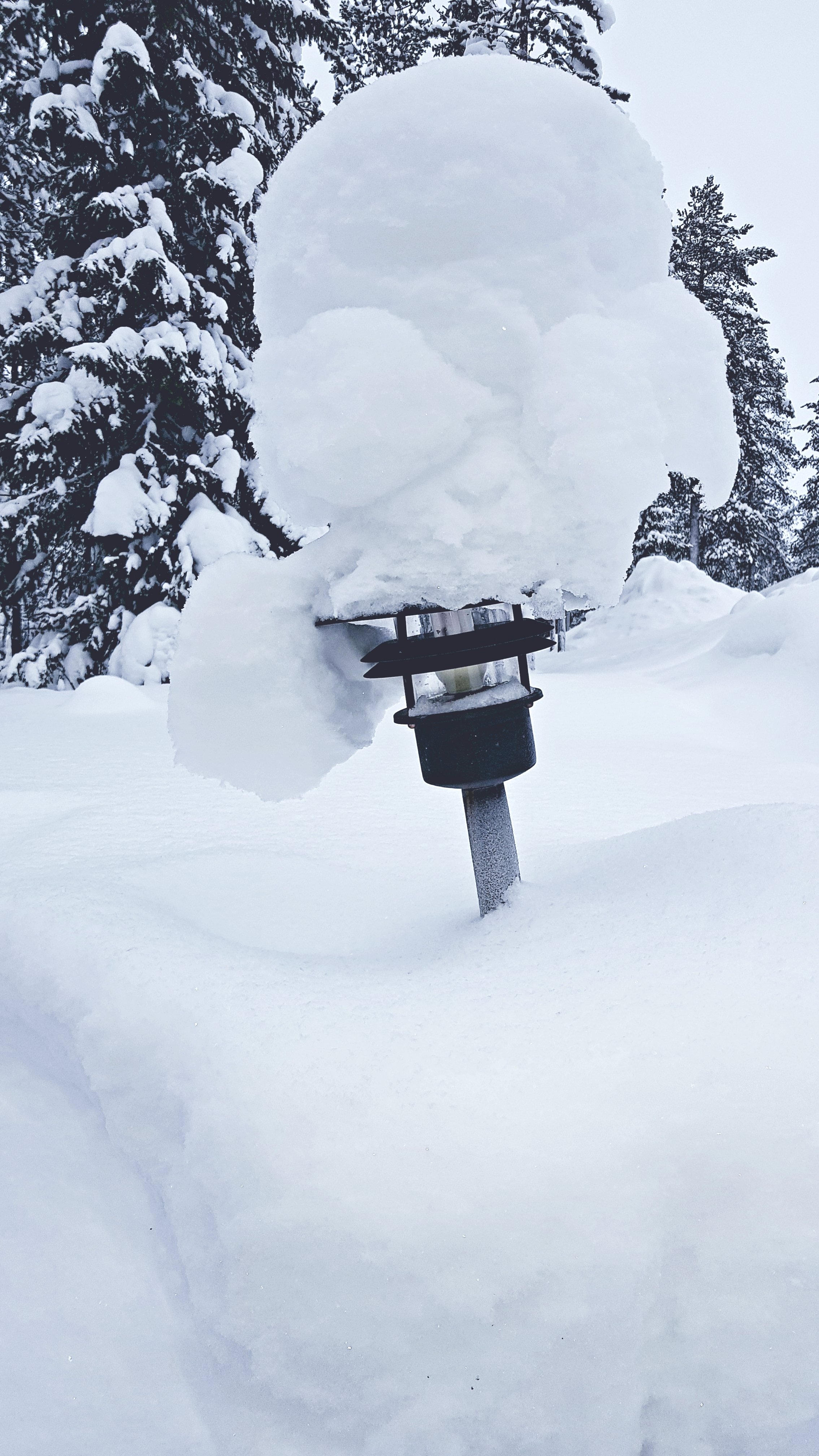 Do you know? I have 90cm snow in here))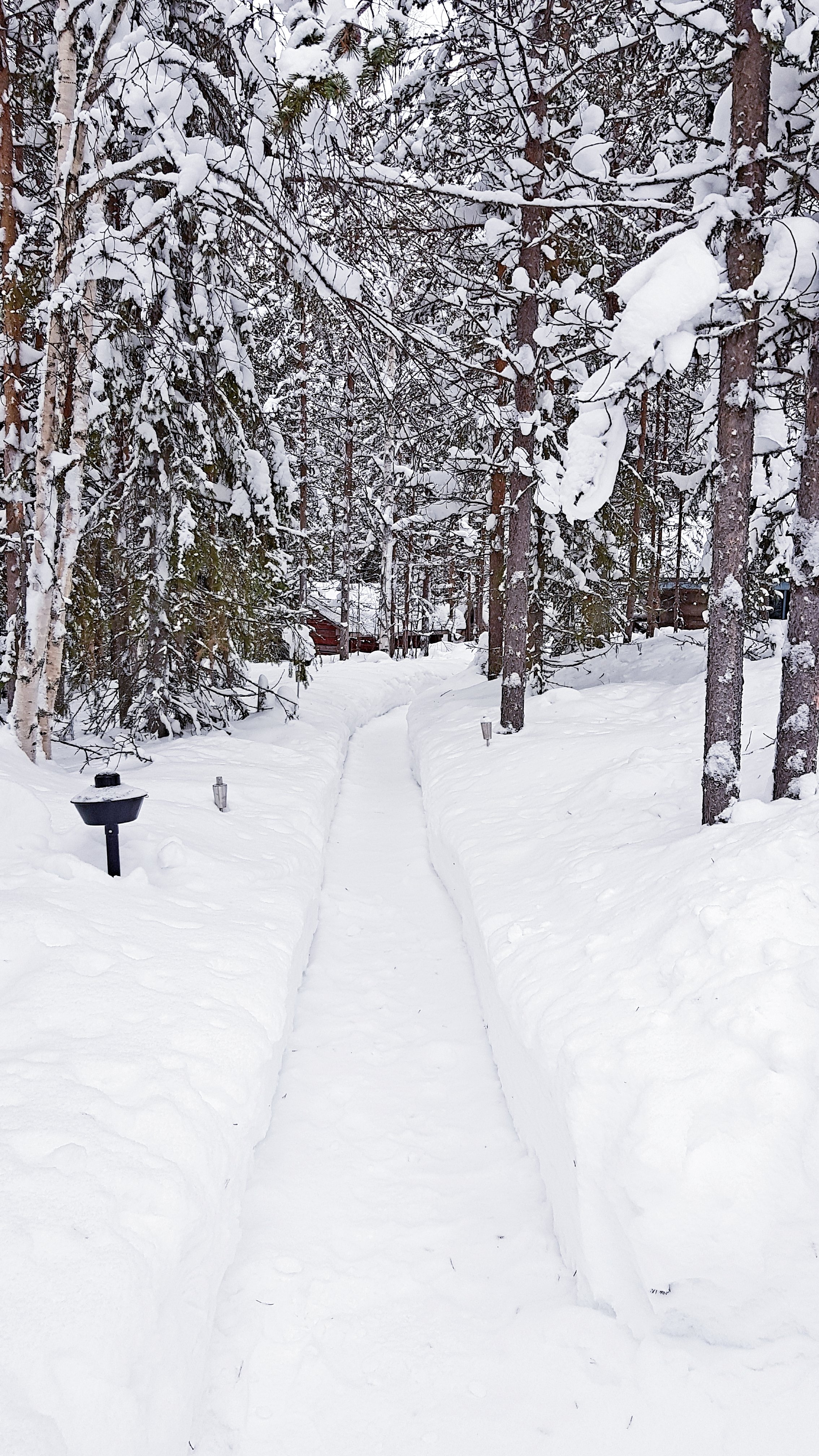 I love to walk by the early mornings and getting that good shoot of fresh and cold air!!!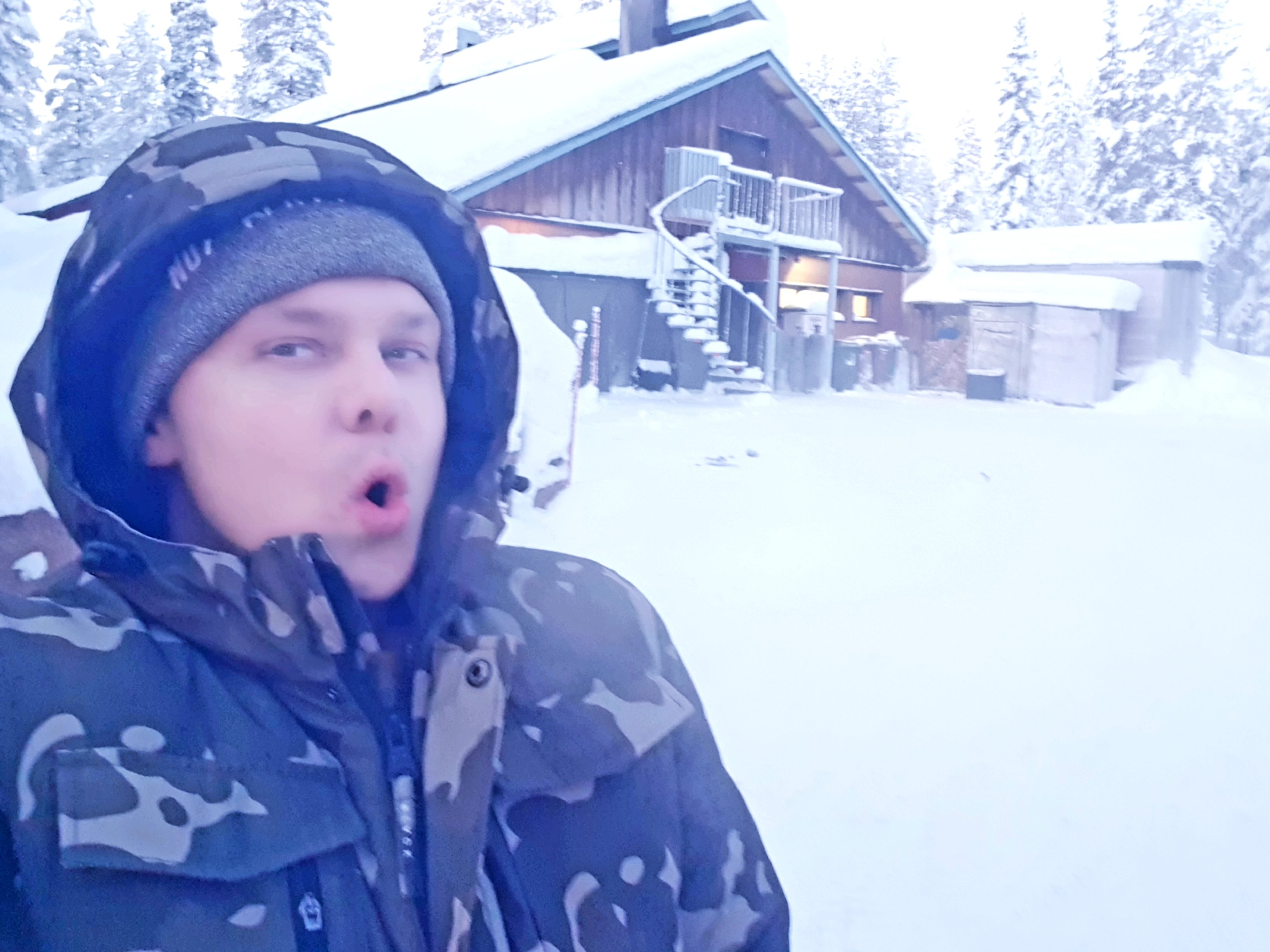 That is our Restaurant car, and now we are on the way to Sweden to have a lunch!)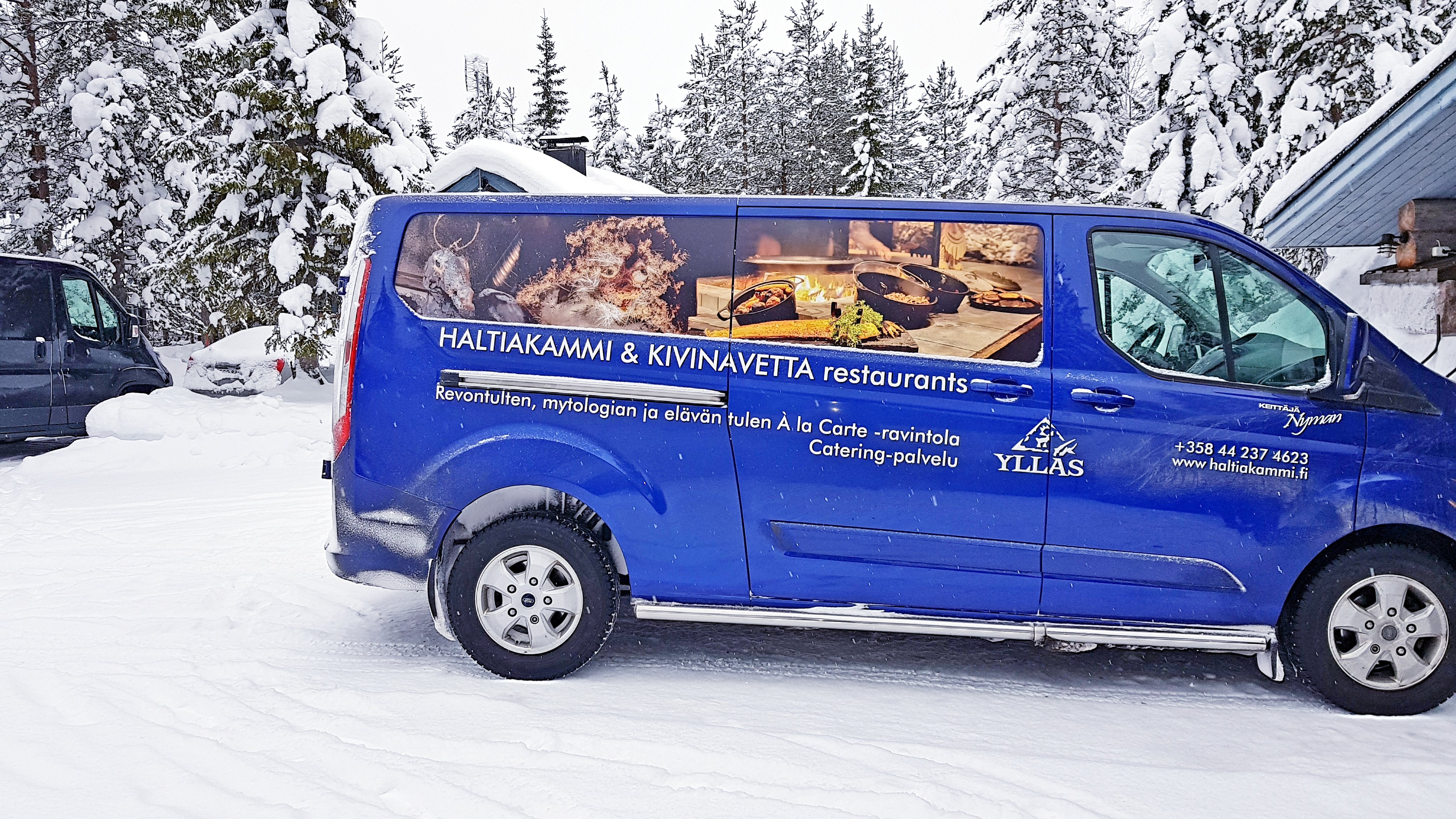 Here is some Norden Lights I've catched last night! Don't you find it amazing?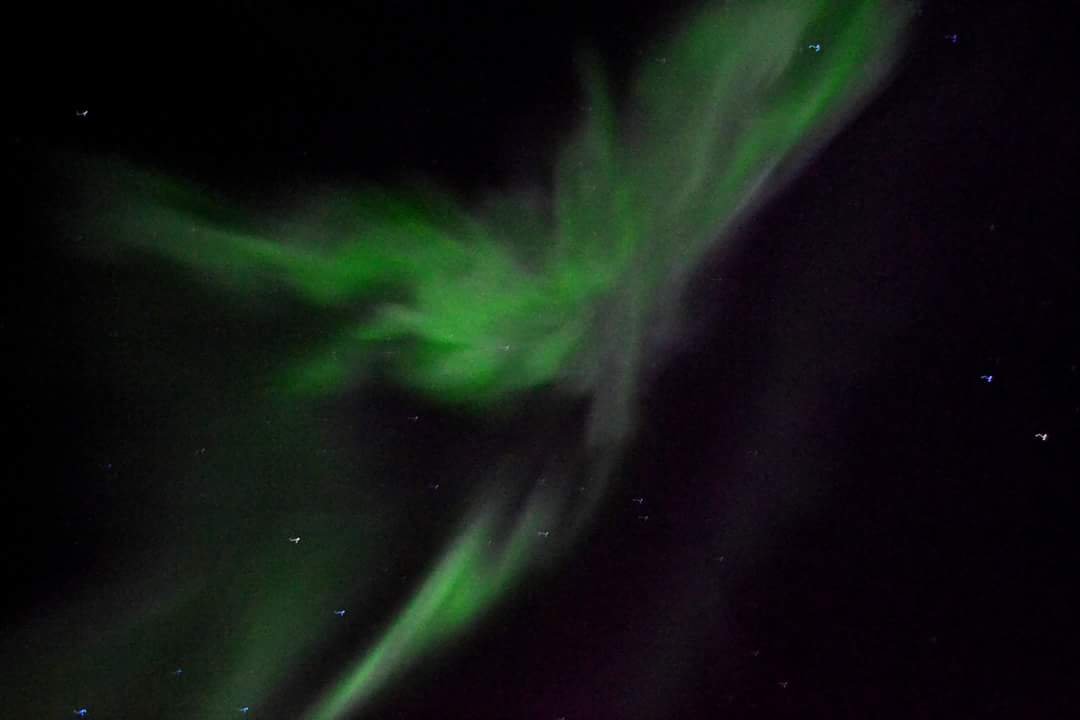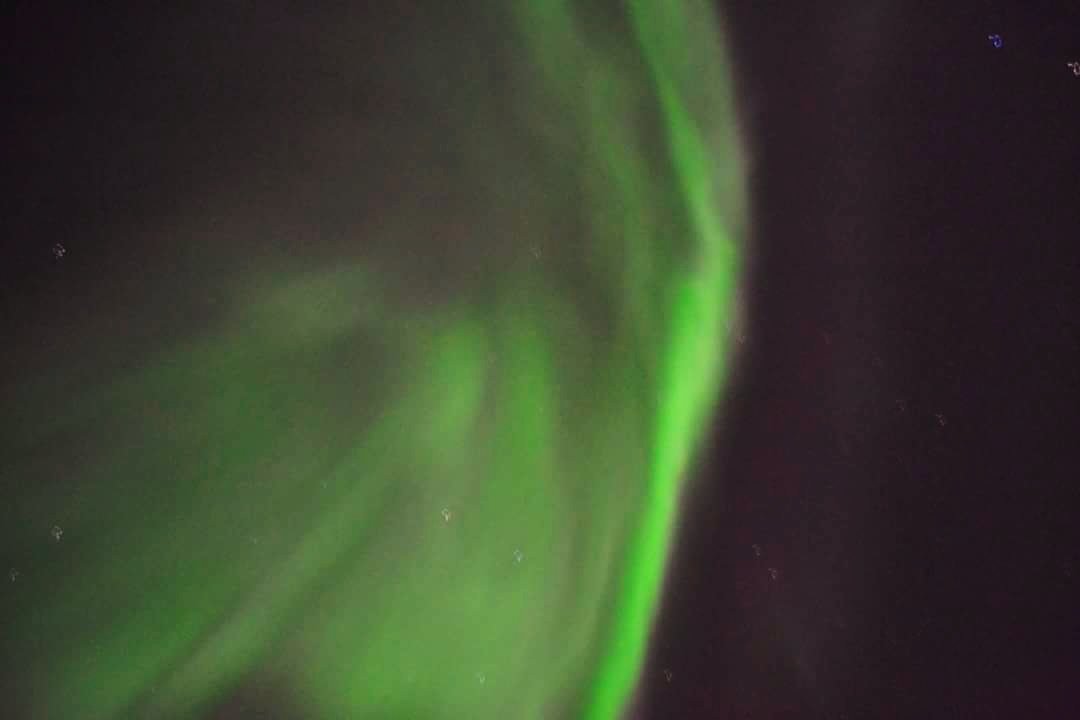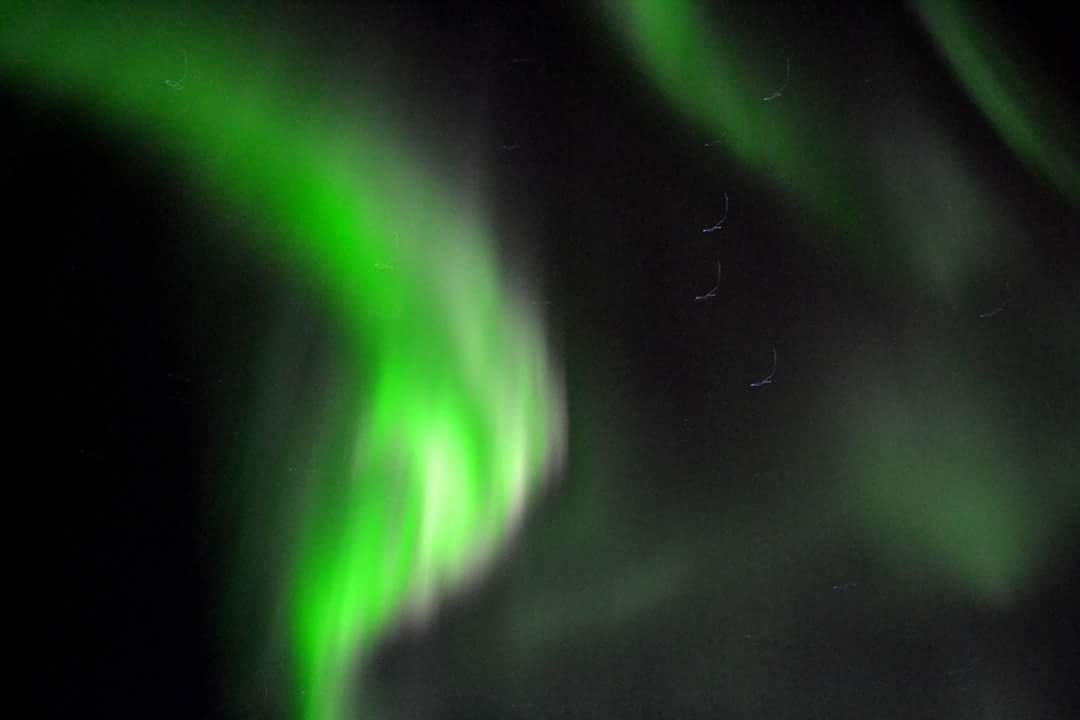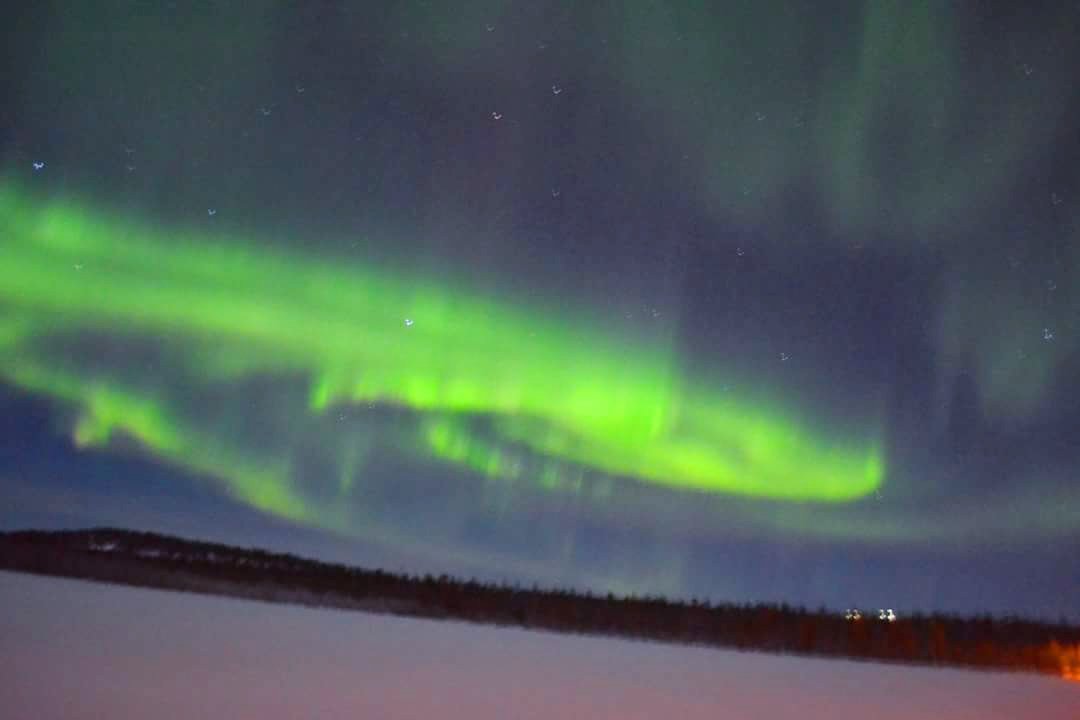 Have a good day my dear friends!!!! Cincerelly Yours...Passionated Chef...🍏🖤