Why We Learn The Most When We're In Pain
Learning From Pain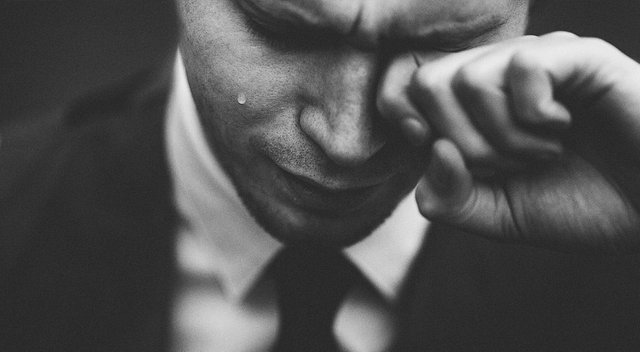 I am certain that every human being on this planet has experienced some form of pain. I'm not talking about physical pain, but internal, emotional pain.
This unattractive, fearful feeling stems from life's hardships and tragic events. There's no way to avoid it - it comes sooner or later, as it is only natural. But should we run from pain? Should we hide from it's superior effects on our well-being, or should we embrace it? If you ask anyone who has been through long periods of emotional pain, they will tell you that it made them stronger as an individual. Lets talk about why we learn the most when we're in pain.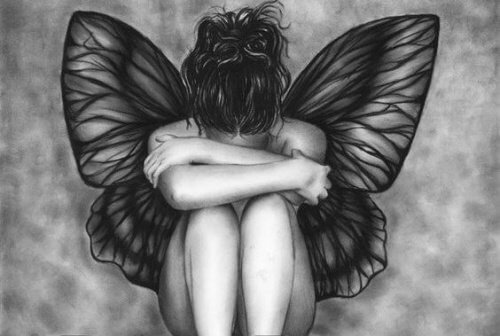 Pain reminds us that we are imperfect creatures
Life is not supposed to be served on a golden platter. We each have our own duties, we each have hardships and tragedies to overcome. Have you ever reached the point where you thought you couldn't go on with life, because everything seems to be inducing so much pain? Well, that's a good point to realize the fact that we are not perfect creatures. We are not supposed to be jumping on clouds every minute of every day and that's important to understand. The sooner we reach the point of understanding it's okay to fail, it's okay to have bad times, the faster we can learn from our mistakes and not shy away from pain, but embrace it.
Without pain, it would be harder to feel empathy
You can relate to certain people because of your experiences, your music tastes, but you can also relate because of pain. Pain is a universal feeling, just like many others. Imagine a parallel universe where every couple that got together never broke up. Interestingly enough, your significant other decides to break up with you. You start feeling great amounts of pain, but without anyone to relate to, you are left with no one to talk to, let alone understand you. But if someone else breaks up as well, you will find it much easier to relate and help them, because you know their pain. This is the way that pain makes us wiser as human beings.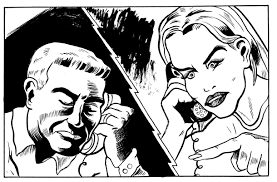 Without pain, we would not feel appreciation
How many times have you lost something you really liked, valued? How many times have you suffered the end of a relationship? How many times have you had to endure the loss of a loved one? Only after we lose something, feel pain because of losing it, is when we realize what we had. It is a foolish human habit that lives in each of us, but the pain we endure after a significant loss is the pain which makes us value the things we have at this moment even more.
But the most important thing to remember is that pain is inevitable, but suffering is optional.
You can't really run away from pain if something has happened, but you can control your suffering. It is important to never forget that pain is a state of mind - it should not lead you to intense self-pity, if you don't let it. So no matter what has happened, always have a positive outlook on life and understand that pain is a part of it - a very beneficial part, if you reflect on it.
---
Thank you for reading.