Is it really impossible?
It's probably a good idea to remember that many things that today we see as normal, many things that today we see like not such a big deal where once considered impossible.
For example many are not aware of the fact that before 1954 we thought it impossible to run a mile under 4 minutes, it was "common knowledge" that attempting to do so would make your heart explode. Today we know this of course to be completely untrue and as a matter of fact the world record is quite more impressive now.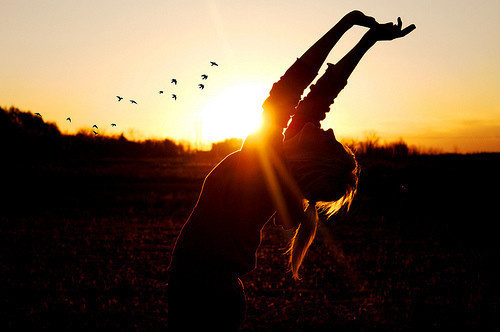 This is something to ponder, something that is worth thinking about because in our life we tend to think of tasks of challenges as impossibilities laid in front of us as if design to torture us.
Could it be an excuse?
We have to consider the possibility that it might be, not all the time of course, but when faced with the possibility of failure we seem contempt with adding that one self defeating label.
"It's impossible"
Abraham H Maslow once said:
"If you deliberately plan on being less than you are capable of being, then I warn you that you'll be unhappy for the rest of your life"
If we want to achieve things in our life, if we want to thrive, if we are here to seek answers, then Why would we limit ourselves with that label?
And if we believe we can't do it, if we believe it to be so, it becomes a self fulfilling prophecy...
Hope everyone is having a great friday...
Success to you all, my tribe of good intent.