It is inevitable to feel that there are times in your life where you want to go back to being young, where days aren't as gloomy as today, where you don't have to problem all of the things you need to, where you still don't feel pressured on the expectations of the society, where all you want to do is to be happy and nothing more.
On cue: Lauv - The Story Never Ends in Piano version (try listening this song while reading this)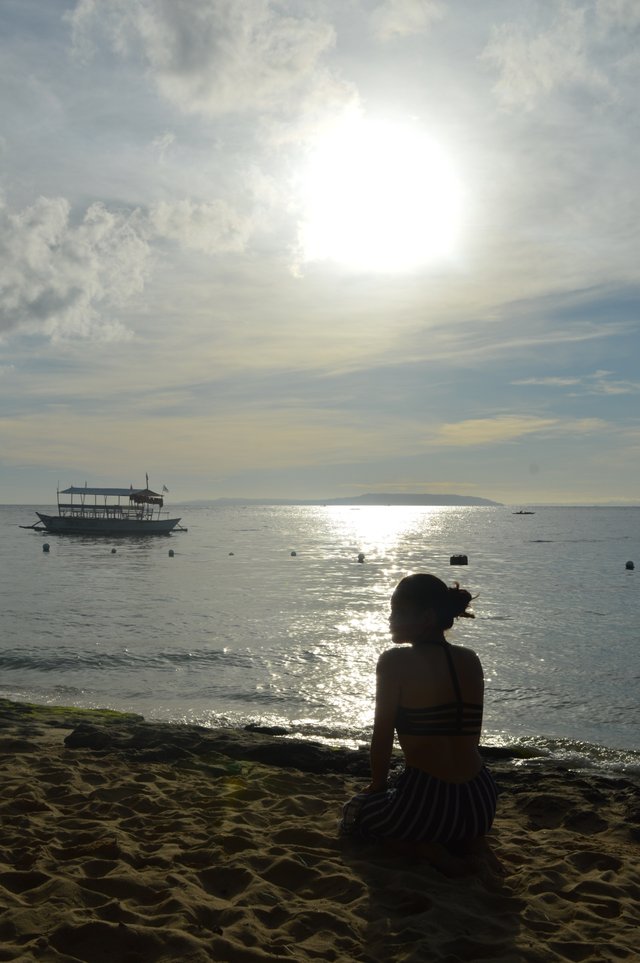 I just don't know why we can't treasure the things that made us happy today unlike yesterday, seems like everything's been the cause of our pain and sorrow. Whatever we do, we feel like what we're doing isn't still enough for others and that's what makes us more insecure with ourselves. We've been lurking in the shadows, seeing people do the things they love and being jealous with what they have achieved.
When you badly want to escape living in the world of insecurities but you just can't because you've been stuck in there for years and the feeling of having no confident and assurance already becomes a part of who you are. It's sad to see how people change as months and years go by. Is contentment the only thing we need to fully accept who we are?
Being a perfectionist sucks for many reasons and dealing with pressure is one. I want to avoid the habit of making sure that everything is perfect and at its best because no one is perfect indeed. I once shared to the class that we need to strive for progress instead of perfection, focusing too much on perfection will only give you worries and that's what I've been up to right now. Why do we keep on making simple problems complicated? Is it truly man's nature or it's our only way in making life more vivid through creating our own problems for it also teaches us lessons that we can surely treasure?
Sometimes, looking back at how innocent I am years ago makes me reminisce of the precious memories and want to experience again the feeling of being carefree. The feeling of excitement whenever I am tasked to choose where to spend our leisure time, what to eat, what to play, where to spend the weekdays and weekends and of course whenever I get to meet new friends. Remembering those makes me want to go back to my happy-go-lucky self. Unlike today and as we grow up, we're always carrying a voluminous pile of responsibilities. When we badly want to relax and meditate but we just can't because the notes written on our to-do-list are waiting to be checked.
Being sensitive also is disturbing sometimes along with the opinion that others are romanticizing it as being OA which makes it more disturbing. When you want to open up and express your bottled-up emotions but you just don't know how because you're afraid of being judged and being talked about. It's just me and I can't deny it.
How can I even escape this feeling when it keeps on haunting me whenever I start feeling down? And actually it's a cycle, whenever it starts I don't know how to avoid it and stop it. I just want to be alone, realizations are coming in and tears are beginning to fall. You also need a good cry sometimes, don't force yourself to be happy although you're really not because you're just making your situation worse. Many people have been wondering why am I always happy and cheerful besides that's the main reason why others call me sunshine but they just don't know that I also experience times like this. Well, all of us do.
There are days that I want to lock myself in my room and just break down, I am not actually knowledgeable as to what break down really mean until I reach college where most students are in an emotional state. There are also days where I experience random bursts of sadness. You can't really escape all of that from happening in your life, you won't always have happy days, there are also sad days and today is one of those days.