Amway Is My Way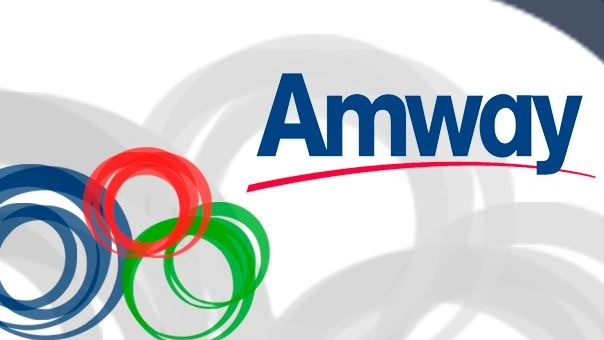 Being busy for these last previous day because I was at the meeting with my family for an easy way to get your dreams up to the highest level and build up a new life.
Some people don't believe and some people are always saying that what I'm doing is a waste of time for my life. They don't know what they are saying and they don't even know what's the life in the future. Some people are so rude and like to bully all of those people like me who are in the world of networking but, I'm not in the world of theirs who are full of annoying things in life.
Thank you for my family who are always here with me supporting and giving their who'll life to be with me.
That's it for today and see you all again next time. Don't forget to FOLLOW - UPVOTE - RESTEEM
---
eSteem-University | eSteem-Education Thailand

VOTE WITNESS - @good-karma