make your dream come true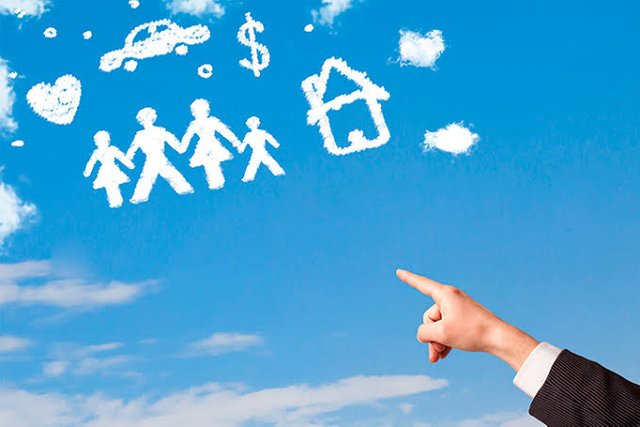 SRC
"Whatever your dream, get started. boldness has geniality, power and magic."
Johann Goethe
Biography
Johann Wolfgang von Goethe (German: [ˈjoːhan ˈvɔlfɡaŋ ˈɡøːtə] (On this somescutar (help·info)); Frankfurt am Main, 28 August 1749—Weimar, 22 March 1832) was a German polymath, author, and statesman of the Holy Roman Empire that also made inroads into the field of natural science. As a writer, Goethe was one of the most important figures in German literature[1] and European Romanticism in the late 18th and early 19th centuries. Along with Friedrich Schiller, he was one of the leaders of the German literary movement Sturm und Drang and later of Weimar Classicism. His vast production includes: novels, plays, poems, autobiographical writings, theoretical reflections in the areas of art, literature and natural sciences. In addition, his epistolary correspondence with thinkers and personalities of the time is a great source of research and analysis of his thought. Through the novel The Sorrows of Young Werther, Goethe became famous throughout Europe in the year 1774 and, later, there was a maturation of his production, influenced above all by the partnership with Schiller, with which he became the most important author of Weimar Classicism. His masterpiece, however, is the tragic drama Faust, published as a fragment in 1790, then in the first definitive part in 1808 and, finally, in a second part, in 1832, the year of his death, thus taking the whole life. Goethe is to this day considered the most important German writer, whose work has influenced literature around the world.
Source
Reflecting on the world feeds our body and mind!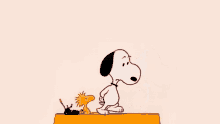 Source Gif
No matter what your goal is, fight and go after it to conquer. It's never too late to do what you want.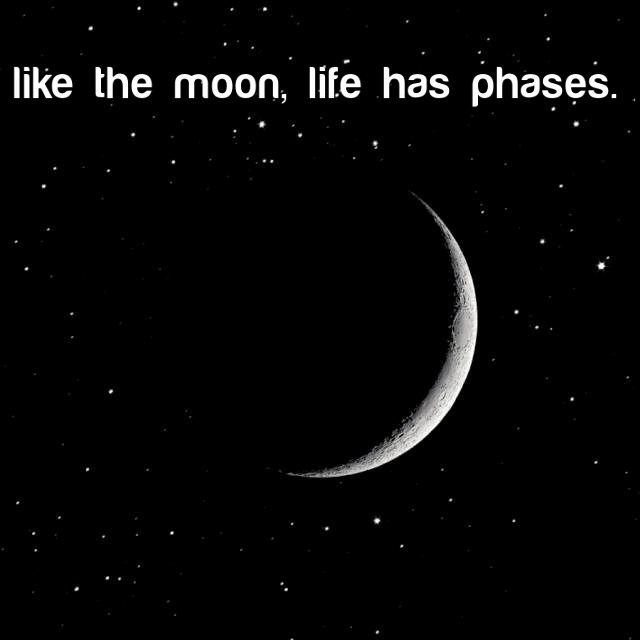 Source Gif