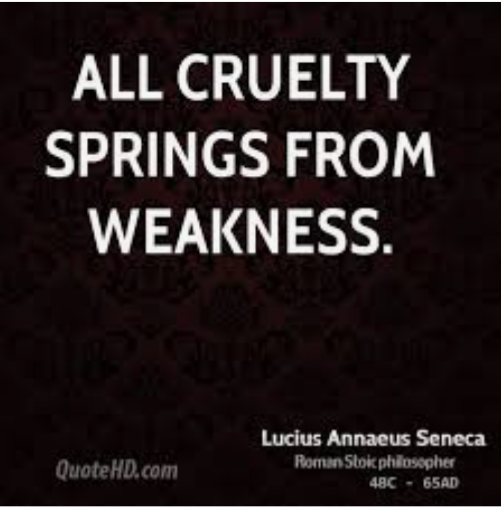 Funny how life is when we are quick to judge/criticize without getting to know people. It is easy to jump into conclusion from afar, and even easy proven when people reacts in certain ways without letting you know who they really are.
Criticizing is good, but before you criticize and condemn, take some time to really get to know the person, understand who they really are beyond that look they wear.
I was and still guilty of this act, but I am keeping up a constant effort to learn to know people before I judge them for who they are.
The way and manner critiques are dished out matters a lot.
Maybe, this quote will help you understand better.
Never Judge a Book by its cover.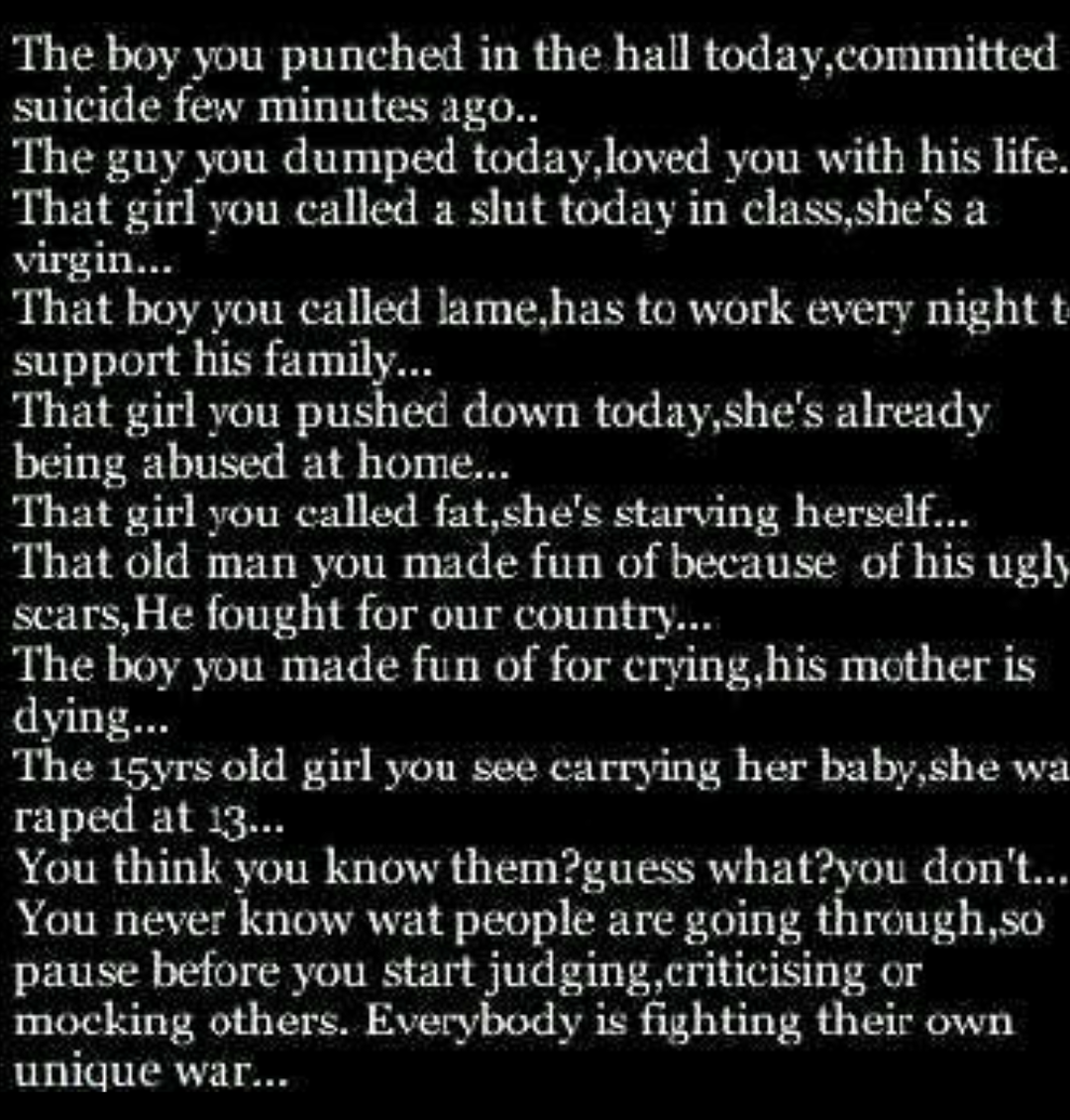 ---
---
Handling Criticism:
We all have an opinion on how people around us should behave/conduct themselves. Close friends/families may also internalise criticism more readily, because they are watching their loved ones being hurt.
We should learn to take negative critiques constructively. We should not draw conclusion immediately; like " I don't care what people say or think about me"
Also, ignoring some critiques could be very dangerous. What we should consider doing most times is to look deep into it;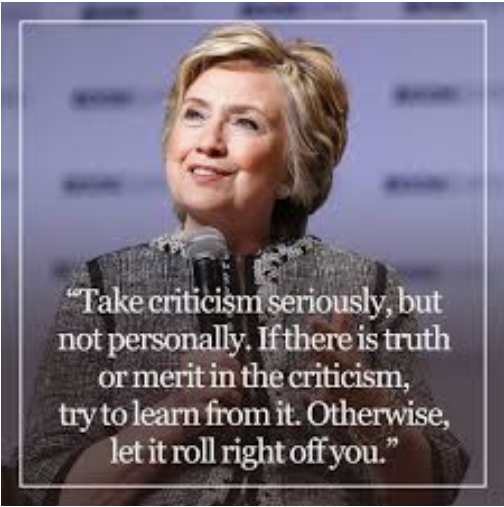 ◾ Is it coming from someone I trust?
◾ How well does the person know me and my family?
◾ Having same criticism from different persons, could they all be wrong?
◾Have I heard this before?
The challenges from being who you are as much as being you, as well as are the rewards also. Choosing not to focus on the negative critiques, but sticking to positivity will help you live a more comfortable live and achieve a lot.
As with anything in life, contentment comes not only from doing what we enjoy, but also in learning to enjoy whatever it is that life calls upon us to do .
Thank you for stopping by.
Stay connected always.
Follow @ceepee.