Business and Familiarity
Two concepts that agree and sometimes interject each other. Business without familiarity will have no social bearing while at the same time, business with too much familiarity surely won't come with expected profits.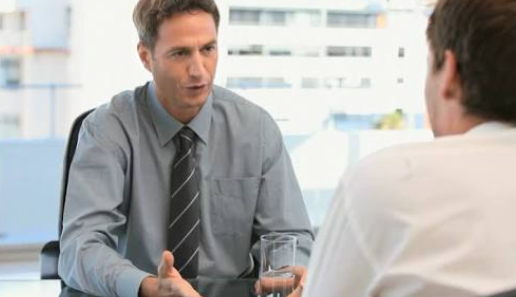 To run a successful business I believe, familiarity should be avoided. But is this achievable?? Can you chose to remain unfamiliar with those who consistently come to buy from you? What would be your response if one of those faithful customers asks you to sell a product below your selliing price? What will you do if such occurence repeats itself?
These are questions I put out to all business men and women out there. Especially to those that are involved in buying and selling. Do you hold fast to your values and deny the request of a faithful customers? Or do you for the sake of trust, let it slide. Things like these I believe are the veiled challenges that most traders face.
Are you ready to suffer a loss for the sake of familiarity??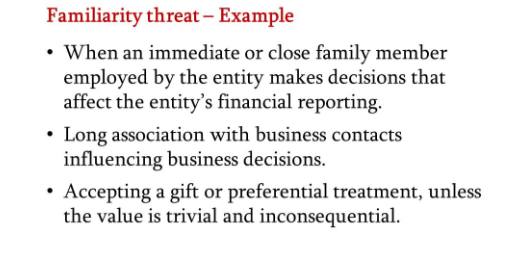 I would like to know your perception of this. I would also like to know your response in such situations. Pls do well to drop some comments.