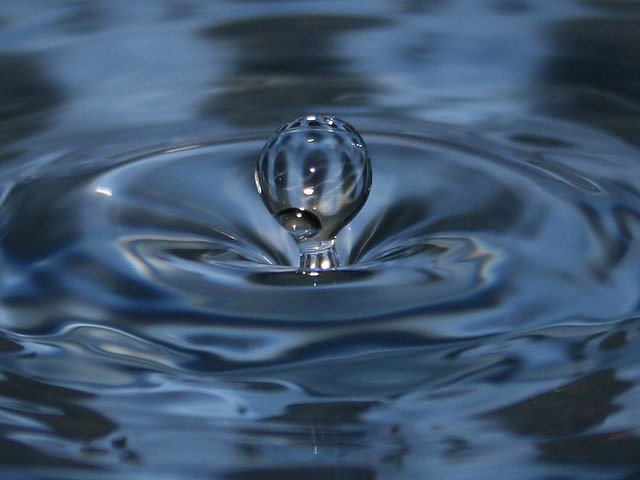 Writing - How to Out-Fox the Ego
We have probably all fallen at some stage, into the ego trap, when writing on Steemit.
I know I got caught up in it a while back, so I developed a list for myself and apply it diligently.
Here we go:
• Have no expectations - what will be, will be.
• No seeking or desiring upvotes - if you don't get them, you will be disappointed!
• No seeking or desiring likes - same as above
• No focus on money, approval, status, fame, fortune or anything else. Put your intention on the quality of your post.
• No finite number of words or posts - just keep writing until it feels you are done, then find another topic to write about.
• No addictive, ego checks - yes, it will be curious to see who upvoted, resteemed, replied, etc, but that should not be your motivation to write. Write for a place of passion, wisdom and your heart!
• Just pure writing, quality content that uplifts and stimulates people, that's all
Photo Credit: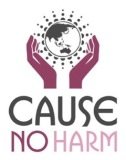 resteemit.com
If you like what you see here in these posts, please feel free to connect with me on:
Facebook
Twitter
LinkedIn
Webpage
Thank you for visiting and I would love to hear your views, just hit the "Reply" button and share your thoughts.