This past weekend my mom came into town to meet her sisters for a baby shower. I picked her up at the airport and brought her to one of my new favorite AirBNBs that I have ever visited.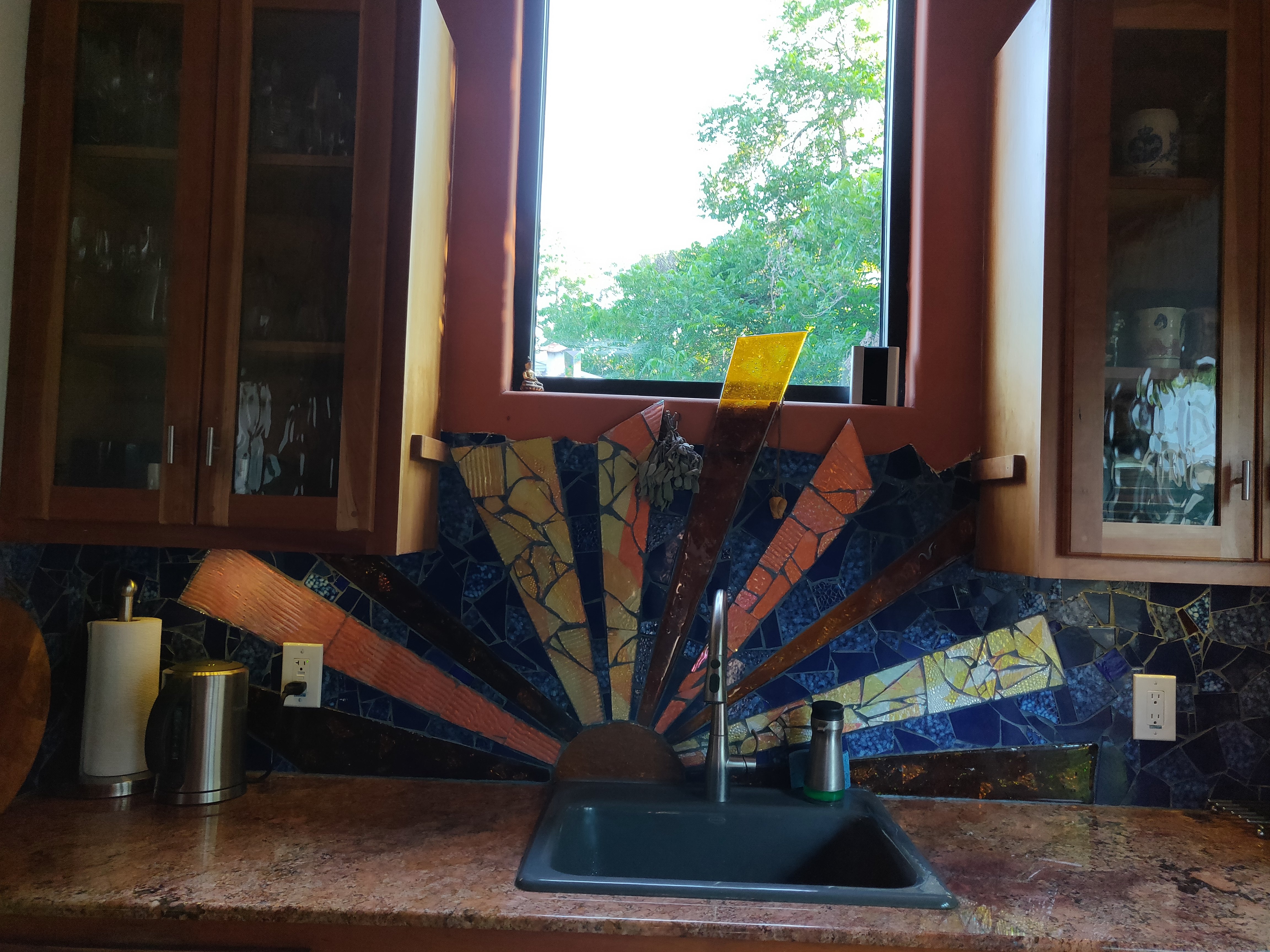 The entire home was full of small and intricate details. The sink water was filtered, and check out the amazing sunset mosaic behind the counter!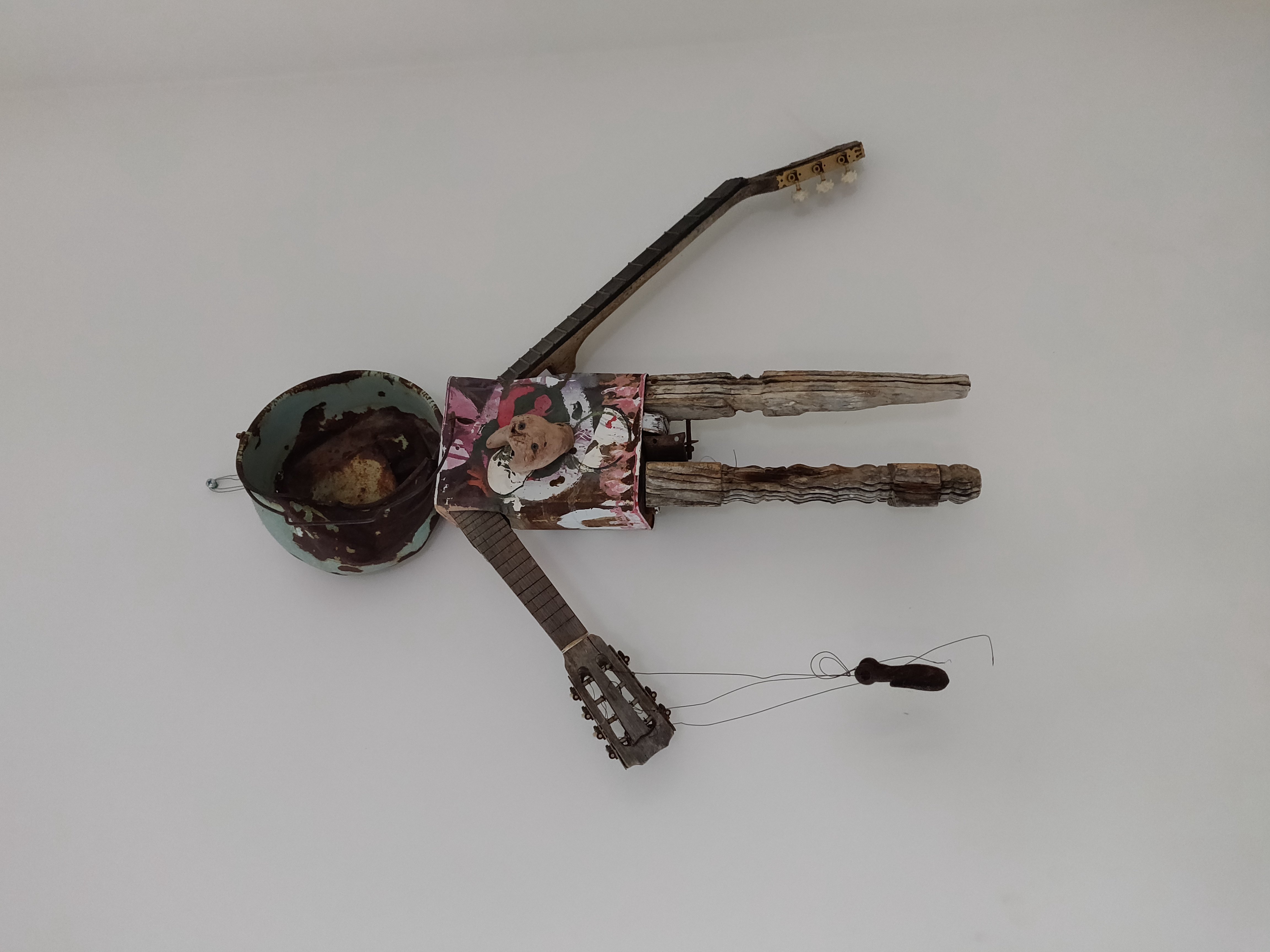 The walls were full of amazing art, the livingroom felt like a gallery of sorts, featuring metallic works of art.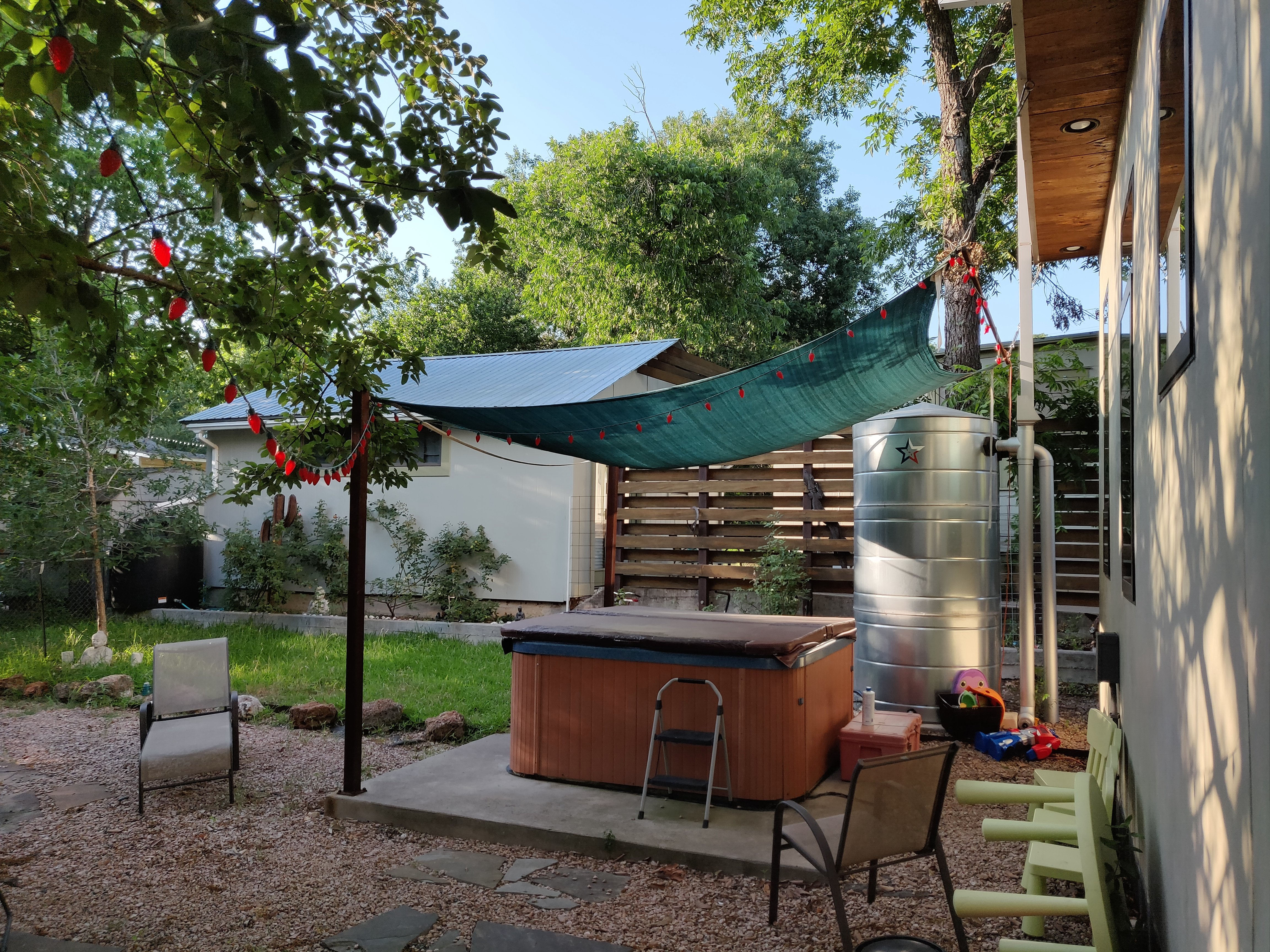 The backyard features rainwater collection, a hot tub, and a small herb garden. I really appreciate the culture in Austin, it has a strong emphasis on sustainability.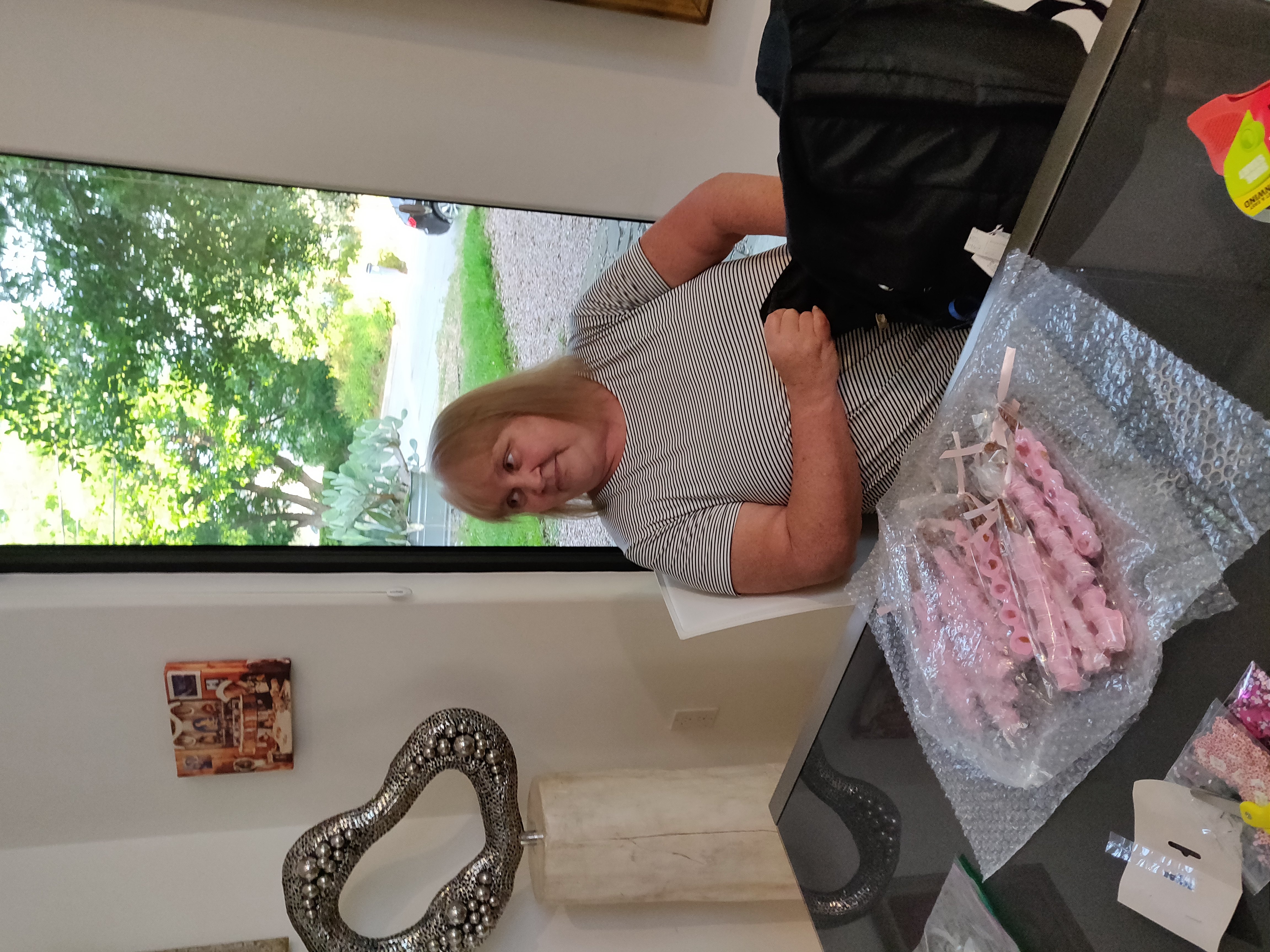 Here is my sweet mama helping get ready for the baby shower. I love seeing her and my aunties getting together so often. I think it's really important and beautiful. (I have a new phone and cannot figure out why she is showing up sideways, help??)