The huge industry of kids music channels
Kids music channels
I have been doing musical productions for some years. I have always had requests to make covers or original songs for kids. Let's see what is now the giant industry of music videos on YouTube for children.

Fuente
Just take a look this great channel called "ChuChuTV", yes this channel have 21.000.000 subscribers, hundreds videos with huge amount of views.

Fuente
Millions of views per video, even more than pop star vevo video. Of course these videos are classics (3 - 4 years old) but if you make a research you can find an amazing universe of video animation, music, desings, and kids.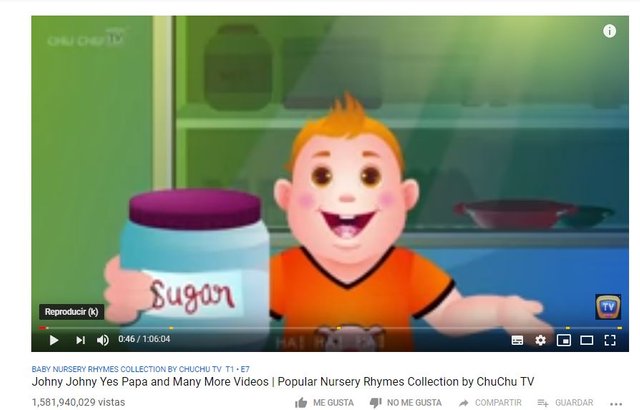 Fuente
Take a look again, this video have 1.5K millions views and more than an hour , it means that this channel make a chain of videos for kids. Each baby just touch play in the tablet or smartphone of his parent, one after another the videos are shown for an hour.
Some songs are weel known tunes for kids and some are made and viralized by that channel.

You can multiply each song per each associated channel, becasue they have been traslating all songs with the same video animation, so CHuChuTV for example have one version in frech, spanish, italian, portuguese, and other channels with specific content from the original.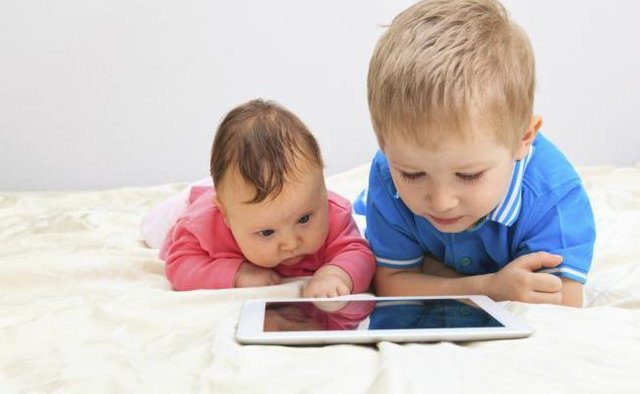 Fuente
Finally I just try to understand the other side, I mean Kid side. These lovely kids in this picture have fun watching kids videos, and Youtube is happy placing advertisements in the videos with a captive audience that can spend the whole day watching the hour-long video several times.
I was analyzing in several different accounts, and the advertising is varied and depends on the user. But I could see a balance between toys and products for children and even music videos for adults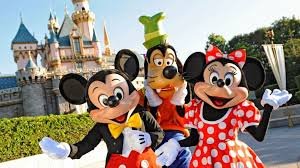 Fuente
This industry is great, I've personally made music for these channels, they give work to the world of animation, art directors, it's basically the new industry of cartoons taken to YouTube and very well thought out. It is no longer just Disney, now there are other elements and it is the children who choose what they want to see.
Can you imagine the amount of money these channels produce?
Next time I will post something about The race to have a music channel for millionaire children. Is this possible to do?
See you soon