Hello my friends! Just a quick note to say all is well. I look forward to bringing you the next chapter in 'The Kobold's Tale' this weekend.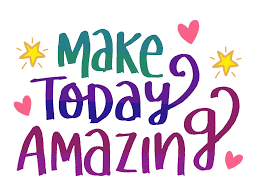 Have some great adventures this weekend, I want to hear all about them!
Also in celebration of my 500 follower, I will be giving away 10 SBD randomly to one of my followers when this post pays out!
Good Luck!