Just wanted to share. If you have some time, this video is well worth it.
Charlie Munger: The Psychology of Human Misjudgment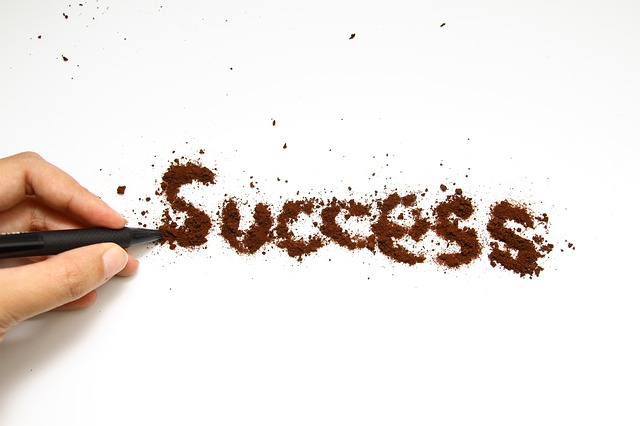 Here are my thoughts, please feel free to share your thoughts in the comments below.
1. Always Keep Learning
This has always been a core principle of my life. I learn for the sake of knowing. As a child, I drove my parents nuts with questions, they pointed me to the library. I would walk home from the library each week with a stack of books on various subjects from geology to dynamics of flight. If I had a question, I found the answer in the good ole card catalog. Now with the internet and .epubs, My own library far exceeds the one I lived with as a child.

2. Deserve What you want
Doing what is right, being transparent and honest. With this you get everything you need.
3. Know the Edge of your own competency
This one has been a very valuable lesson in my life. Knowing when to close your mouth and realize you may not know enough about a subject to ramble. When this happens, I try to look for experts, or resort to #1, and learn on my own.
4. Be a survivor
Life isn't easy. Sometimes it goes well. My wife and I like to think of it as a roller-coaster ride. When things are looking easy, we think to ourselves. Woot! We just must be going up out of the bottom. We don't lose sight that we will encounter another dip soon. This keeps us grounded in reality and allows us to tackle many obstacles.
5.Practice the Right Approach
This is one of my weaknesses, I like to do and plan less then I should. Having a plan in place and practicing that plan is a great way to be prepared for anything. I recognize I need to get better at this and have been working on it.
6. Understand what you are doing
If you don't know what you are doing, and why, you should consider going back to the planning stage. Every great project starts with understanding what your result will be.
7. Invest in Trust
Having a trusted circle is one of the great joys of life. We are social animals and we rely on the trust of those around us. I need to work on this more as I tend to distrust most people that they are following their own needs and wants first and foremost.
8. Know all of the Big Ideas
This has been one of my mantra's for a long time. Every human should know our roots and our reasons for the past. History is a great blueprint to build the future. Without knowing at least a little of it, you live your life in a box.
9. Swim as competently as you can.
"Just keep swimming!", if you continue to try, you will always improve.
10. Don't submerge into self pity
Things are going to go wrong, people are going to be mean. You are so very important and nothing that happens to you should make you forget that tomorrow you can build something better.
Looking forward to hearing all of your thoughts, please share below.
image source: pixelbay ( https://pixabay.com/p-2007660/?no_redirect ) and http://maxpixel.freegreatpicture.com/Office-Business-Arts-Success-Coffee-Communication-973903
Sorry for all the edits. My spelling has been broken today.