Hey there Steemit! So today I want to tell you about the person I love the most in this entire World.

Let's backtrack a few years...

The first time I ever went to my ex-boyfriend's house (the nerves were high, obviously) I didn't quite get the reaction I hoped for. Don't get me wrong! The most amazing, welcoming bunch, but... everyone looked a little bit taken aback when they first saw me. "Hey Ashley," one of the brothers said. Hmm, pretty sure I said my name was Caitlin, but okay. A few weeks passed and I was invited to a family lunch, where it happened again. I was called Ashley the entire day. This time, I clearly remember introducing myself as Caitlin. (Was this guy dating an Ashley on the side perhaps?) I asked him what was up and he laughed, "Caitlin, this is going to sound really weird, but everyone thinks you look exactly like my cousin Ashley." Oh, that's not so weird, I can live with that.

Fast forward a few years and the day came when I finally got to meet this famous cousin. She threw her arms around me and laughed, "Hey twin." I silently evaluated her, I suppose there were one or two similarities, but up until this day, I wouldn't say that we look like twins. Even though everybody else seems to think so. Today, we live together in Somerset West and whenever we get a midnight snack ( two strawberry flavoured sterri-stumpies and two ice-creams) we drive to the petrol station down the road. Everybody that works there gets excited as we walk into the shop , "The twins are here!" They all cheer.

Ashley and I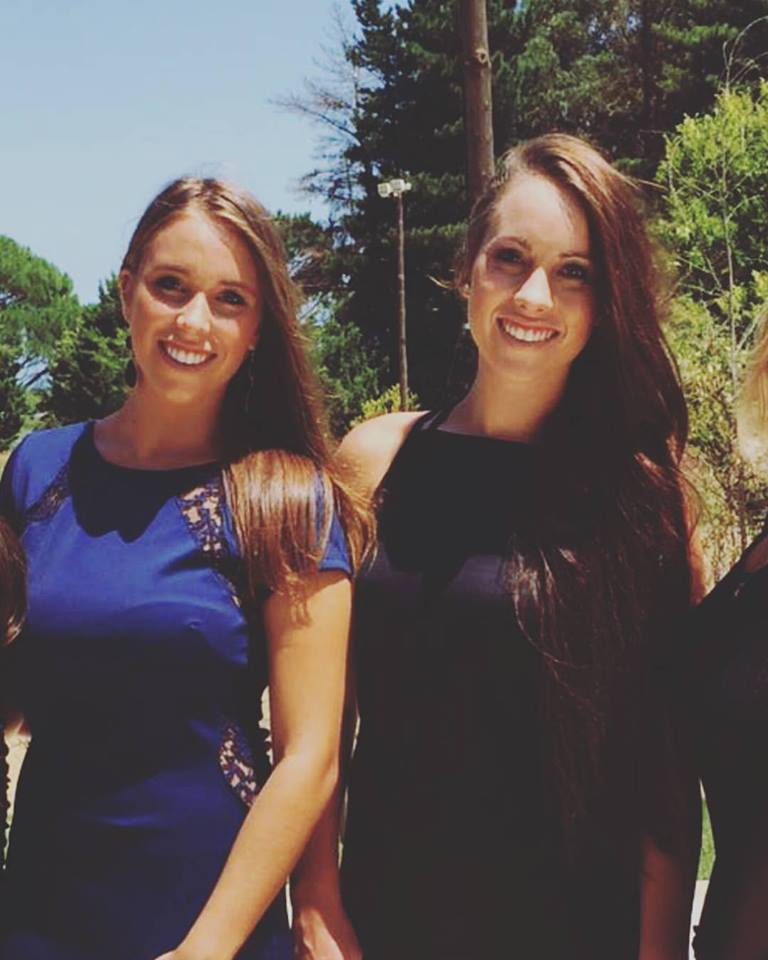 So about two years ago, on the night of our meeting, we spoke about our plans for the following year. She explained that she was interested in Events Management; at this stage of my life, I was finishing up with my Psychology degree at Stellenbosch and was looking into Events Management too (coincidence or fate?) Long story short, we both got accepted into the Aleit Academy and we moved in together.
It didn't take long for us to become inseparable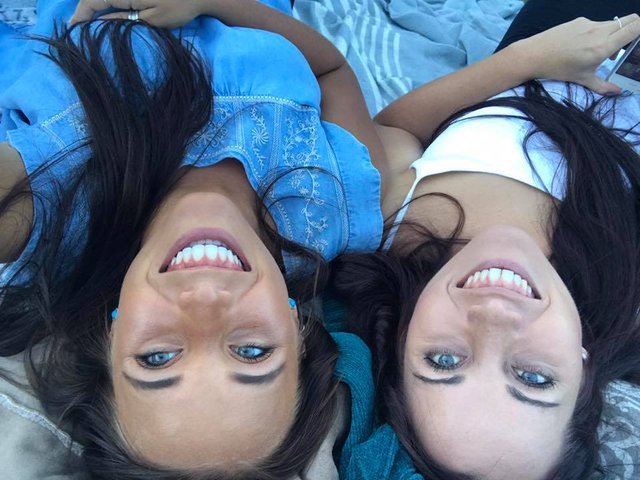 I think we have a kind of friendship that most people can only dream of. This girl knows every single detail about my life, it kind of feels like I'm married to her but anyways- I'm trying my best not to make this post too emotional. Instead, I'll just put in some cute pictures for you guys to look at.
This is us at our favourite bar in Cape Town, Yours Truly.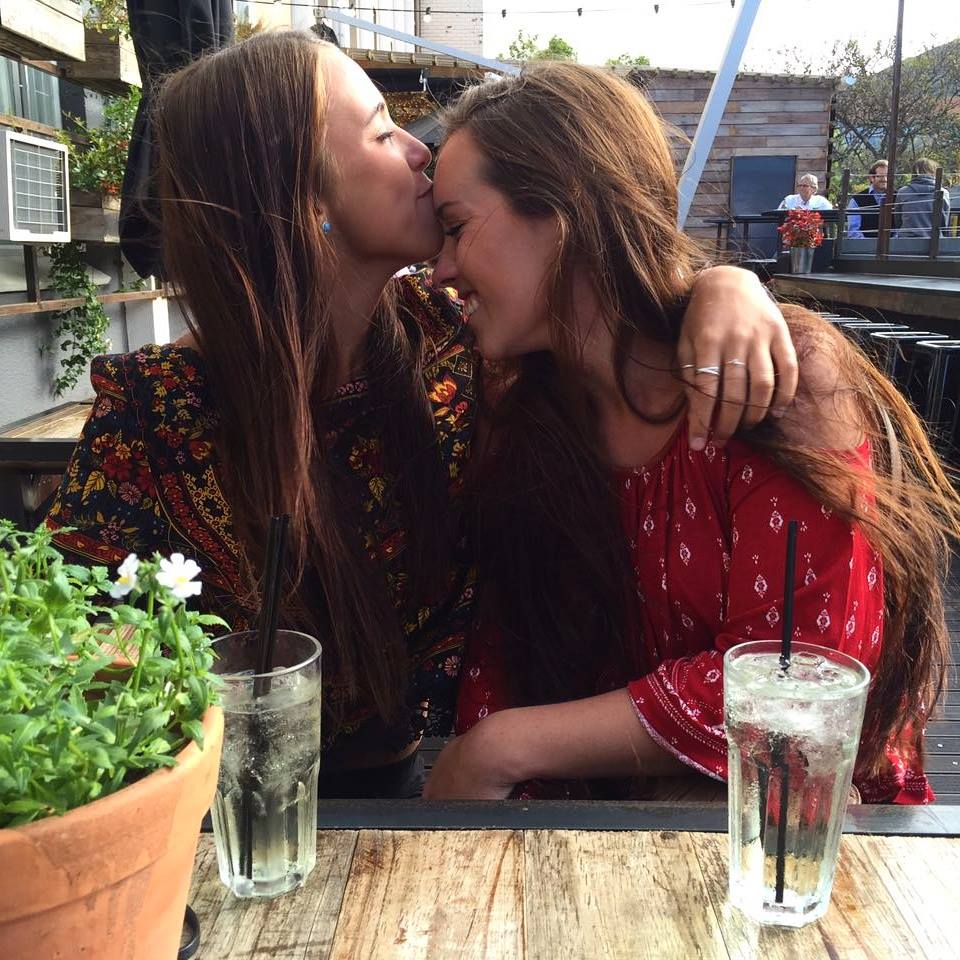 This is us in Bo-Kaap, exploring all of the little gems and wonders that Cape Town has to offer: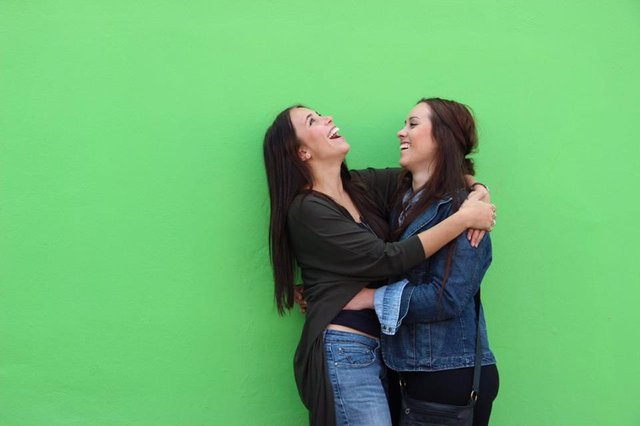 So the Greeks tell this story about soul mates: In the beginning of time humans had 2 hearts, 2 heads and 4 legs. Some interpretations say that Zeus feared the power of humans and some say he was aggravated with human arrogance. So he split the soul in two. The two souls would go through lifetimes searching for their other half. Now, most people think about romantic relationships when they think about soul mates. However, by definition, a soul mate is your other half, who understands you and is there for you, unconditionally. So why should your soul mate be your boyfriend? Why can't it be your best friend? Personally, none of my romantic relationships have ever really worked out. That is why, for now, I completely believe that Ashley is my soul mate and my other half. Sorry boys.