I hate laundry!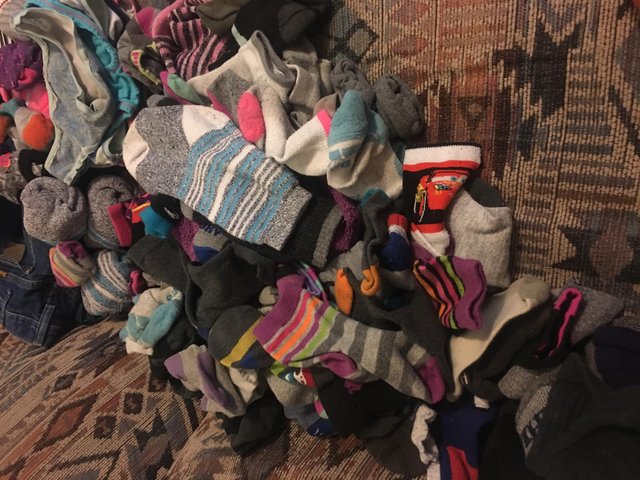 I find it sad that so much time has to be wasted folding clothes and matching socks.
I put off this task for so long that I just watched 3 episodes of the handmaids tale and I'm still not finished 😩
Hope your evening was more exciting then mine!
Cheers 🍻