If you at all keep up with any of the drama happening in youtubeland, you would know that in recent months many youtubers have seen ad revenue drop on average around 50-60% in some cases 80% depending on content. It all began after the Wall Street Journal attacked popular youtuber Pewdiepie, calling him a racist for making a few jokes that at worst were in bad taste. Despite the majority of people realizing these were jokes advertisers decided to pull off ads en masse on youtube.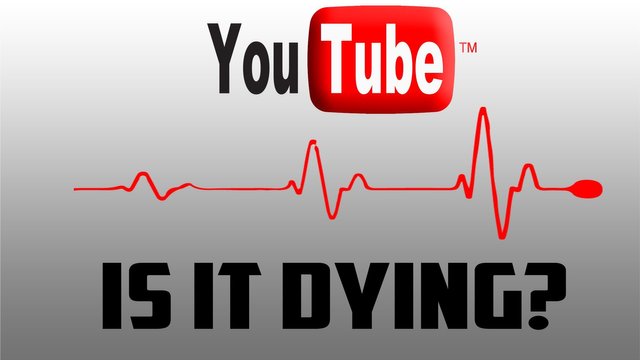 There has been a great debate for years now if online ads even work in general, so the companies that were advertising on youtube were quick to pull out, leaving many who have been able to self employ themselves, hurting. In an attempt to help draw back advertisers, youtube started to use an algorithm and not a particularly good one at that, in order to filter videos into a plethora of different categories. These categories could be chosen by advertisers and filtered out so the videos within them never get monetized.
In general, youtube's management has been terrible with actually informing content creators about the changes and it seems that in the wake of them, many youtubers, even those with millions of subscribers are unable to survive off the advertising income alone anymore. Channels that aren't "family friendly" are being systematically forced off youtube for those who are. In addition youtube seems to only care about promoting their pay to watch series and are bringing big name celebrities into a space that was supposed to be for the common person.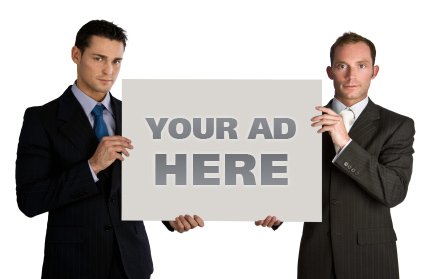 However, youtubers are now choosing other outlets for income such as twitch.tv or patreon which still allows them to make the content that their userbase enjoys and actually earn money from it. Patreon is a service that lets you pledge x amount of dollars per month to a content creator you enjoy, subverting the need for advertising to begin with and twitch.tv is a streaming platform where they can play games and receive tips ect.
What we are seeing is definitely a complete change to what we might have seen 4-5 years ago if something like this had happened. Now with many users who spent their teens watching youtube content creators, now getting into the work force and having jobs, there is less of a focus on paying for television or movies and instead paying creators for their work. As more time goes by I expect that this will only grow more and more as people come of age and get jobs that reflect this.

Recently some youtubers that move over to twitch have found that their earnings per month can sometimes be passed in a few days, such as Boogie2988 a youtuber who rages or sometimes talks about things that advertisers deem not "family friendly". In a night he can earn a few hundred dollars streaming rather than making 7 videos a week that end up demonetized. I think the way we pay for content and the actual content we consume is still changing everyday and the way creators are paid is changing as well.