Its no surprise if I told you that deadly or physical clashes between the police in the United States versus many other first world countries are a night and day difference. Other western countries hardly even supply the majority of their officers with weapons because the chance of encountering a scenario that would need one is much lower. Yes it is probably different because many people in the United States carry weapons so any situation could become a hazard, but I have an opinion on why so many police killings and just deadly clashes end up happening.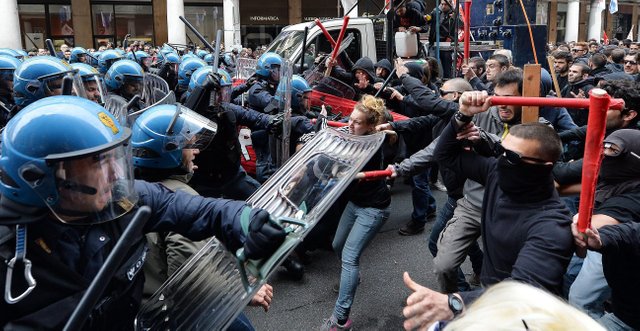 In my opinion one of the worst reasons why police officers seem so trigger happy and are so quick to draw a gun in any situation is primarily because its what their training teaches them. I have friends who have gone through the police academy and they are taught to pull the gun out first before any sort of escalation techniques and that simply wont work. People who are distraught and already upset are far more likely to snap when you shove a gun in their face. New officers arent taught that they need to judge each situation differently either, but rather to go by the book. This really bites them in the ass in the long run.
You also need to look at the pool of officers in our country and where they are being pulled from. A large portion of police officers are people who have transitioned from the military and gone through a completely different form of training. When you are being trained for the military you are taught pull out a gun shoot now and ask questions later. When you are a police officer you are supposed to be protecting the population not controlling them. The vast majority of situations officers are dealing with people that dont want to harm them, so if they go in with the mindset like every situation is life or death, they set themselves up for failure.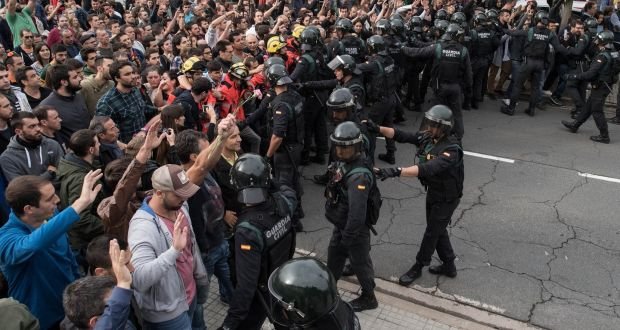 Part of the reason admittedly is the perception of the police in the United States. Even from a young age people are taught that the police are to be feared and not trusted, especially in higher crime areas. Even in a good neighborhood where I live many people actively dislike the police. The amount of corruption that takes place with little things is a huge problem. Also I would say that the type of person that applies to be a police officer is usually someone that is seeking some type of control which brings bad candidates.
Overall I think that the reason why there are so many clashes are a mix of things, but at the core its that the public doesnt trust the police force and vice versa. These ideas need to be changed over a long period of time and young people now need to be taught to trust the police which is the opposite of what is happening. That being said the police also need to earn our trust which they currently are not. I expect things to only get worse in time as the police has recently started to seem more and more like an occupying force rather than a protective one. Only time will tell though but my hopes are low the situation will improve.
-Calaber24p