I recently saw in the news that a Georgia couple, Joe Tores and Kayla Norton were sentenced to 13 years and 6 years in prison respectively for making racist threats and driving past an African American child's birthday party with trucks weaving confederate flags. They shouted racist insults at party goes and ultimately were captured on camera which helped to convict them. The problem here is while I wholeheartedly believe these people are huge pieces of human garbage, at what point do we question if the punishment fits the crime? Part of what is supposed to make America great is that even the worst of the worst people are given fair representation and a fair trial/sentence. This incident only adds to other recent incidents where people are being jailed for much longer periods of time than they should be.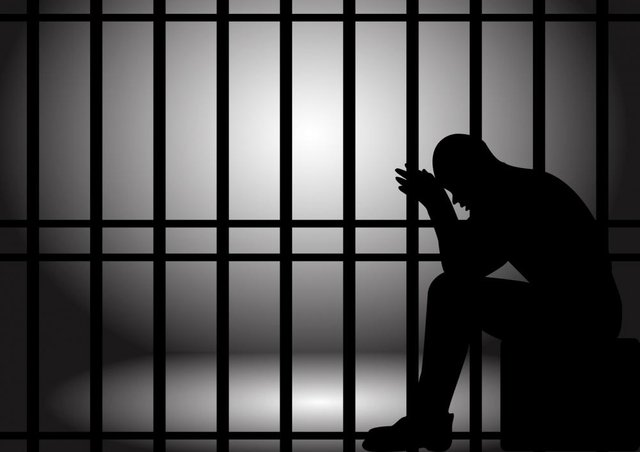 There is a culture in America for jailing people up for long periods of time, despite whether or not they really deserve the sentence they received. I have seen rapists and murders get less time than what this Georgia couple ended up getting, is this right? They are ignorant racists and part of a white supremacy gang outside of prison, what do you think is going to happen inside of prison? Is 13 years going to magically make them see their ways and become rehabilitated? No, in all likeliness the second they go to prison, they are going to group up with a white supremacist gang and ultimately become bigger monsters when they get out.
The heart of the problem is rather than dealing with troubled people in intelligent ways, we lock them up for a long period of time and end up putting them on the tax payer dollar. To house, feed and just have each prisoner exist in the US, it costs upwards of 60,000 a year. That is more than a valued member of society on the outside. In the long run, most prisoners who end up leaving jail after an extended period of time, just end up back inside because there is no world out there for them. This just makes the long run more expensive for people like you and me and creates no goals for the people on the inside. Why work towards bettering yourself or towards any type of introspection if you know that there is no future for you. Most people are going to blame other problems that got them there in the first place and just become angrier.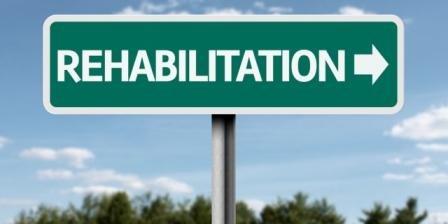 What we need to be doing is creating punishments on a case by case basis to actually have a chance at rehabilitating someone. Im sure court ordered therapy or some sort of program to get to the heart of the problem, would cost cheaper in the long run and be more effective. Putting people in the inside only turns a fledgling criminal into a hardcore one. It's like if you sit 3 best friends in a classroom and they talk to each other all day long, the best method to get them to stop is separation. We are essentially doing the complete opposite.
People who commit crimes that aren't murder, rape, ect have a chance at being rehabilitated through various methods. Sticking them in a jail for the rest of their lives helps no one, not the tax payer, not the government and not the prisoner themselves. Other countries have tried to combat this type of problem with other methods that have proven to be successful. Granted many of these countries are relatively homogeneous and smaller, they still have a success rate exponentially higher than us. If we want to give people a future and truly rehabilitate them in life after prison, we need to go about punishment differently.
-Calaber24p