Day 1486 | Hot Weather & Evening Yoga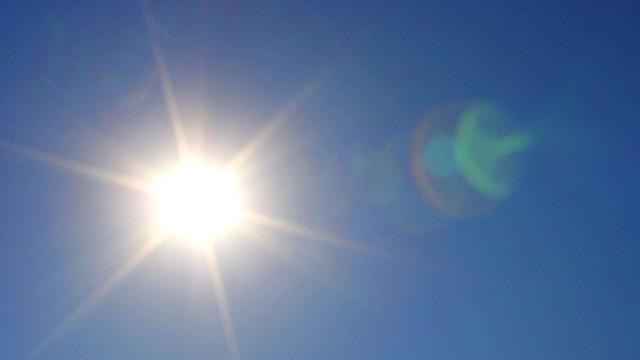 ---
I started a challenge of taking 100 days off to mainly focus on my health and overall personal development and used this account as a personal blog to keep track of all my activity. I enjoyed it and continued afterward trying to build better habits and find a good balance between health, fitness, work, and my personal life...
---
The weather was pretty hot on Wednesday and I didn't really feel like going to the hot yoga class for the first time this month. I still managed to drag myself to the evening class and I'm glad that I did so I don't have to change my schedule to make up for it. I do feel right now I'm in danger of dropping my focus and taking a step back so I will pay extra attention that this doesn't happen.
Thursday will be a busy day as I plan to once again do quite some reps in the morning followed by a 30 minute run, get some work done, join the hot yoga class ar 18:15 and straight after that go to a speed date which I signed up for a month ago.
---
May 5x5 Hot Yoga Challenge
| Week | Mon | Tue | Wed | Thu | Fri | Sat | Sun |
| --- | --- | --- | --- | --- | --- | --- | --- |
| 1 | - | - | v | v | v | v | v |
| 2 | v | - | v | v | v | v | - |
| 3 | v | - | v | x | x | x | - |
| 4 | x | - | x | x | x | x | - |
| 5 | x | - | x | x | x | x | - |
---
| Day | Bed Time | Awake | Weight | Day Score |
| --- | --- | --- | --- | --- |
| 01 May | 00:00 | 08:00 | 71.0 kg | 6 |
| 02 May | 00:00 | 07:50 | 70.8 kg | 7 |
| 03 May | 00:00 | 08:40 | 71.1 kg | 7 |
| 04 May | 00:00 | 08:30 | 70.1 kg | 7 |
| 05 May | 23:45 | 07:50 | 69.8 kg | 7 |
| 06 May | 00:30 | 08:40 | 69.8 kg | 7 |
| 07 May | 00:00 | 07:30 | 69.7 kg | 7 |
| 08 May | 00:00 | 07:30 | 69.4 kg | 7 |
| 09 May | 00:40 | 07:50 | 69.5 kg | 7 |
| 10 May | 00:00 | 08:00 | 68.8 kg | 7 |
| 11 May | 00:00 | 07:00 | 68.8 kg | 7 |
| 12 May | 00:00 | 07:10 | 68.9 kg | 7 |
| 13 May | 00:10 | 07:25 | 68.7 kg | 7 |
| 14 May | 00:10 | 07:00 | 68.6 kg | 7 |
| 15 May | 00:00 | 07:10 | 68.6 kg | 7 |
| 16 May | 00:10 | 07:40 | 68.1 kg | 7 |
| 17 May | 00:10 | 08:00 | 68.7 kg | 7 |
| 18 May | 00:00 | 07:30 | 68.6 kg | 6 |
---